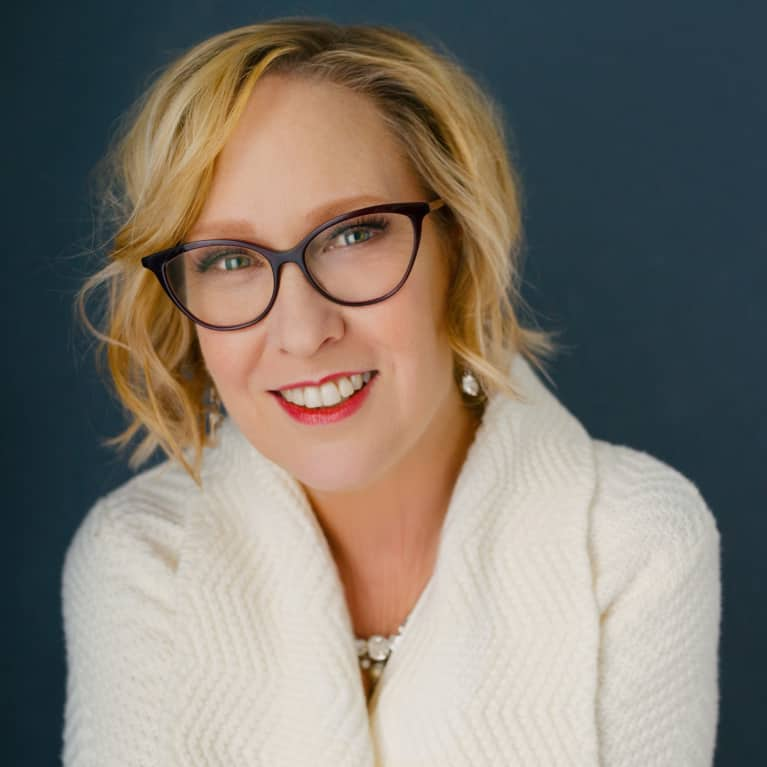 Jessa Zimmerman, M.A.
Jessa Zimmerman, M.A., is an AASECT-certified sex therapist, licensed couples' counselor, author of Sex Without Stress, and the host of the Better Sex Podcast. She specializes in helping couples who have a good relationship but who are avoiding sex because it's become stressful, negative, disappointing, or pressured. She educates, coaches, and supports people as they go through her nine-phase experiential process that allows them real world practice in changing their relationship and their sex life.
She is a regularly featured expert in the media, including Refinery29, Business Insider, mindbodygreen, and Marriage.com.