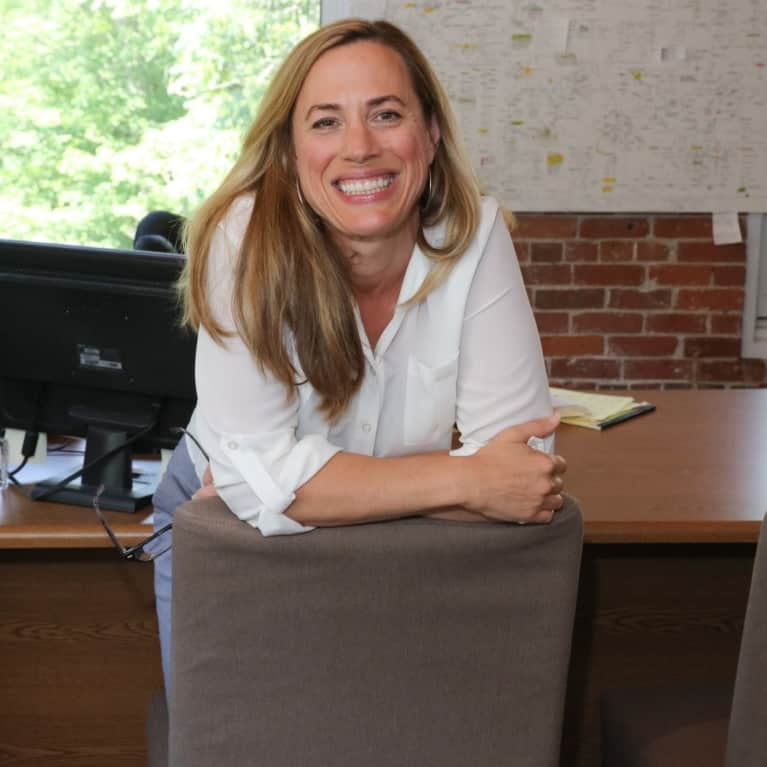 Kara Fitzgerald, N.D.
Physician, Clinic Director
Kara Fitzgerald, N.D., received her doctorate of naturopathic medicine fromNational College of Natural Medicine in Portland, Oregon. She completed the first CNME-accredited post-doctorate position in nutritional biochemistry and laboratory science at Metametrix (now Genova) Clinical Laboratory under the direction of Richard Lord, Ph.D. Her residency was completed at Progressive Medical Center, a large, integrative medical practice in Atlanta, Georgia. Fitzgerald is lead author and editor of Case Studies in Integrative and Functional Medicine, a contributing author to Laboratory Evaluations for Integrative and Functional Medicine and the Institute for Functional Medicine's updated Textbook for Functional Medicine. She has been published in numerous peer-reviewed journals. Fitzgerald is on faculty at the Institute for Functional Medicine, and is an Institute for Functional Medicine Certified Practitioner. She regularly lectures internationally for several organizations and is in private practice in Sandy Hook, Connecticut.
Connect with Kara Fitzgerald, N.D.