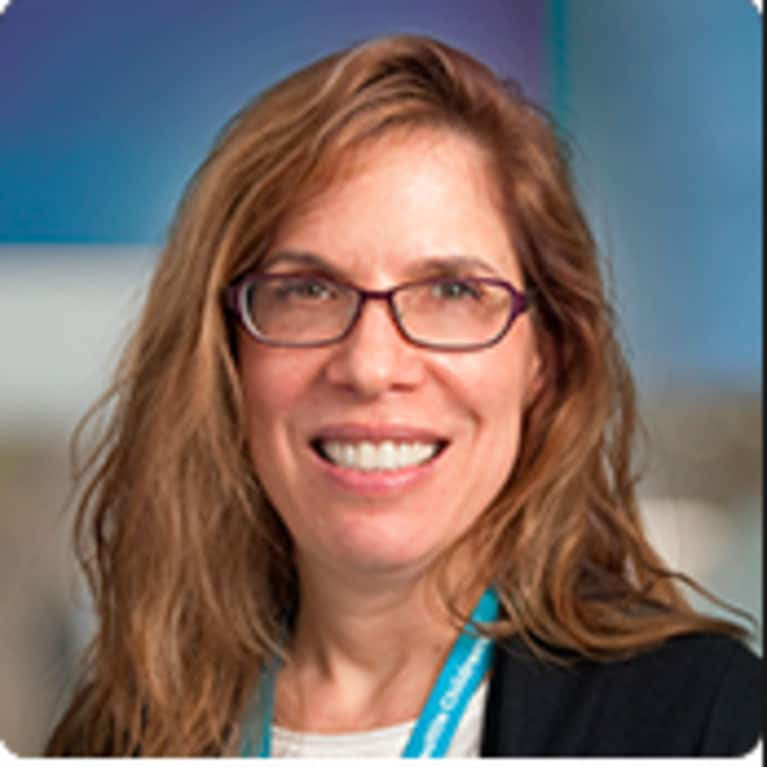 Ilene Ruhoy, M.D., Ph.D.
Dr. Ruhoy is a board-certified neurologist practicing integrative pediatric and adult neurology in Seattle. She is the owner and founder of the Center for Healing Neurology and is on the faculty of Seattle Children's Hospital. Her holistic approach includes full neurological care with the addition of acupuncture, neurofeedback, and herbal and nutritional guidance.
She received her M.D. from the University of Pittsburgh School of Medicine and completed her neurology training at the University of Washington in Seattle. In addition to becoming a certified medical acupuncturist, she has also completed the Integrative Medicine Fellowship at the University of Arizona. Her Ph.D. doctoral dissertation studied the effects of environmental toxins on our nation's water systems.
Dr. Ruhoy can be reached at Ilene@centerforhealingneurology.com, or visit her website or Facebook page.