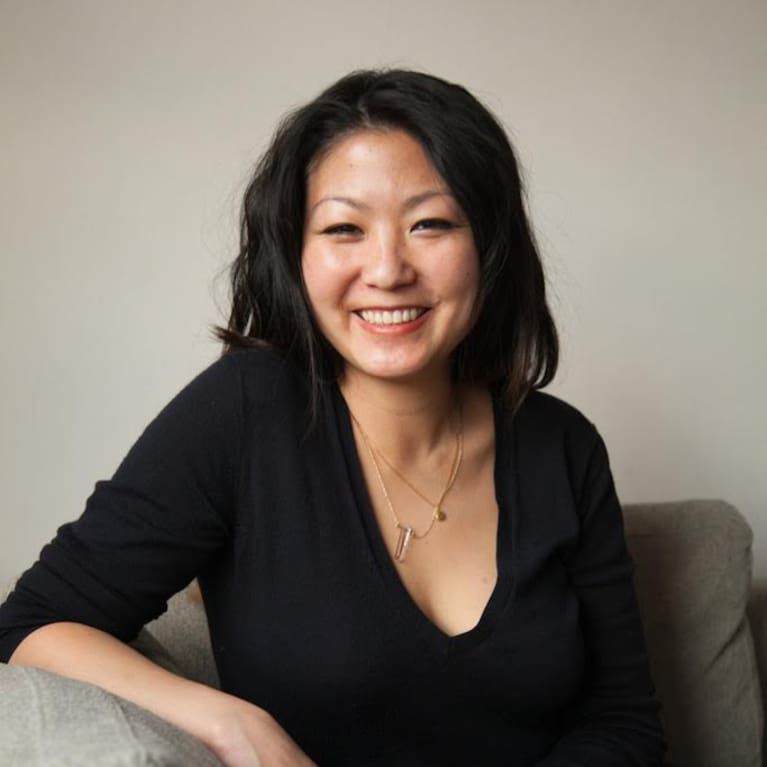 Anjie Cho
Anjie is a registered Architect, Feng Shui expert and Amazon best selling author of 108 Ways to Create Holistic Spaces: Feng Shui and Green Design for Healing and Organic Homes. Since 1999, she has been creating beautiful and nourishing environments throughout New York City, Washington DC, San Francisco, Los Angeles, and beyond.
A graduate in Architecture from the College of Environmental Design at the University of California at Berkeley, Anjie is a sought-after expert in the fields of feng shui and green design. For over a decade before starting her own practice, Anjie gained experience working in architecture and interior design firms in San Francisco and New York City where she managed a variety of high-end residential and commercial renovations. Anjie is a LEED Accredited Professional, and certified feng shui consultant & coach from the BTB Feng Shui Masters Training Program.
Anjie is also the founder of HOLISTIC SPACES, integrating beauty, spirituality and green design. She creates and enhances balance and harmony by designing spaces with an understanding of sustainability and informed by the ancient practice of feng shui. Her focus is to create a nurturing and supportive environment for each of her clients, tailoring her practice to each person's specific needs.