Your Urine May Help Determine Your Healthiest Diet, Study Finds
mbg Editorial Assistant
By Abby Moore
mbg Editorial Assistant
Abby Moore is an Editorial Assistant at mindbodygreen. She earned a B.A. in Journalism from The University of Texas at Austin and has previously written for Tribeza magazine.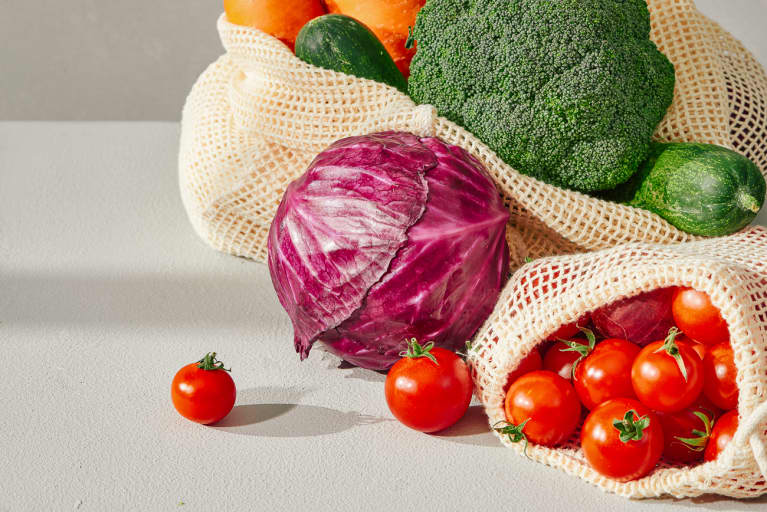 What did the researchers find? 
Researchers analyzed 1,848 urine samples in the U.S. and looked for 46 different metabolite levels. Metabolites are produced during the process of digestion and can help reveal diet quality.
For example, metabolites can reveal whether a person consumed alcohol, citrus, sugars from fruit (fructose), simple sugars (glucose), red meat, and poultry. They can also show nutrients, like sodium, calcium, and vitamin C. Metabolites, and the nutrients they reveal, may further indicate health conditions, such as obesity, high blood pressure, or cardiovascular disease.
In a second test, they found that metabolites in urine may vary among people. This indicates that a diet that's healthy for one person is not necessarily healthy for another.
These urinary tests may be able to reveal a person's "Dietary Metabotype Score," or DMS, the study authors say.
How can this test be used? 
The test can be used to determine whether a person's eating habits are supporting their long-term health goals, depending on their body type and biology.
"Diet is a key contributor to human health and disease," study author Joram Posma, Ph.D., MSC, says, "though it is notoriously difficult to measure accurately because it relies on an individual's ability to recall what and how much they ate."
Based on a person's DMS results, nutritionists and dietitians can create specific diets for them, in order to optimize their health outcomes. "These findings bring a new and more in-depth understanding to how our bodies process and use food at the molecular level," co-author Gary Frost, Ph.D., says.
While further studies are needed, the researchers hope these findings will improve public health by identifying a person's disease risk and potentially lowering it through a well-suited and nutritious diet.