These Reusable Water Bottles Give Back To The Planet
Globally, we now cycle through a million plastic bottles a minute—only about 9 percent of which are recycled. Single-use bottles are harmful to the environment, and we can do better. With all the beautiful reusable water bottles on the market these days, there really is no excuse to drink out of a plastic one. Make the eco-friendly choice and go with one of these mission-driven reusable bottle companies.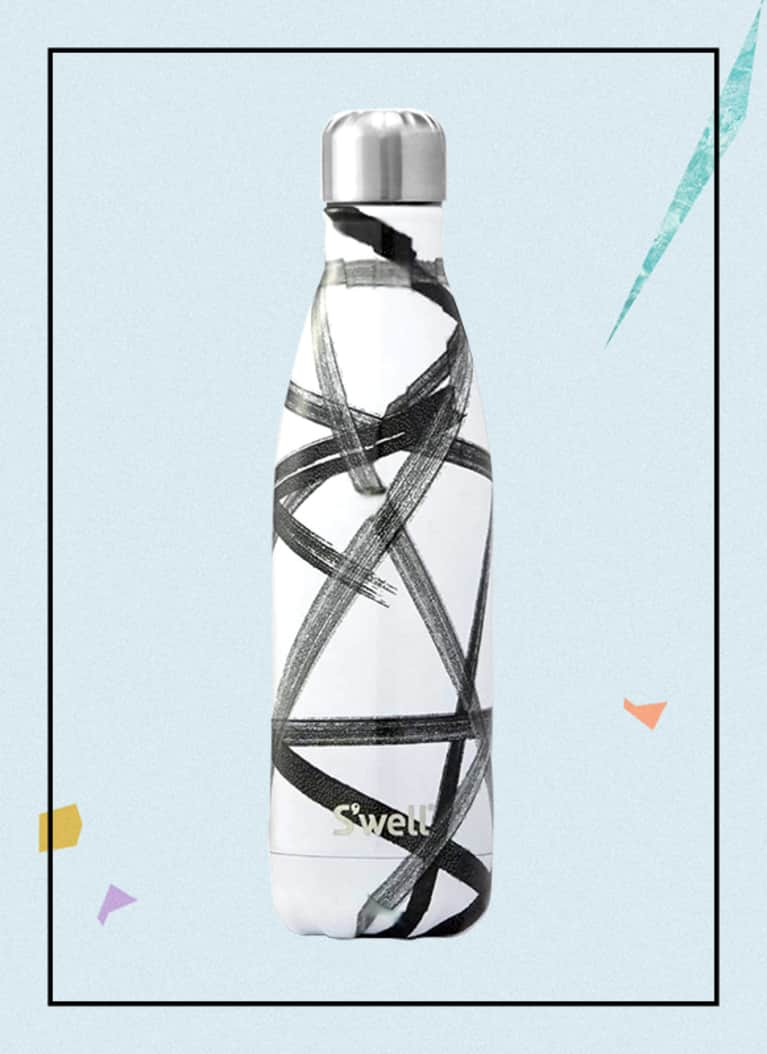 By now, many people have heard whisperings of S'well's minimalist, sleek design and almost magical ability to keep drinks piping hot and ice cold, but did you know the bottle also has a philanthropic component? With annual revenue topping $100 million, the popular company calls UNICEF, American Forests, and the Breast Cancer Research Foundation partners and has donated $800,000 since 2015. In 2018, S'well's sights are set on bringing clean water to rural villages in Madagascar.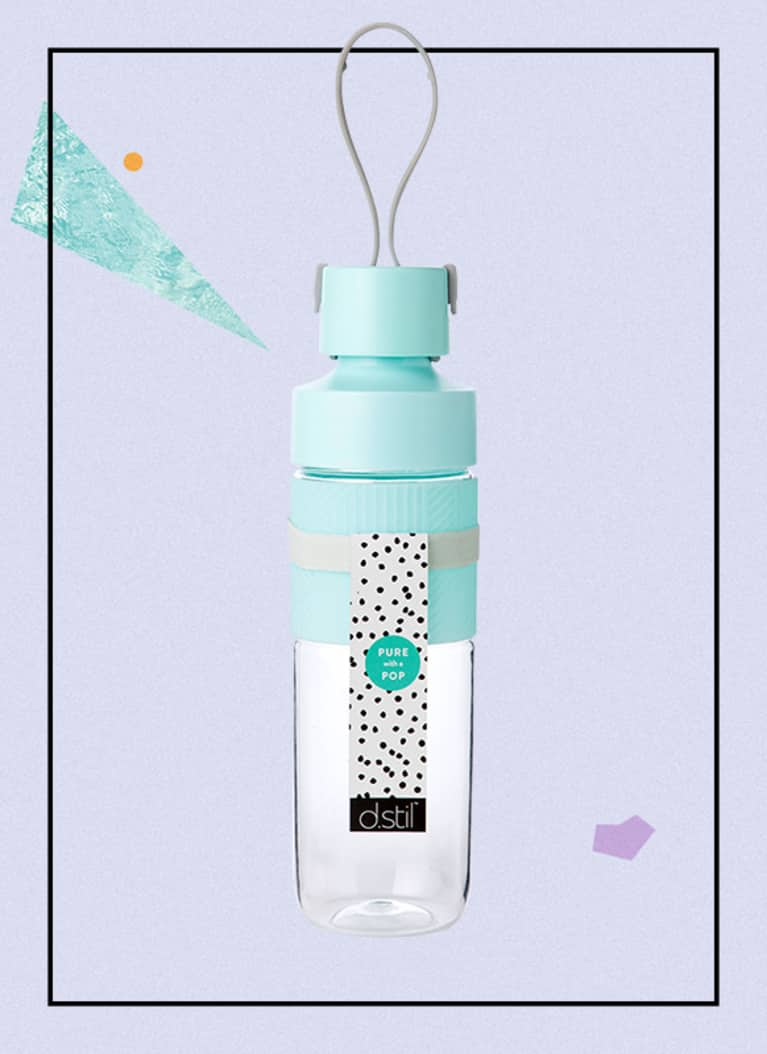 d.Stil offers "hydration with a purpose" with its colorful BPA-free bottle. By teaming up with Water.org, the water access nonprofit that Matt Damon co-founded, the Seattle-based bottle company hopes to help bring clean drinking water to 3.5 million people by 2020. Their product has a reasonable price point, and it's available at Target stores around the country.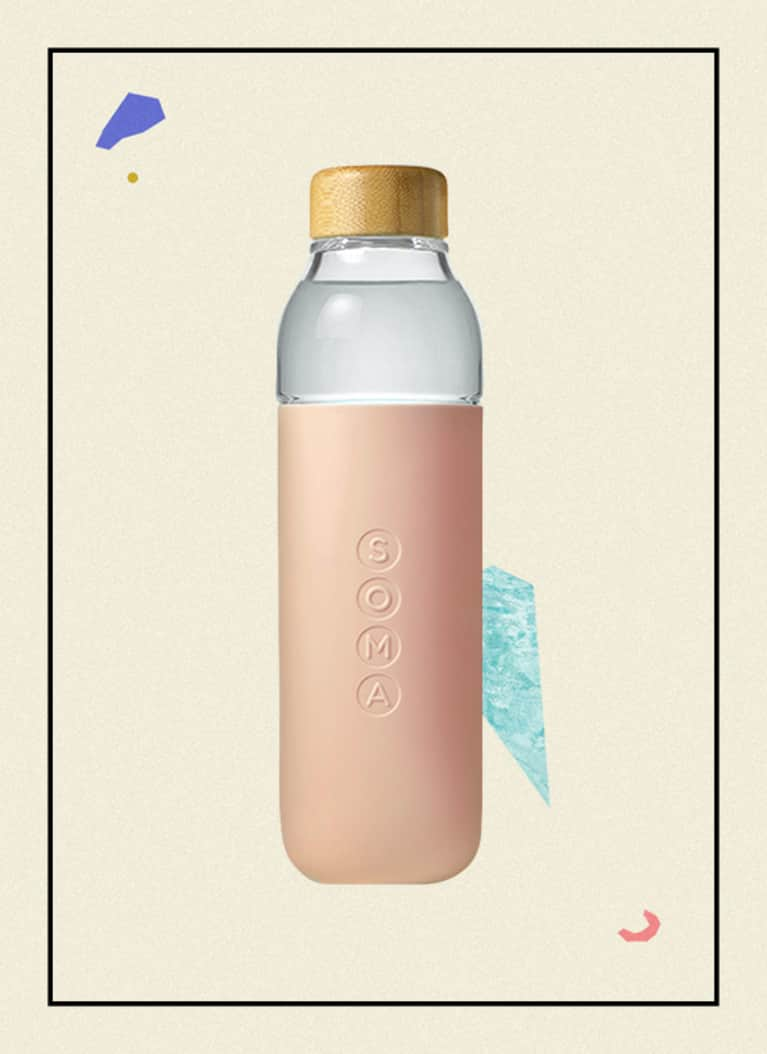 A portion of proceeds from Soma's glass bottles and water filters go toward Charity: Water projects in developing countries around the world.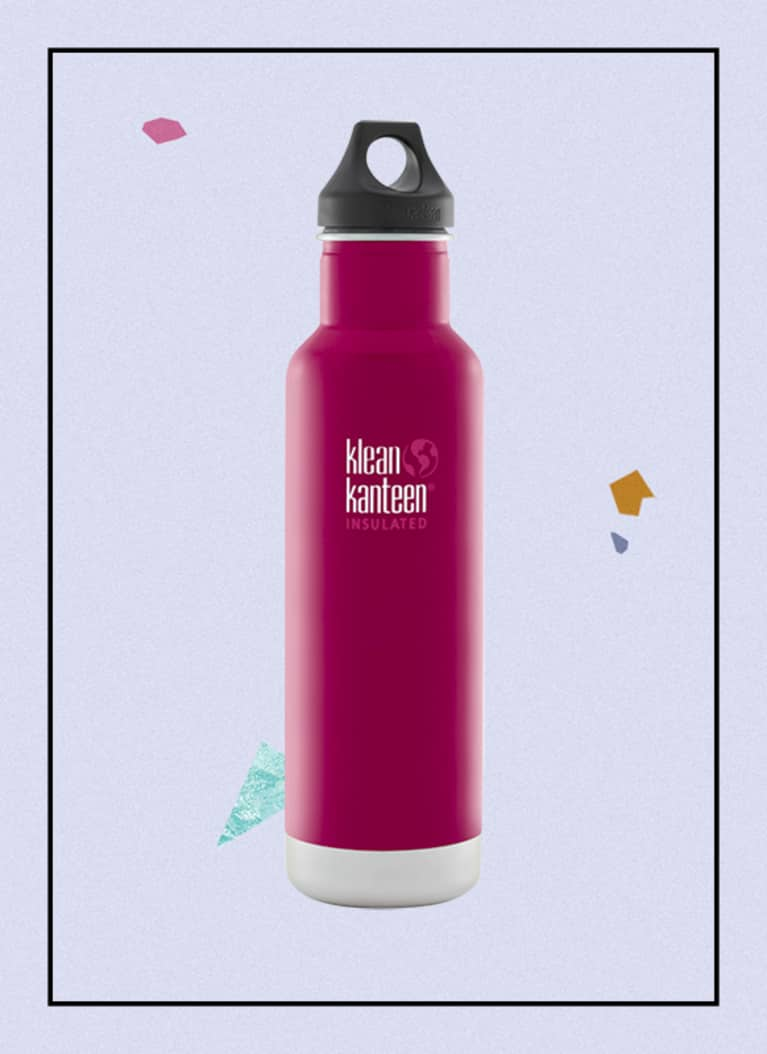 A certified B-corp, Klean Kanteen offers a sustainably made bottle that gives back. The company offsets their electricity use with renewable energy credits, uses recycled packaging material, and gives money to environmental causes through a partnership with 1% for the Planet.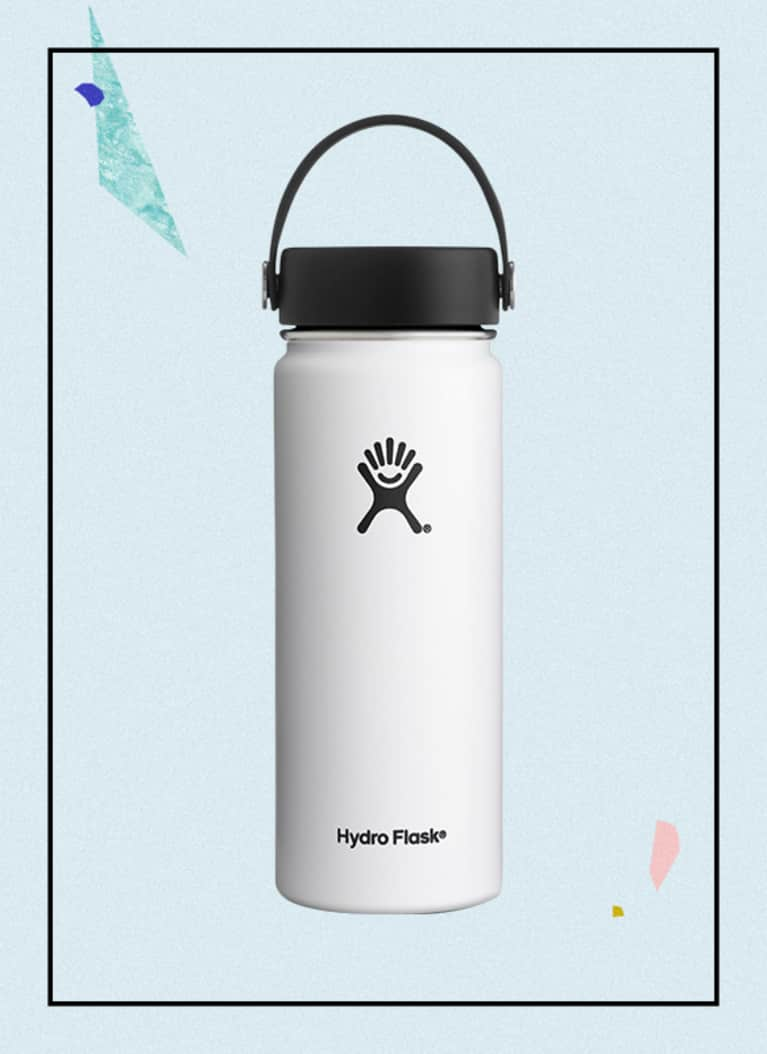 Hydro Flask's durable, super-insulated product just begs to be taken on an outdoor adventure. And the company's partnership with Parks for All means that their bottles are helping maintain some of the most beautiful wild places in America, like the Pacific Crest Trail and Oregon State Parks.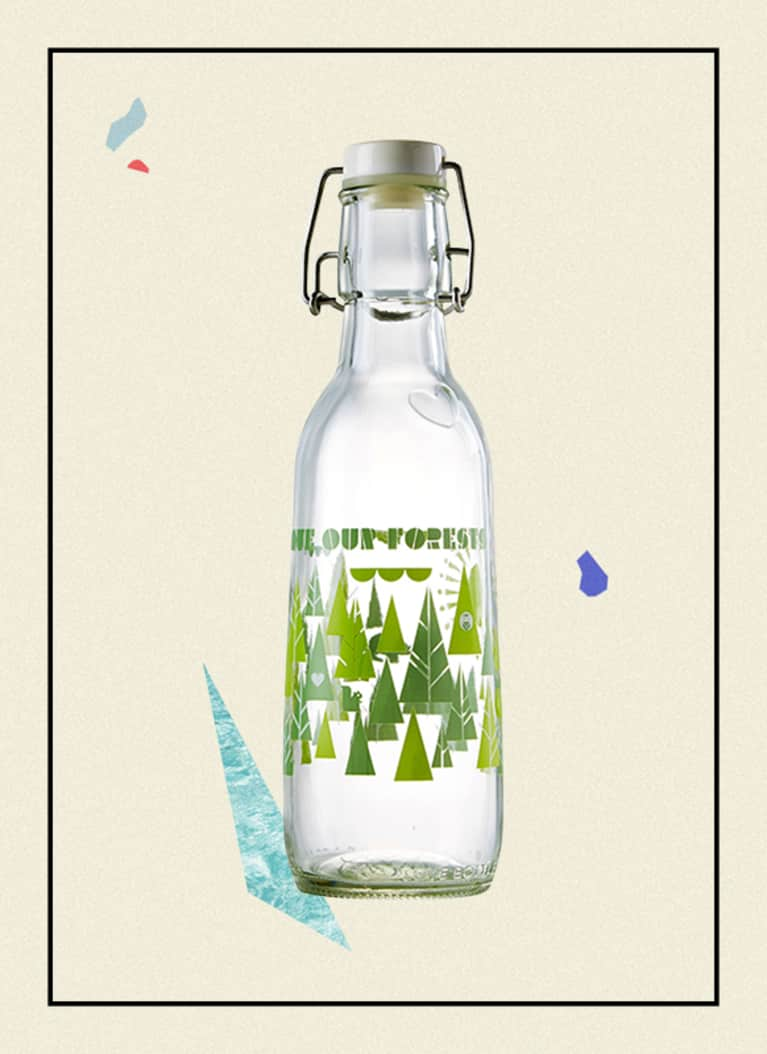 Every Love Bottle features the work of an American artist on top of a recycled glass canvas. The business also donates 5 percent of each purchase to Global Water to help deliver clean water to those in need.
The perfect complement to a reusable water bottle? Some recycled athleisure, of course.