6 Natural, Clean Beauty Products We're Loving During COVID-19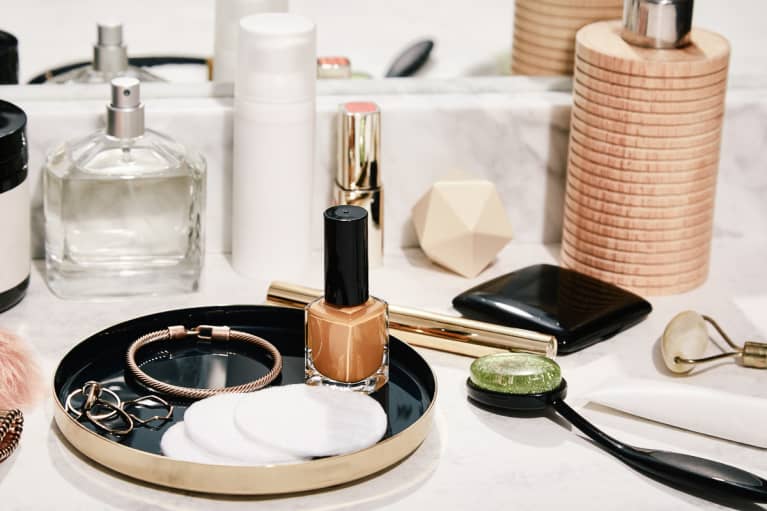 During the age of social distancing, self-isolation, and COVID-19, our days and routines are looking quite different. Here, at mbg, we've talked about how it's affected our morning routines, the unique ways we're dealing with the daily stressors, or even what books we're reading. Of course it's affecting our beauty habits, too. Well, here are six beauty products that are helping us deal with change during these different times—from a nourishing hand cream to a soothing hair serum.
Ranavat Botanics Mighty Majesty Fortifying Hair Serum
"I've been joking around with friends and co-workers about how nervous I am to run out of conditioner (emphasis on joke—there's a lot more serious things going on that I'm actually nervous about). But back to the conditioner: I have really dry hair and go through a bottle a week. To keep my hair nurtured, I've been leaning into natural hair oils and serums. I figure it doesn't matter if my hair looks greasy, so I really slather it on. I've been loving Mighty Majesty Fortifying Hair Serum from Ranavat Botanics, as it's made with jasmine, which not only smells amazing but is often used in aromatherapy for stress reduction." —Alexandra Engler, senior beauty & lifestyle editor
Mighty Majesty Fortifying Hair Serum, Ranavat Botanics ($55)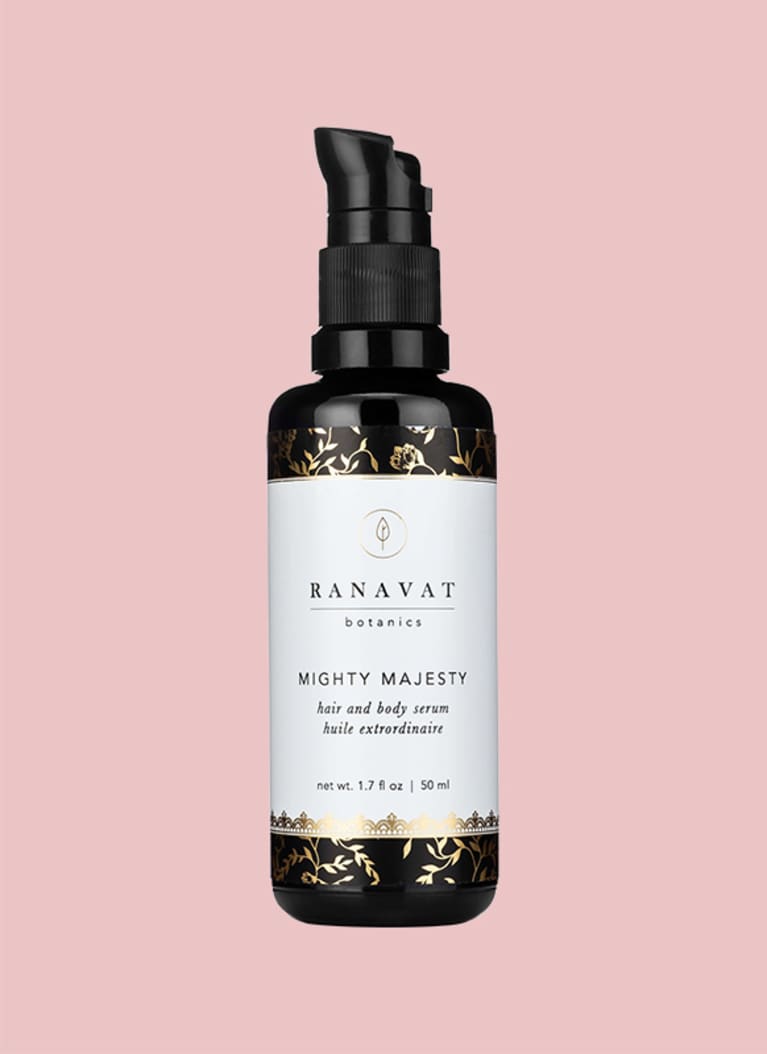 mindbodygreen / mindbodygreen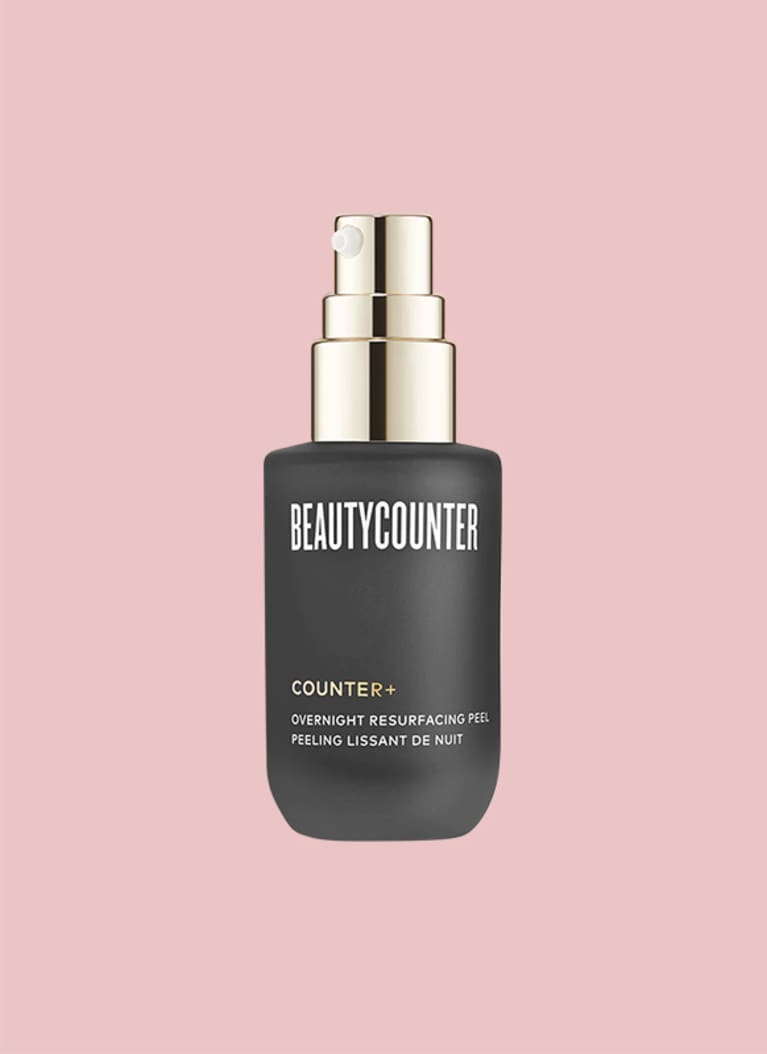 mindbodygreen / mindbodygreen
Supergoop! Daily Correct CC Cream
"Since working from home, I've rarely worn makeup, but in general I swear by all of Supergoop's products. They have clean and efficacious ingredients that don't make my skin break out. When I go on walks, I'll put on my Daily Correct CC cream—purely for the SPF. It's light enough to feel like I'm not wearing makeup but protects me from dangerous UV rays." —Abby Moore, editorial assistant
Daily Correct CC Cream, Supergoop ($36)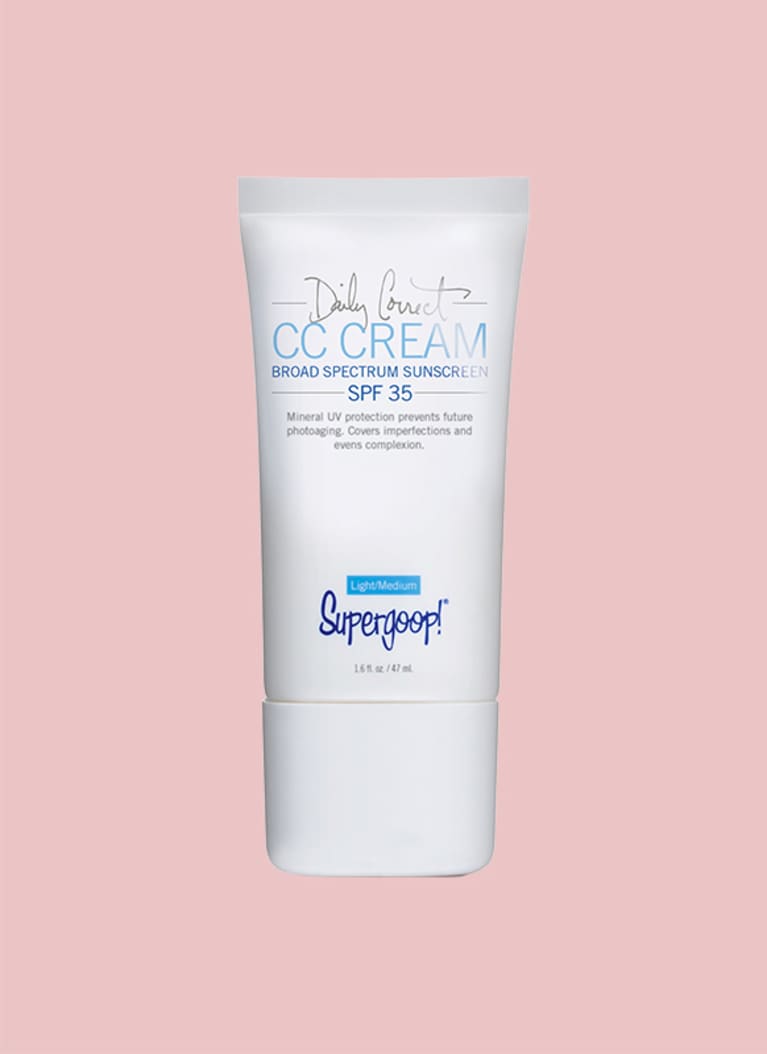 mindbodygreen / mindbodygreen
Beneath your Mask Heal Whipped Skin Soufflé
"Constant hand-washing and washing more dishes than usual means my hands have reached a new level of dry. I've been on the hunt for the perfect hand cream for weeks, and I think I found it. (Well, my mom found it—thanks, Mom!) The Heal Whipped Skin Soufflé by Beneath Your Mask smells like a vacation, is insanely moisturizing, and doesn't leave hands the least bit sticky. It's on the pricey side for such a small tub, but it's super concentrated so you only really need a penny's worth at a time. I'm hoping it'll last me the duration of quarantine, but I've already ordered a second—just in case." —Emma Loewe, senior sustainability editor
Heal Whipped Skin Soufflé, Beneath your Mask ($28)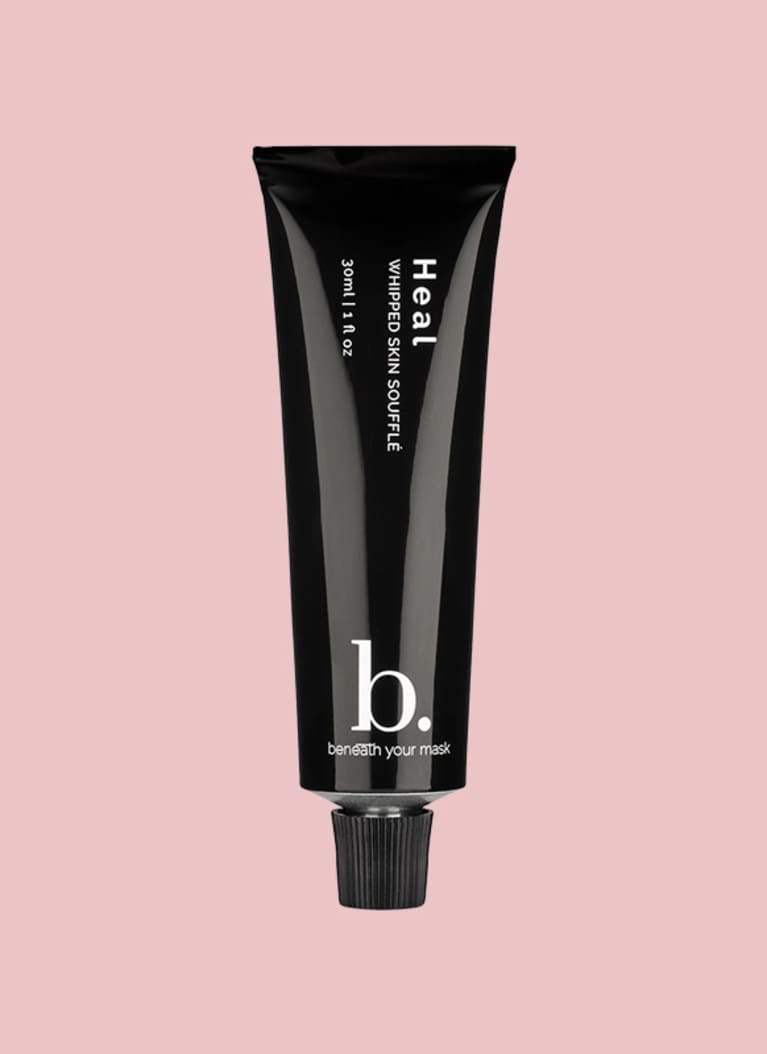 mindbodygreen / mindbodygreen
Kiehl's Creamy Eye Treatment with Avocado
"Is it fair to say my favorite beauty product is sleep? The combo of the fact I've been getting a regular eight hours (and actually remembering to put on eye cream) means no more concealer. On important days (aka days I have Zoom meetings), I will also occasionally fill in my eyebrows because otherwise they disappear." —Eliza Sullivan, editorial assistant
Creamy Eye Treatment with Avocado, Kiehl's ($50)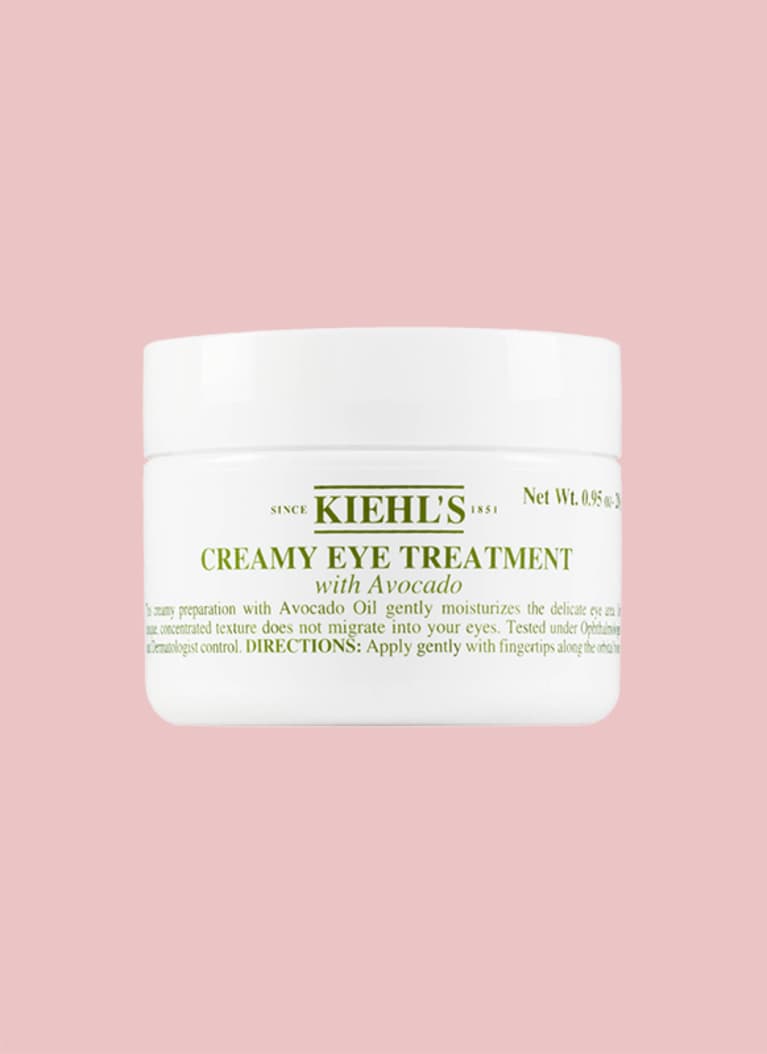 mindbodygreen / mindbodygreen
Freck Beauty Freck OG
"Maybe it's because warmer weather is finally upon us, but this time has me looking for ways to get that natural glow (or at least fake one). While my makeup has been minimal, I've been playing with Freck Beauty's Freck OG to mimic the dusting of freckles across my nose after a day of sunshine. It makes me feel like I spent some time outdoors instead of gazing longingly out my window. And if a stress-induced pimple makes its way to my jawline—poof, it's a chic beauty mark." —Jamie Schneider, editorial assistant
Freck OG, Freak Beauty ($22)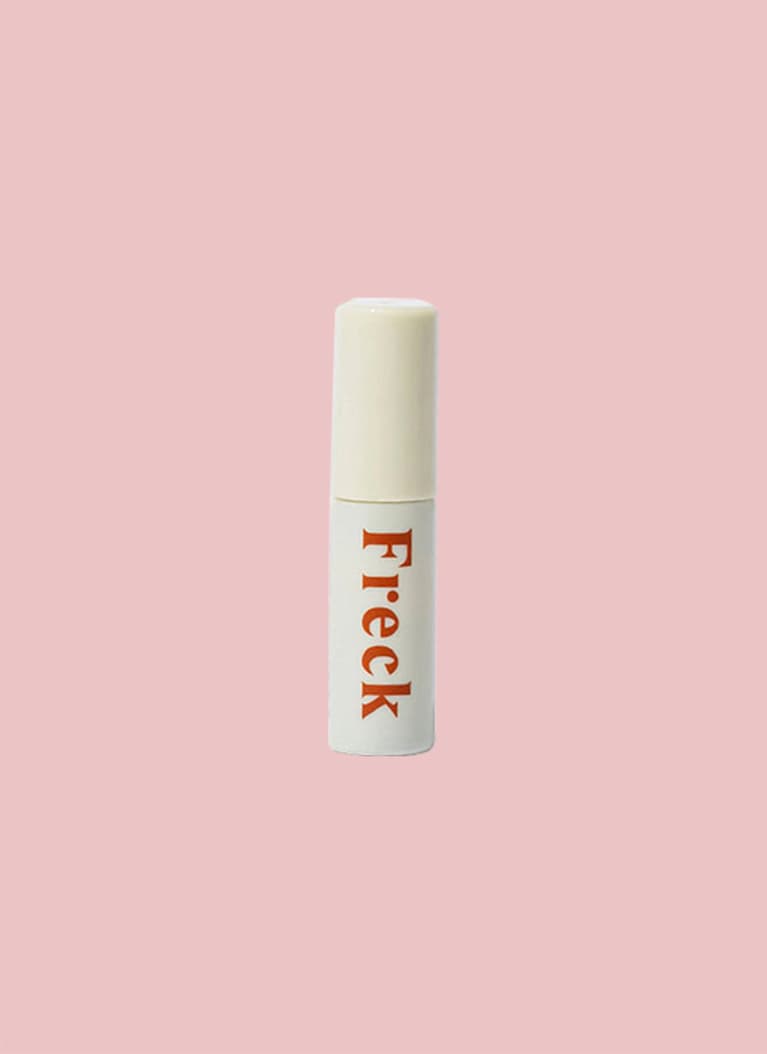 mindbodygreen
And do you want to turn your passion for wellbeing into a fulfilling career? Become a Certified Health Coach! Learn more here.