The Fiber-Filled, Nutrient-Dense Snack A GI Doc Eats Year-Round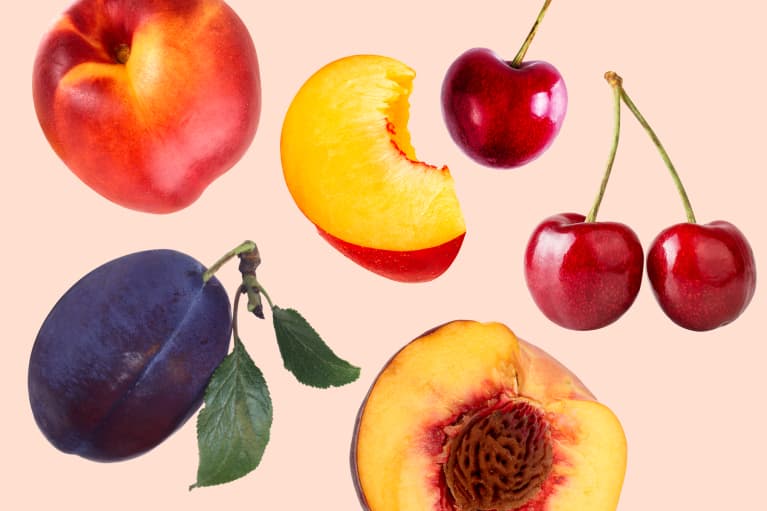 When thinking about gut health, images of legumes, cruciferous veggies, and fermented foods may come to mind. While those are all fiber-rich options, integrative gastroenterologist and mbg Collective member Marvin Singh, M.D., makes a case for adding fresh, organic cherries to that list—and he seriously can't get enough of them.
"It's a low-calorie snack that comes with the benefit of fiber, phytonutrients, and vitamins," Singh tells mbg.
The gut health benefits of cherries. 
The general health benefits of cherries.
How to add more cherries.
The limited summer season doesn't stop Singh from incorporating cherries into his diet year-round. When they're not fresh, he opts for frozen. "But once in a while we may throw some dried ones on a salad for fun," he adds.
If you're having trouble falling asleep, try adding tart cherries to this stress-busting, sleep-enhancing tonic, these nighttime cookies, or just eat them plain.
However you choose to enjoy them, cherries are an antioxidant-rich, flavorful, and gut-friendly snack.
Want to turn your passion for wellbeing into a fulfilling career? Become a Certified Health Coach! Learn more here.