Give Yourself 5 Minutes of Self-Love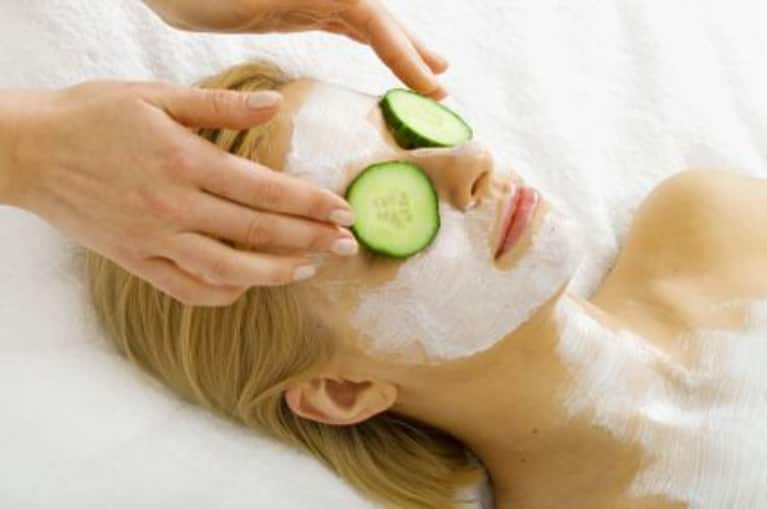 Self-love is one of the greatest gifts we can receive. The way we feel about ourselves impacts immensely on how we behave in all areas of our lives. The more we nurture ourselves, the better able we are to relate to everyone else in a healthy, balanced way. Too often we get caught up with the daily grind and loving ourselves can fall to the bottom of the priority list.
Even if you only have 5 minutes each day, here are a variety of ways to show yourself some loving:
• Stop what you're doing. Close your eyes and relax. Take 5 deep, cleansing breaths with the intention of letting go and exhaling any tension.
• Grab a pen and piece of paper. Ask yourself,  "what part of me most needs my acceptance now?" Write it down and if it's a body part (eg. my back is aching) then close your eyes and direct some loving thoughts towards it.
• Pick up an inspirational book. Ask the universe to guide you to open up on a page that is relevant for right now. Read a few pages. Smile.
• Acknowledge at least 5 great things you love about yourself. Tell yourself how precious you are. Go on, I'll start you off. 1) I have a beautiful heart.
• Call up a close friend who you can laugh with easily. Laugh. Organize a time to get together for more fun stuff.
• Light a candle and gaze softly into the flame. Allow any thoughts that come into your head to just be there without trying to push them away. Just be. Let yourself soften.
• Drink a couple of large glasses of water. This will give you an instant boost.
• If something is bothering you, ask yourself "will this matter in 1 week, 1 month or 1 year?" Let it go. Exhale it out of your body. Relax.
• Go outside and breathe in some fresh air. If you are unable to do this right now, stare out of the window up at the sky. Keep looking and keep breathing. Notice how much change and movement occurs in every moment.
• Put on some music and dance. Just dance with the intention of moving and relaxing your body. Shake it out. Jump. Twist. Whatever you feel like.
• Plan to make a nourishing, yummy meal that you absolutely love. What ingredients do you need and when will you make it? Set the table beautifully as though you were expecting a special guest. You are.
• What can you feel grateful for right now? Choose 5 things that you are really happy about in your life and allow those feelings to flood through your entire body. Smile and beam out those positive vibes.
• Affirm to yourself that you are doing the best you can. That is enough. You are enough. There is nothing to fix or improve about you, only more to love.
• Consider what you really love to do and when you feel happiest. Can you commit to creating more space in your life for this?
• Play one of your favourite songs and sing along at the top of your voice. An instant mood lifter.
• Write yourself a little love note that you can keep in your wallet for when you need an inspirational boost. Write it from the perspective of your best friend and tell yourself all that is beautiful about you. You never know when you may appreciate reading those words.
There you go. Easy peasy. Share your favourite self-love tip below and let us know what works for you.