What To Drink Every Morning For All-Day Energy & Vitality
mbg Contributor
By Cheryl Boiko
mbg Contributor
Cheryl Boiko is a community herbalist based in Carroll Gardens, Brooklyn, and owner of Remedies Herb Shop. She completed the advanced immersion program at the Institute for Integrative Nutrition and is a certified holistic health practitioner.
When I first started my journey as an herbalist, I had the pleasure of working with an amazing mentor, Lata Kennedy, who could occasionally be heard telling interns, "If you're ever not sure what to give someone, give them nettles."
Although many people associate Urtica dioica, commonly known as nettle, with the painful sting that results after brushing up against leaves of the plant, it is actually one of the most nutritious herbs I've come to know. Its benefits extend to nearly every system in the body, and it's a perfect herbal tea to have with breakfast.
The health benefits of nettles
Packed with vitamins, minerals, and protein, nettles deliver a nourishing, restorative, and energizing morning kick, without the crash.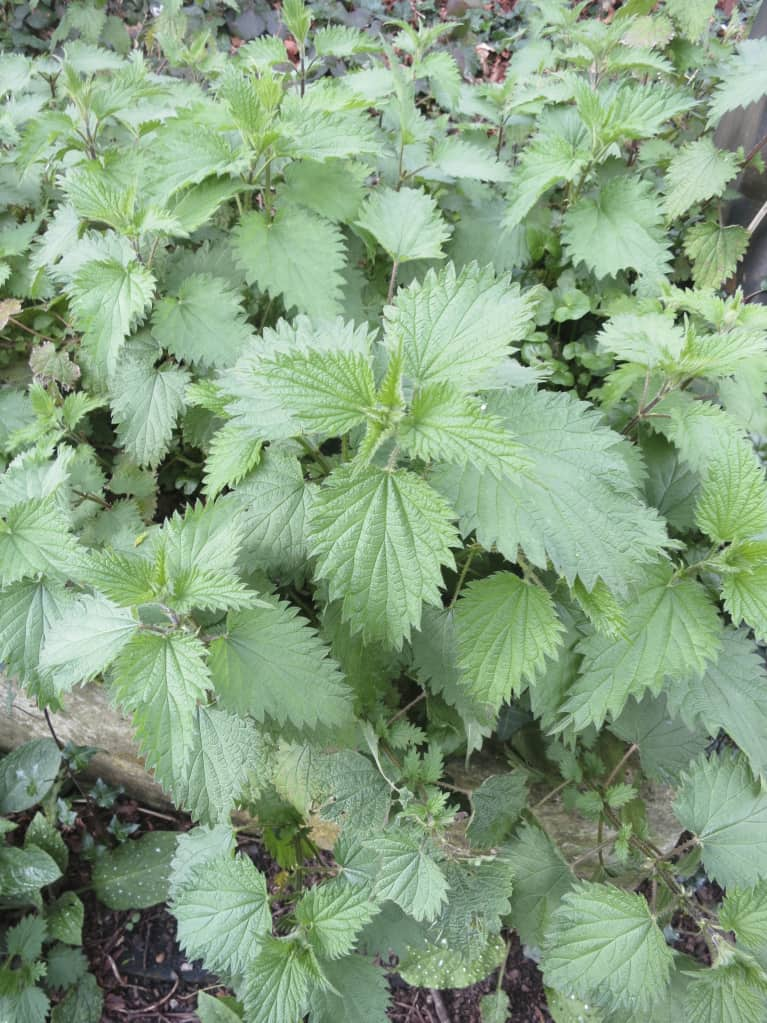 They contain calcium, magnesium, potassium, selenium, zinc, chromium, boron, iron, and vitamins A, C, E, K, and most of the B's. They have more chlorophyll than any other land plant—a green pigment that promotes hormonal balance, restful sleep, increased immunity, and decreased appetite. Chlorophyll's detoxifying and digestive effects can also reduce bad breath and body odor.
Nettles support and balance our metabolic functions by increasing our ability to absorb nutrients and supporting healthy digestion. They aid the liver in detoxification and can thereby help to treat eczema, psoriasis, and other skin disorders.
For my family and me personally, nettles have been a real life saver. When the weather gets very hot and humid here in the Northeast, my ankles and feet have a tendency to swell and become very uncomfortable. A big glass of cold nettle infusion never fails to take care of this situation in a matter of hours.
My husband and daughter, both of whom suffer from seasonal allergies, lean on nettles for their antihistamine properties. Indeed, nettles are the single best-seller at my Brooklyn herb shop, Remedies, in April and May, and again in September and October, when allergies are at their worst for many people.
How to drink them every day
You should infuse this wonderful plant overnight for maximum benefits. Place up to 1 ounce of the dried herb into a Mason jar or French press, add a quart of water, and let the mixture sit overnight. Drink it every day as an iced tea with some honey or unprocessed stevia powder, or just enjoy it straight.
You'll find the flavor to be very green and full of minerals. Once you try it, you'll know what I mean. You will be amazed at the difference nettles can make in just a few days. Enjoy!
Related reads: