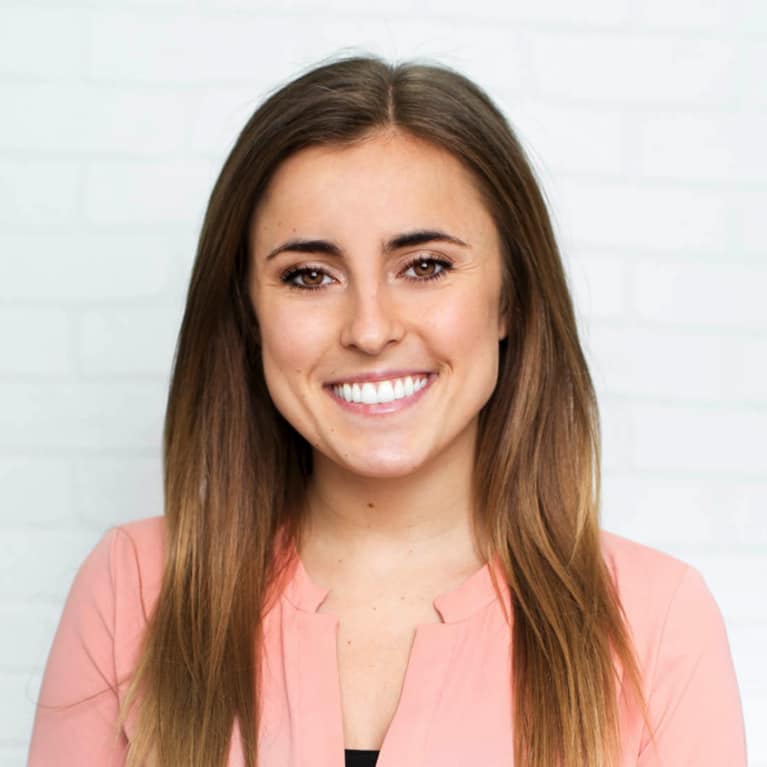 Rachael DeVaux, R.D.
Registered Dietitian
Rachael DeVaux is a registered dietitian and certified personal trainer living in Seattle, Washington. She has a bachelor's in Dietetics and Clinical Nutrition Services from Oregon State University, and is passionate about helping people look at food in terms of eating for nourishment, fuel and well-being. Her wellness site, Rachael's Good Eats, covers everything from fitness, to nutritious recipes, to travel and lifestyle.