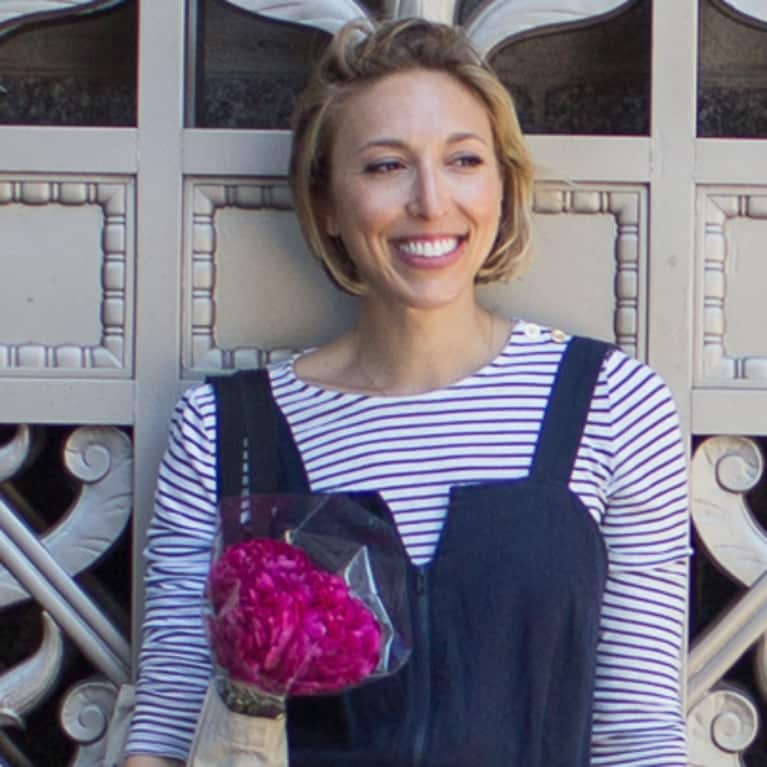 Miranda Hammer, M.S., R.D., CDN
Miranda Hammer is a New York City based Registered Dietitian and founder of the clean-eating, healthy-living blog Crunchy Radish.
Her health and wellness philosophy focuses on health-supportive, plant-based, seasonal eating, and balanced living. She works with private clients on various nutritional and lifestyle issues as well as develops recipes and content for brands and media outlets.
Practices