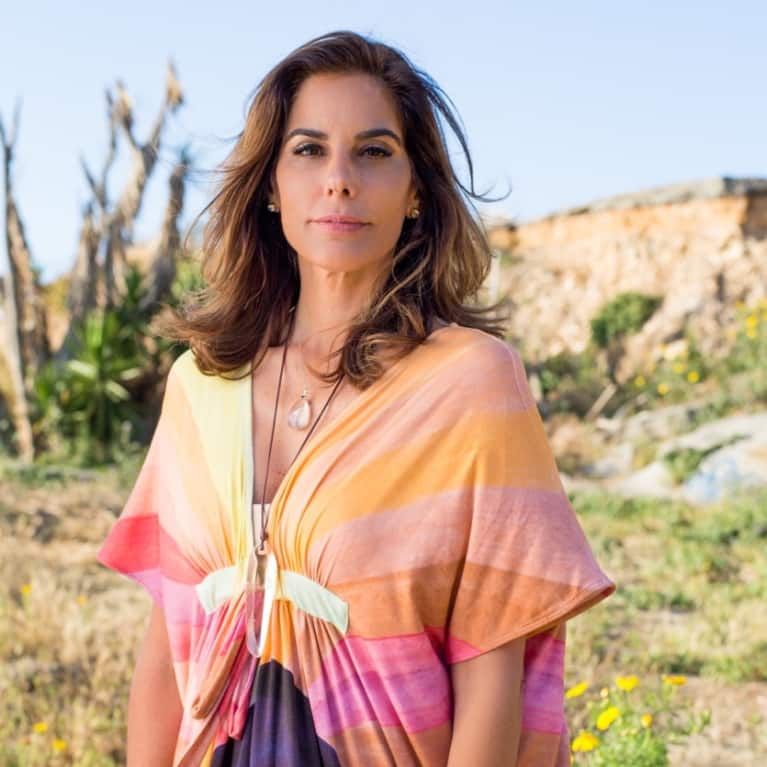 Heather Askinosie
Heather Askinosie is a leading influencer on the power of crystals. For over 26 years, she has been studying the scientific and spiritual aspects of energy. She has had the privilege of studying with the best healers from all over the world, who have passed down ancient teachings on how to utilize energy technology in the upcoming millennium. Heather is a seeker of truth, working to extract as much information as possible, to translate it into simple tools that can be used in everyday life. These tools empower and educate individuals on how to use them to attract everything you want in life.
In 2000, Heather co-founded Energy Muse Jewelry with business partner Timmi Jandro. Energy Muse is a conscious lifestyle brand, providing tools of empowerment, inspiration, and hope in the tangible form of jewelry.
Follow Energy Muse on Facebook, Twitter, and Pinterest, and start infusing your life with crystal energy.