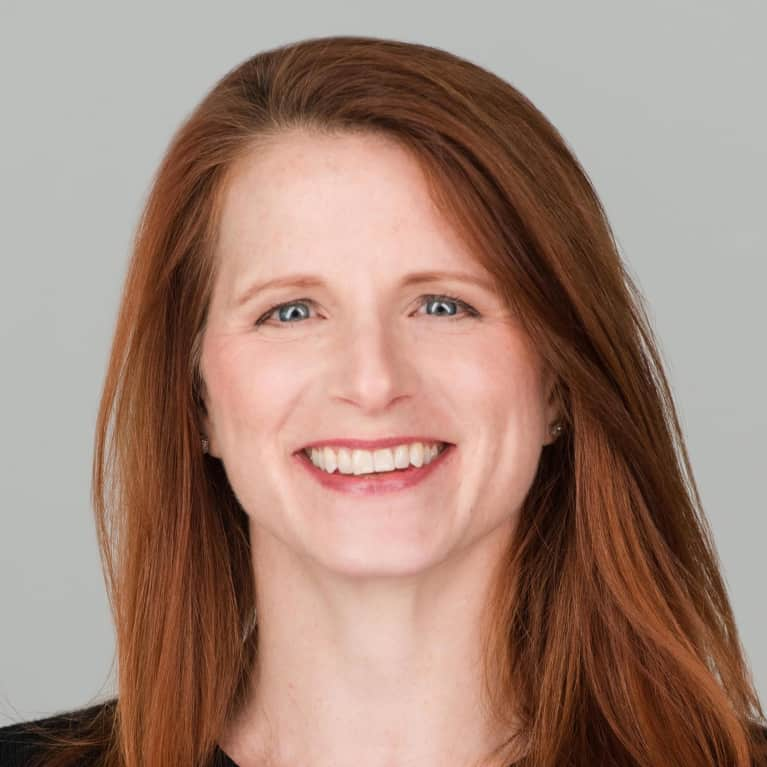 Elizabeth Boham, M.D., M.S., R.D.
Family Functional Medicine Doctor
Elizabeth Boham, M.D., M.S., R.D. is board certified in family medicine from Albany Medical College, and is Institute for Functional Medicine certified. She is also the medical director of The UltraWellness Center.
Boham lives in Valatie, NY, and lectures on a variety of topics, including women's health and breast cancer prevention, insulin resistance, heart health, weight control, and allergies. She is on the faculty of the Institute for Functional Medicine.