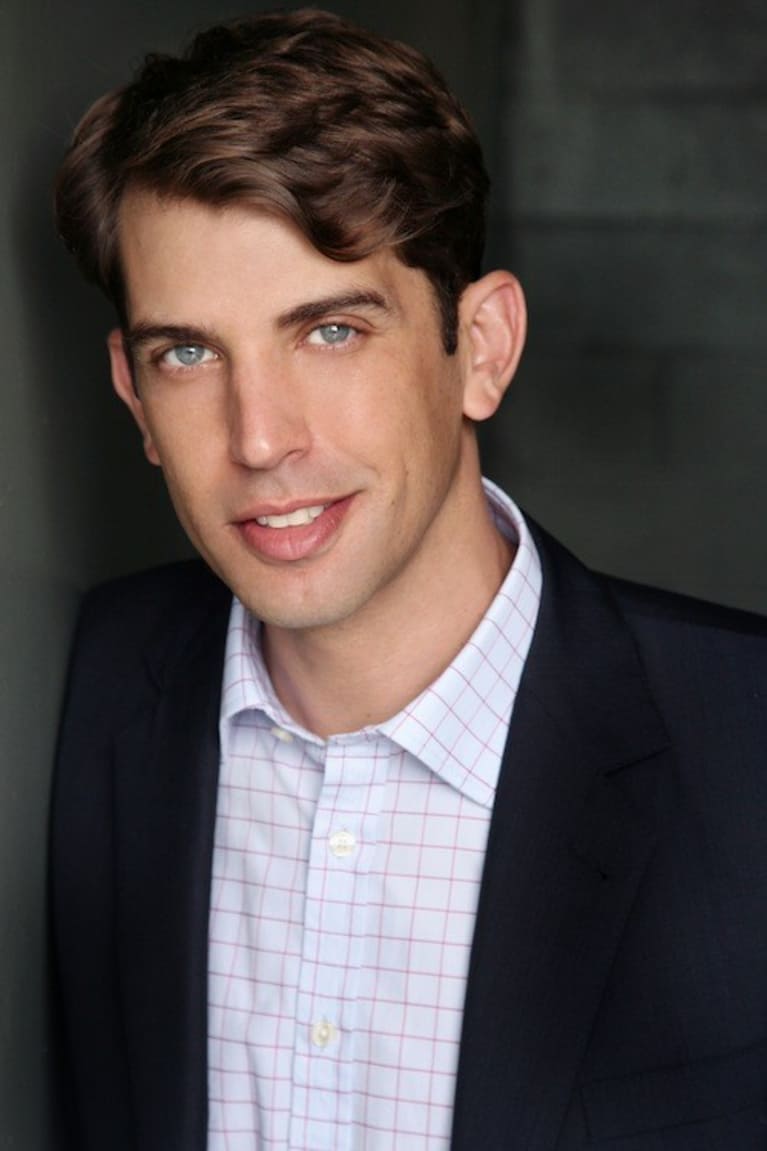 Drew Ramsey, M.D.
Nutritional Psychiatrist
Drew Ramsey, M.D., is a board-certified psychiatrist, author, and farmer. He is a leading proponent of dietary change to balance moods, sharpen brain function and improve mental health. An assistant clinical professor of psychiatry at Columbia University College of Physicians and Surgeons, his clinical work focuses on the treatment of depression and anxiety. He works with individuals, couples and families in his private practice in New York City.
He is the author of 50 Shades of Kale (HarperWave 2013), The Happiness Diet: A Nutritional Prescription for a Sharp Brain, Balanced Mood and Lean, Energized Body (Rodale 2011), and Eat to Beat Depression and Anxiety: Nourish Your Way to Better Mental Health in Six Weeks.