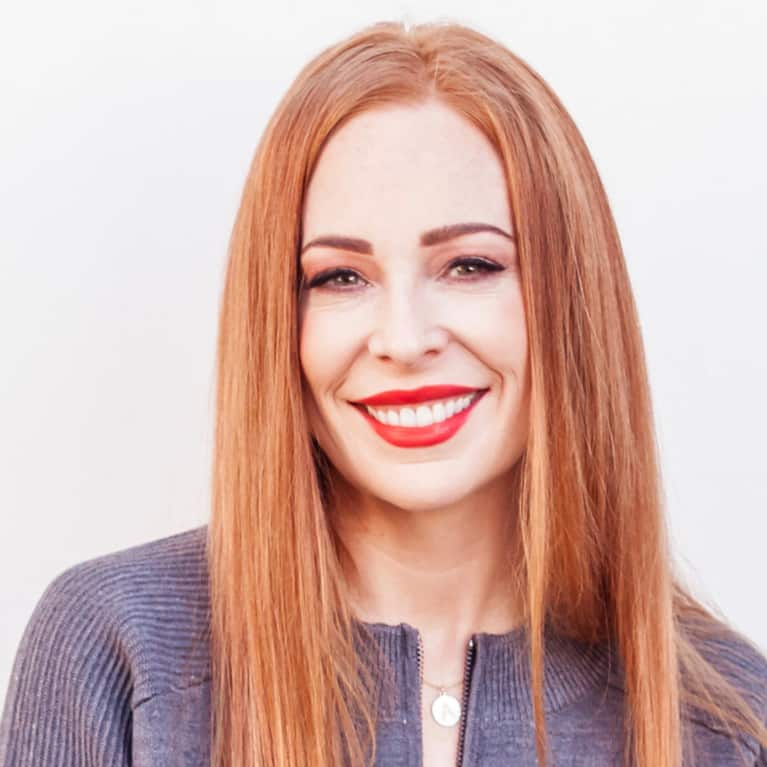 Danielle Dowling, Psy.D.
Doctor of Psychology
Danielle Dowling, Psy.D. is a doctor of psychology and life coach, helping ambitious, driven women achieve the financial, spiritual, and lifestyle abundance they desire and deserve. She holds a bachelor's in business from American University, and her master's and doctor of psychology degree from Ryokan College.
Dowling has spent years helping people live richer, more joyful lives, and she has seen firsthand the nearly magical pairing of psychology and life coaching. Hands down, it's the best way to bring people into their happiest selves.