Allow us to introduce you to Lexus Retreats in Motion, a first-of-its-kind driving experience. Right now, we could all use a break and some self-care. Lexus and mindbodygreen have partnered to create three unique routes in California, along with curated wellness activities and audio, that allow you to inhale, relax and replenish.
Each route starts at a luxury hotel. There, you are given a Lexus vehicle for your journey. As you meander along a scenic route, you'll have suggested stops where you can enjoy a guided meditation with Light Watkins while looking out at a vista, learn about sustainability in a podcast with bestselling author Jonathan Safran Foer, practice sound healing within the comfort of a Lexus cabin with a custom sound bath from Sara Auster, and more, while continuing to a second luxury hotel. It's an opportunity to turn a Lexus vehicle into a retreat itself. A way to escape within your own personal sanctuary.
Lexus and its hotel partners deeply value the health and well-being of their guests. Comprehensive health and sanitization procedures have been put in place for each Lexus vehicle and the hotels have implemented their own measures to help ensure a safe and comfortable stay. Please refer to each partner hotel website for more details on their COVID-19 protocols. Vehicle shown may be a prototype and/or shown with options.
XV Beacon to Chatham Bars Inn Route
Explore historic Boston to the beautiful peninsula of Cape Cod.
Package starts at $2,360.
Call (617) 670-1500 to book.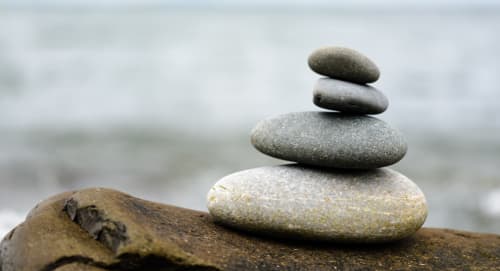 Bardessono to Pebble Beach Resorts® Route
Wander through Napa Valley to the incomparable vistas of Pebble Beach.
Package starts at $2,700.
Call (855) 308-9828 to book.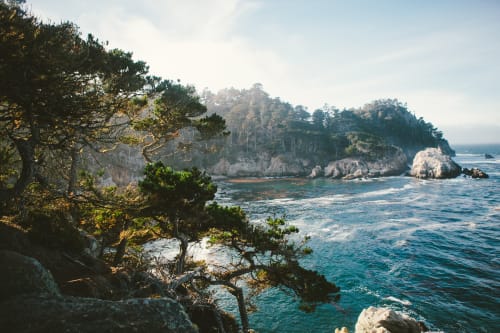 Cavallo Point Lodge to Post Ranch Inn Route
Wind along the Northern California coast to breathtaking Big Sur.
Package starts at $4,990.
Call (855) 308-9828 to book.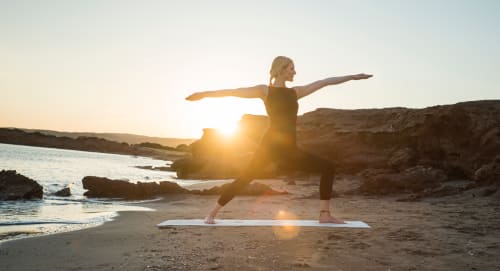 Terranea Resort to Post Ranch Inn Route
Go from beautiful Southern California to the incredible cliffs of Big Sur.
Package starts at $4,855.
Call (855) 308-9828 to book.