The Autumn Equinox Is Coming Up — Here's How To Keep Your Summer Glow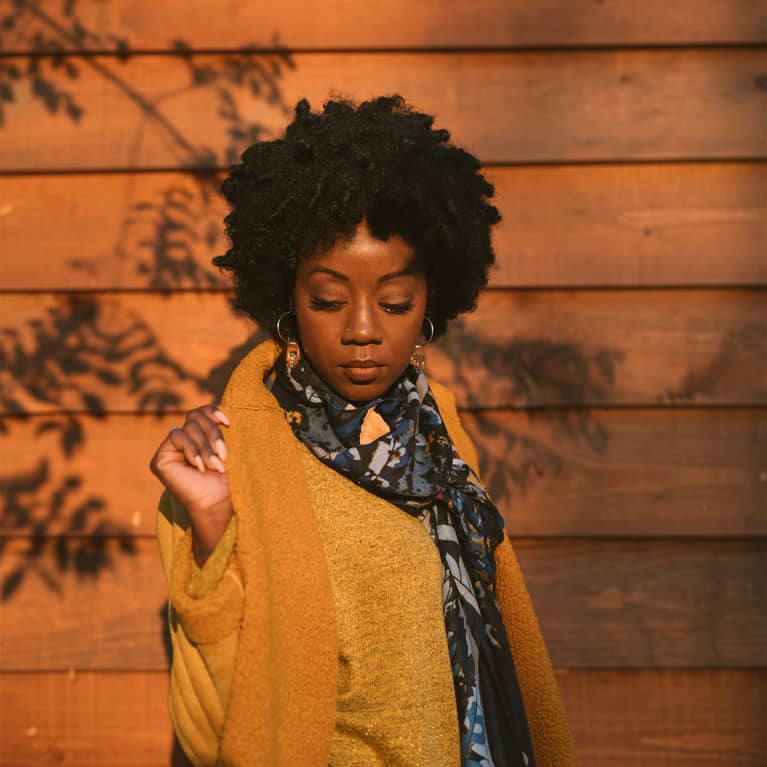 September 19, 2022 — 10:31 AM
As summer comes to an end, you might be worried your vacation glow will begin to dull. While your tan may fade (unless you opt for self-tanner), your complexion doesn't have to lose radiance. Here's our healthy skin hack to keep your skin bright even during cooler months.
Why vitamin C is ideal for glowing skin.
If you're worried your vacation-induced glow will fade as the leaves turn, you might want to take vitamin C consumption into consideration. You may want to pick up a topical vitamin C serum while you're at it—why not double down on vitamin C skin care?