Tried & Tested: The 5 Best Silicone-Free Hair-Styling Products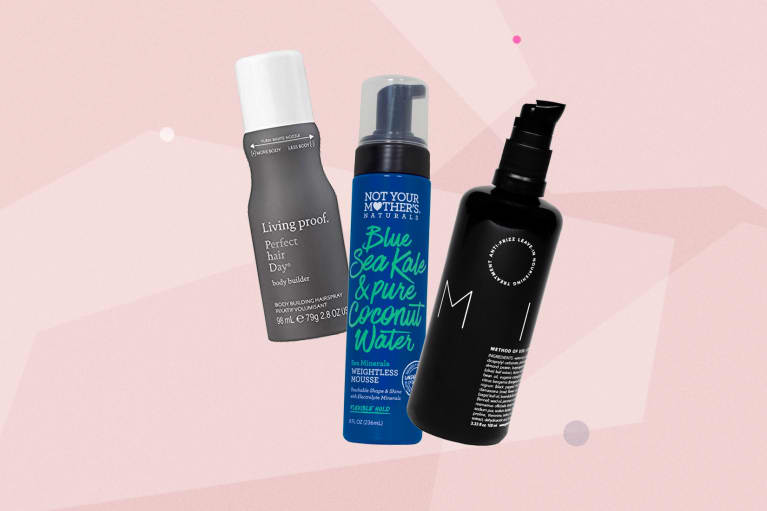 Our editors have independently chosen the products listed on this page. If you purchase something mentioned in this article, we may
earn a small commission
.
I'll be the first to admit it: Taming my frizz and getting my curls to hold just right without silicones in my styling products feels like an uphill battle. Without them, my strands just balloon up at the first sign of humidity—or, worse, are weighed down with actives that don't allow for a little spring.
So before I can tell you why you should avoid silicones, I need to (unfortunately!) explain why they work so well: Silicones are water-resistant molecules that have many uses: skin care, hair care, and even home improvement. When they are formulated in hair care, the silicones coat each strand, creating a thin layer that repels water, fills in gaps in the strand, and smooths down the cuticle. So, for example, when the humidity hits, the water in the air cannot penetrate the strand, which is what causes frizz. And this layer can also help the hair hold in moisture (it's why you'll see them in leave-in conditioners). And, finally, because they smooth down the cuticle, they provide a shiny slip to the hair (it's why they are in shine-enhancers or non-natural oils).
So, after hearing all of this, you might be thinking, Why wouldn't I want to use them? The why is because while they're fantastic short term, they are potentially damaging long term. "They aren't actually helping the health of your hair—they are just coating the strands so they feel healthier," says Ron McLaughlin, vice president of research and development at Living Proof, a clean hair care brand that helped pioneer and usher in the wave of silicone-free products. "The obvious drawback of all this is that you end up with hair that can frizz and gets weighed down or greasy-feeling, so you are more likely to shampoo and style more often. This perpetuates what we call the cycle of damage. The more you wash and style, the more damaged your hair is, so the more you will feel like you need to reach for a silicone to get that soft feeling again. It's a vicious cycle."
This is especially true if you see the word "dimethecone" on the label. This is an oil-soluble silicone, which means it can't simply be washed off with water. And, when the buildup is severe enough, it will then need to be washed off with a clarifying shampoo (these are basically heavy-duty shampoos that blast open the cuticle and can only be used every-so-often because if used regularly, they will strip the strand of its nutrients). And as we currently live in the age of less is more when it comes to washing, there's a good chance that if you're using multiple silicone-filled products, you might have some buildup.
"Over time, hair products can deposit on the scalp leading to skin irritation and inflammation. You may experience dryness, itching, and flakes as a result," board-certified dermatologist Joshua Zeichner, M.D., says of buildup.
So if you are looking to cut out the ingredient, here are the best silicone-free styling products available, no matter your need. I should note that while most silicone-free products tend to also be natural, some more traditional products are also silicone-free, and I included both on this list.
Reverie Milk: Anti-Frizz Leave-In Nourishing Treatment
This is packed with 16 essential oils but is so light, it feels like skim milk (hence, the name). This is best used as a leave-in conditioner when your hair is damp, but you can apply it to the ends of second-day hair if your strands tend to dry out between washes.
Milk: Anti-Frizz Leave-In Nourishing Treatment, Reverie ($42)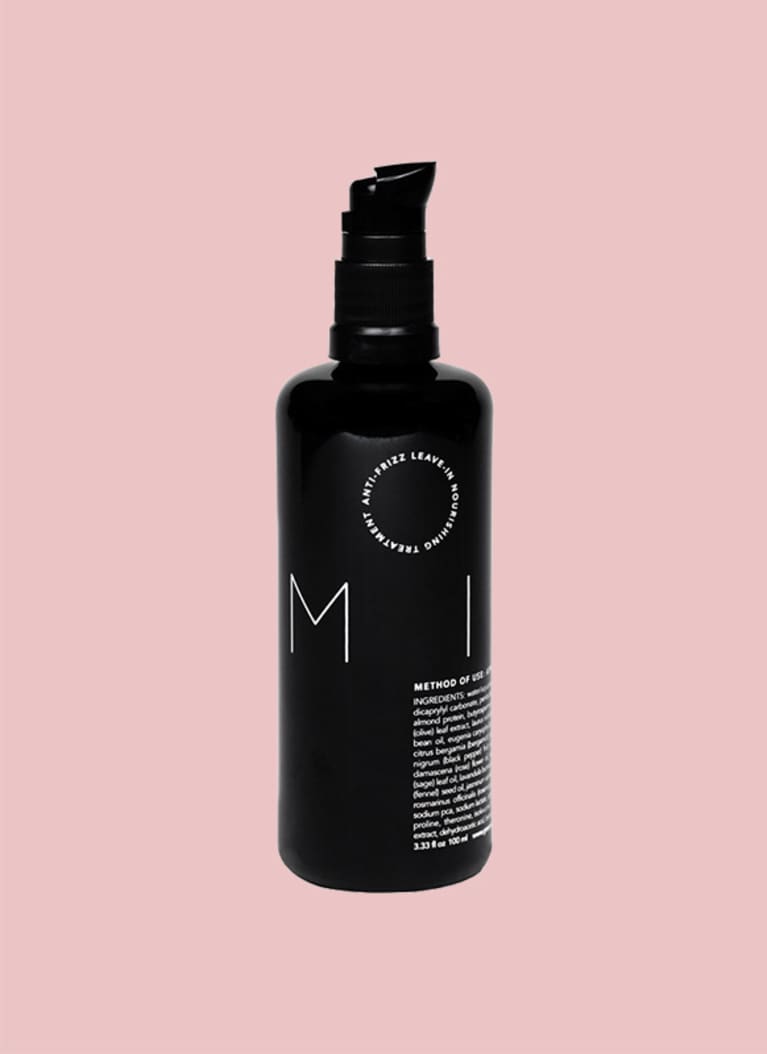 mindbodygreen / mindbodygreen
Not Your Mother's Naturals Blue Sea Kale & Pure Coconut Water Sea Minerals Weightless Mousse
If you're still avoiding mousse—for fear you'll end up with stiffness, crunch, or overdone style—you haven't tried the new crop. This fluffy mousse revitalizes hair with vitamins and minerals while giving just enough hold for air-dried curls or a proper blowout.
Blue Sea Kale & Pure Coconut Water Sea Minerals Weightless Mousse, Not Your Mother's Naturals ($15.57)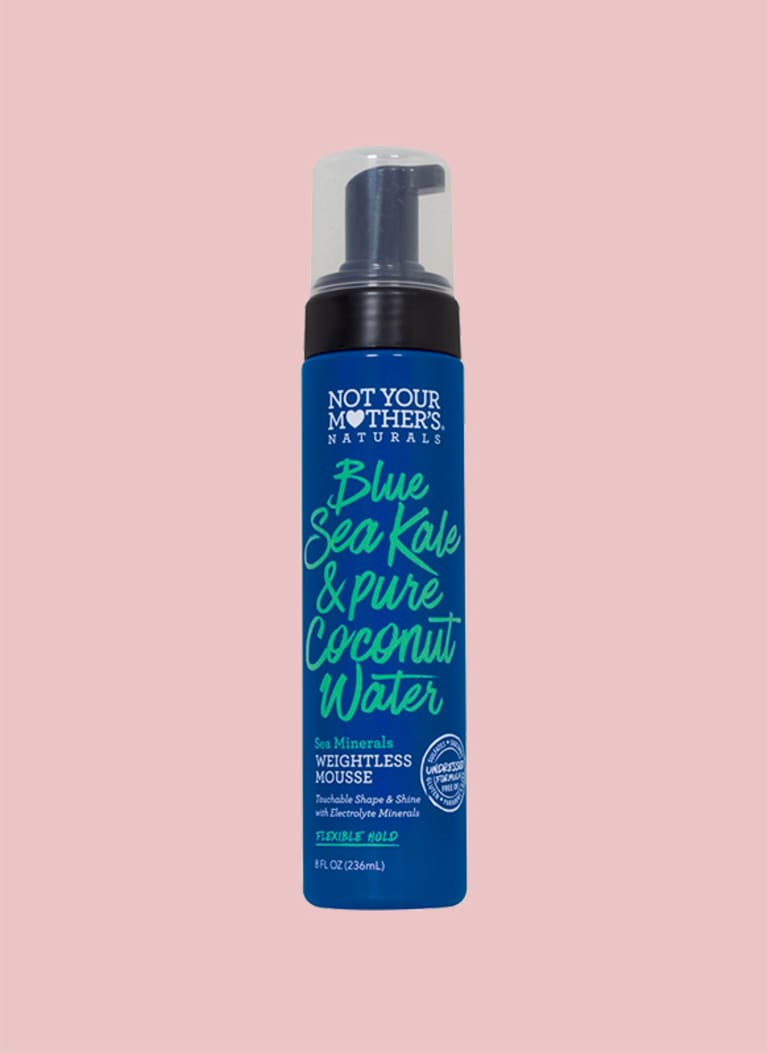 mindbodygreen / mindbodygreen
OGX Moroccan Sea Salt Spray
Silicones often pop up in texturizing sprays to add conditioning agents—so they're not completely drying. But this one comes with argan oil and sea kelp instead. It works great for amping up natural waves while drying or to add a little grit to strands before styling.
Moroccan Sea Salt Spray, OGX ($7.99)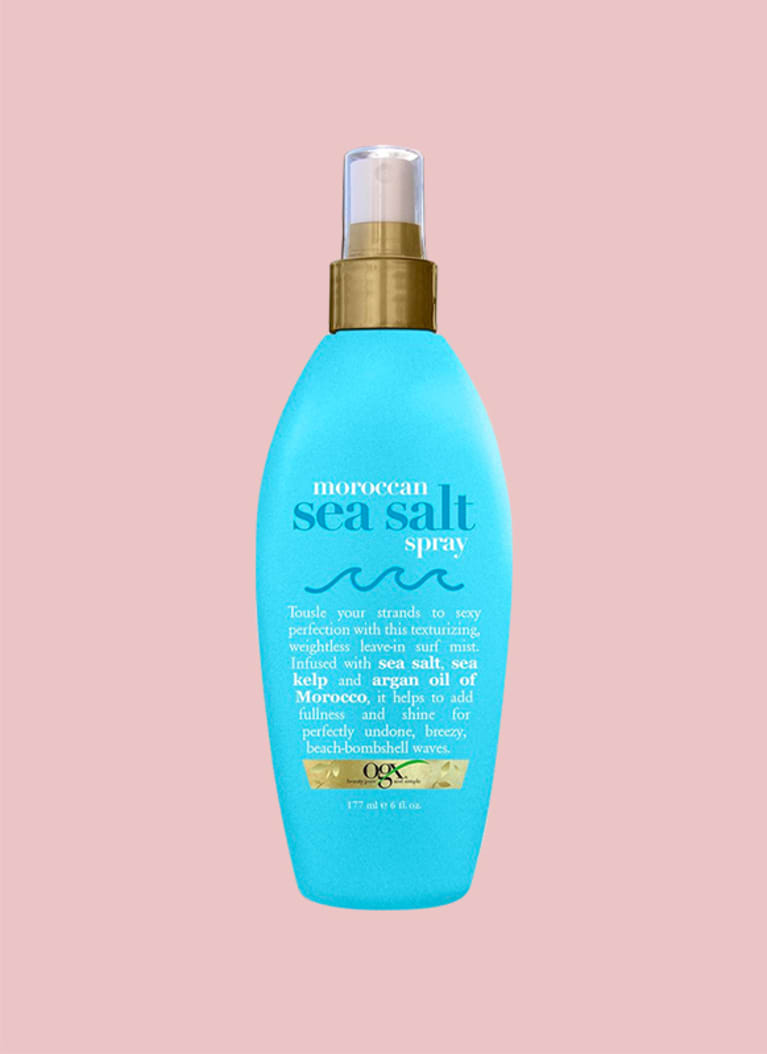 mindbodygreen / mindbodygreen
Briogeo Farewell Frizz Rosehip, Argan & Coconut Oil Blend
You'd be shocked by how many hair oils also come with silicones. This natural blend will, yes, help tame frizz, but I was most impressed by the shine factor: If you miss the glossy payoff of silicones, this is your best bet.
Farewell Frizz Rosehip, Argan & Coconut Oil Blend, Briogeo ($28)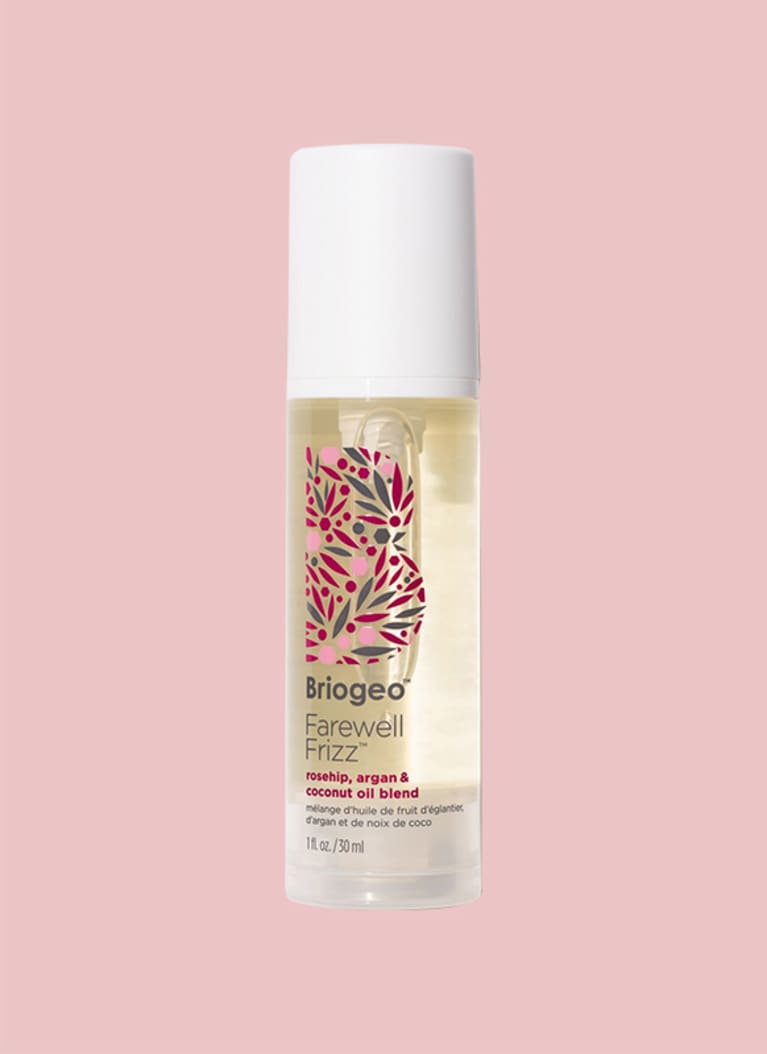 mindbodygreen / mindbodygreen
Living Proof Perfect Hair Day (phd) Body Builder
This innovative product goes well beyond a hair spray: Sure, it gives hair hold, but it does so with loads of flexibility and movement. You can also customize how much spray you're getting by twisting the nozzle. And last (but certainly not least), it acts as a heat protectant, something that you will have trouble finding sans silicones.
Perfect Hair Day (phd) Body Builder, Living Proof ($15.88)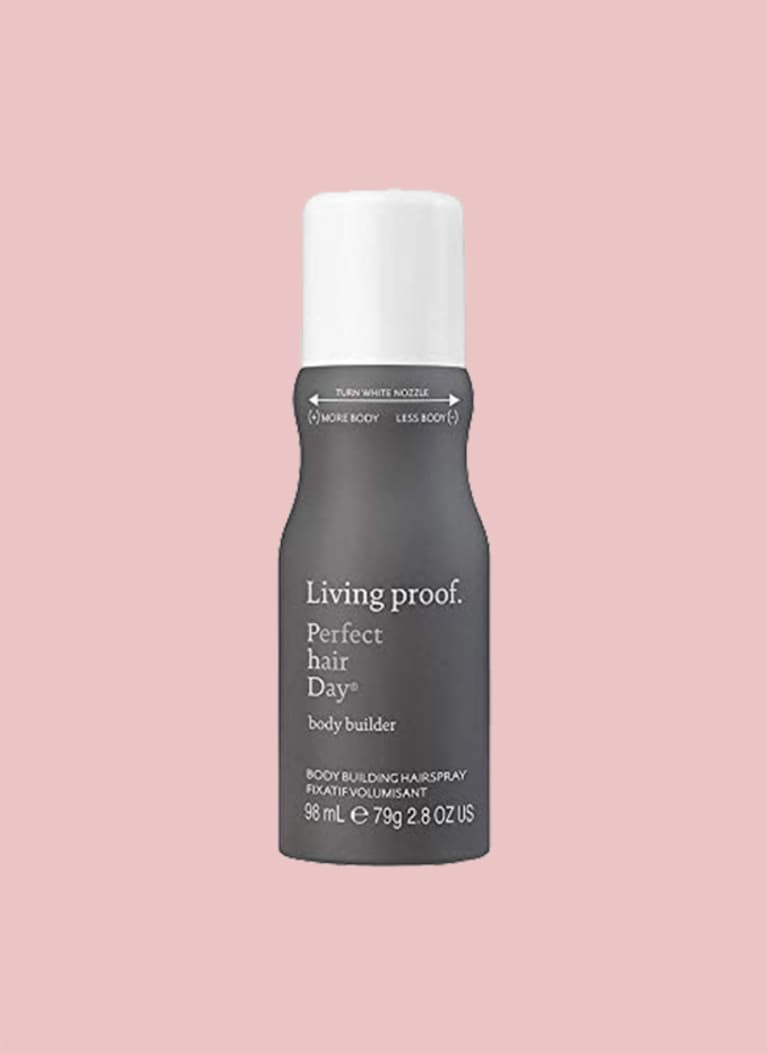 mindbodygreen / mindbodygreen