Sheeva Talebian, M.D., On Fertility & The No. 1 Reason Women Are Not Getting Pregnant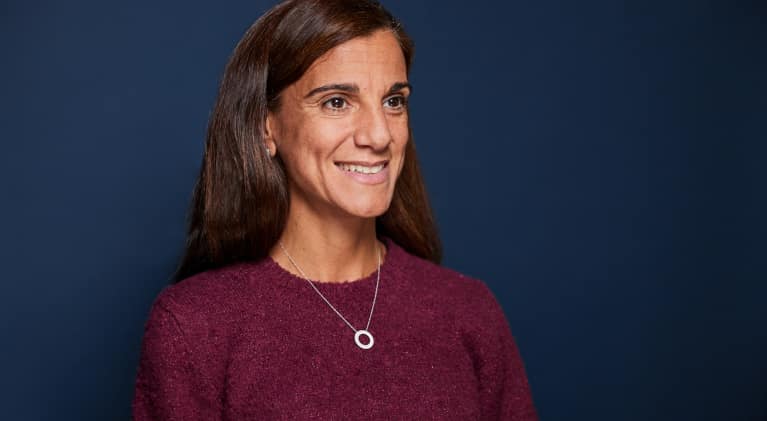 Love this? Want more? Stay up to date with the podcast by signing up for
our newsletter
. —The Editors
The main reasons most couples are not getting pregnant (and the myths debunked)
The three things to do before the implantation phase of in vitro fertilization for greater success
The less-talked-about role that men's sperm has in infertility and the conversation you need to have
The key factors to consider when considering fertility testing and the age she recommends women start.
We also discuss the role of environmental toxins and genetics in fertility, and Sheeva says, "The two can collide and make it the perfect storm." She lets us in on the first step to take when wondering about your fertility and where to go from there. For women looking to get pregnant, new mothers, or those eager to understand more, Sheeva's wealth of knowledge surrounding the science of fertility, as well as what you can do to find success in the process, is empowering and will help you captain your own ship.