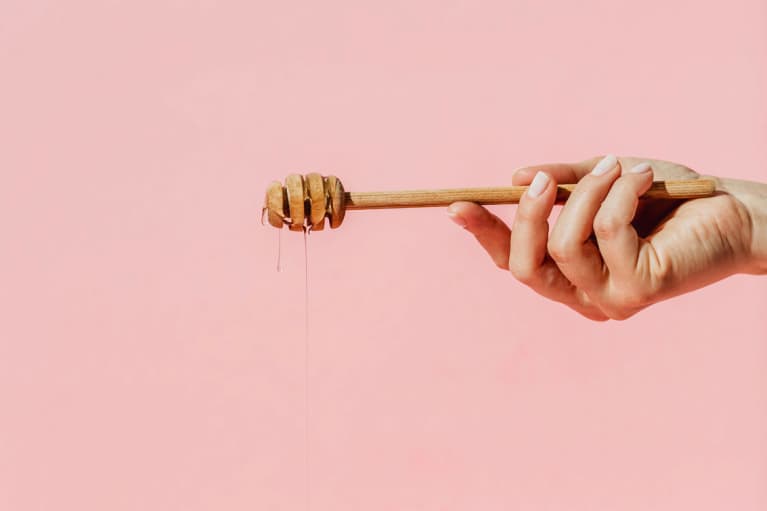 You already know that cutting your daily intake of added sugars is a good thing, and you might already be replacing the regular stuff with something more natural. Great!
But did you know that over 80 percent of honey in North America contains traces of pesticides? Or that some types of stevia can be 100 times sweeter than sugar, so it's crucial to use sparingly? We partnered with Wholesome Sweeteners to look at three of the most popular natural sugar substitutes on the shelves and the need-to-know (or just cool-to-know) numbers for each. Check it out!

Explore the full line of Wholesome Honey to find a sugar substitute that works for you!