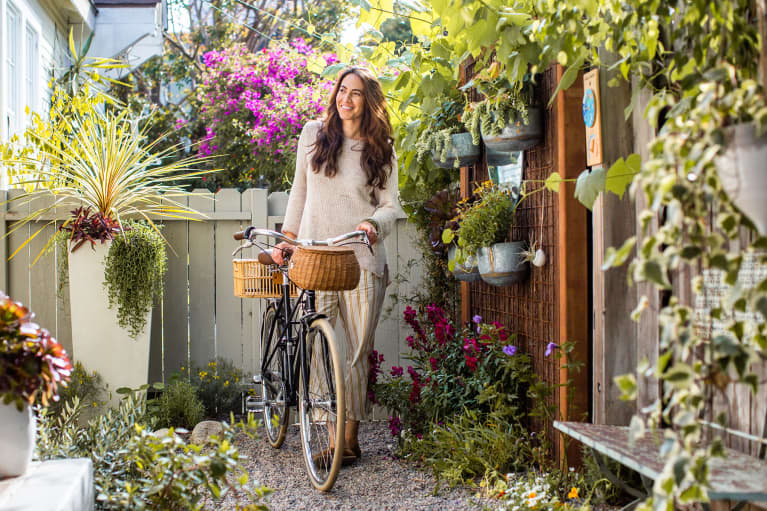 Sharing a 400-square-foot home with two other humans and two pups means that mornings start early for Whitney Leigh Morris: When one person's up, everyone is.
Morris, an expert in small space and sustainable living, isn't one to complain, though. After all, earlier mornings mean more time to set the tone for the day. And the first thing that helps is a full night's rest on their all-natural and eco-friendly Avocado Green bed. You know what they say: To set yourself up for an energized and productive day, start yesterday.
And on that note, our final Snooze Series video follows Morris and her family for the last part of the sleep cycle: the morning after. Watch below, and if you're just joining us, check out the first and second installments to see what a low-waste, eco-conscious night is like in 400 square feet!