Let Out All Your Feels With This Ultra-Satisfying 4-Move Workout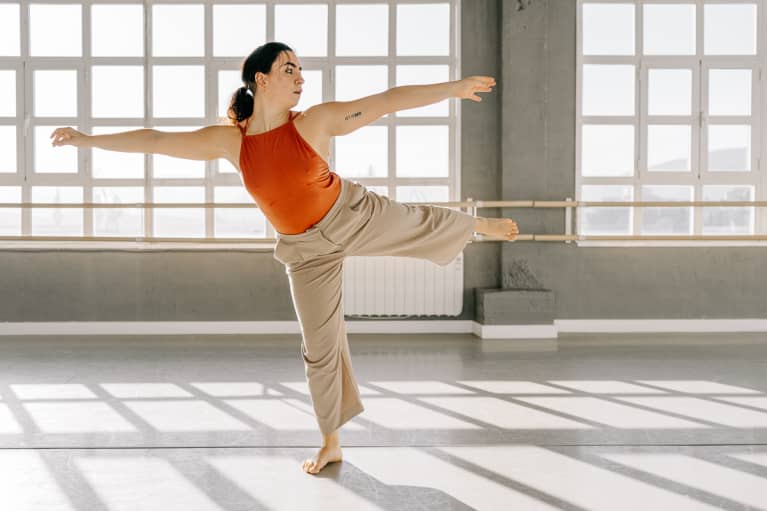 Last updated on February 22, 2021
Among the many benefits of exercise, emotional release is one that doesn't get nearly enough attention. Physical gains are great, but there's definitely something to be said about exercise's impact on our mental health.
And you don't have to work out for hours to get those mood-boosting, emotion-releasing benefits! Here, you'll find a quick and efficient full-body workout (that takes only the length of four songs), created by The Class. Crank up those tunes, and prepare to let it all go.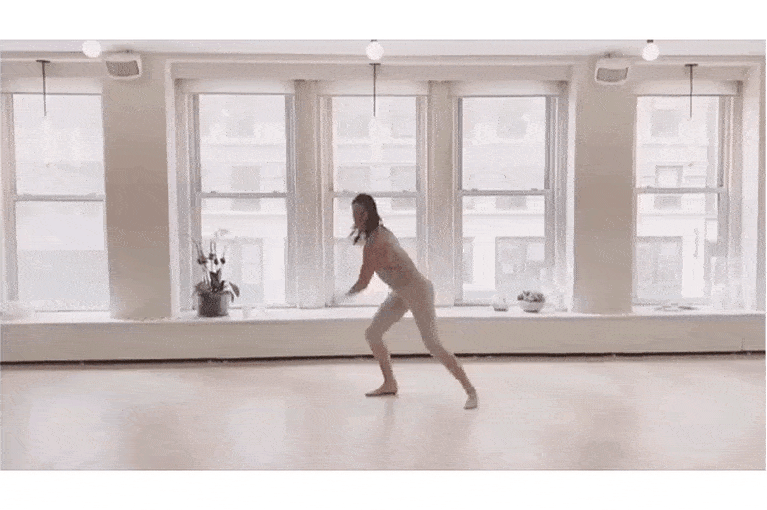 Cross the threshold of discomfort and get curious as you witness what's brought up by this simple yet intense repetition. Witness a part of you hiding behind the nuances that comfort provides. Courage doesn't grow there; neither does resilience or strength. Break the loop, the story, the thought that's on repeat, and open up the space for something more.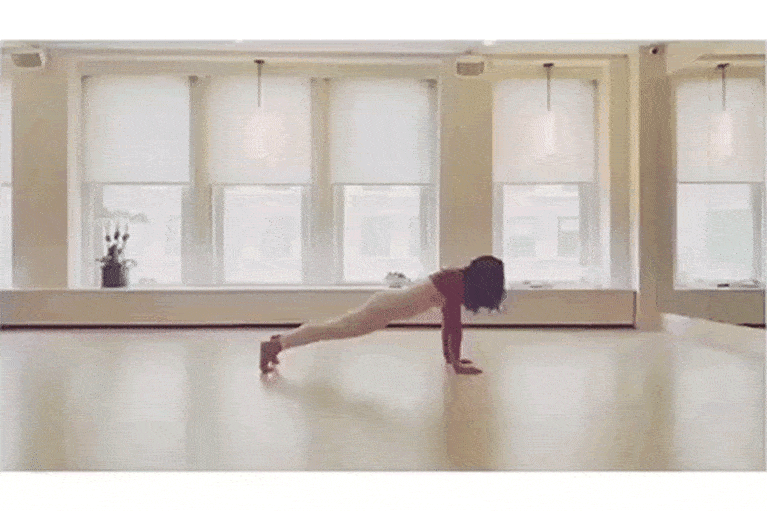 "Killing Me Softly With His Song" by Fugees
Notice the intensity of the movement creating doubt in the mind. Allow your body to continue in the movement. This is the practice of creating strength. Your practice. Come into a child's pose when you are ready. Notice the difference. That feeling of knowing your own ability. Thank you, body.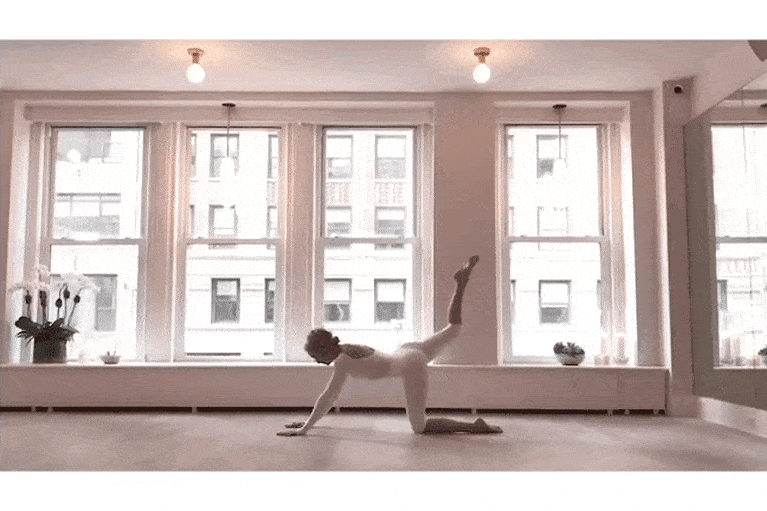 "Swing (Mahmut Orhan Remix)" by Sofi Tukker
Repeat the move on the beat through the entire song. Complete the move with child's pose, switch sides, and repeat. While moving, consider: Whenever you react with your strongest unseen muscle (will, response, awareness—physically, emotionally, mentally), know that is the muscle you are strengthening.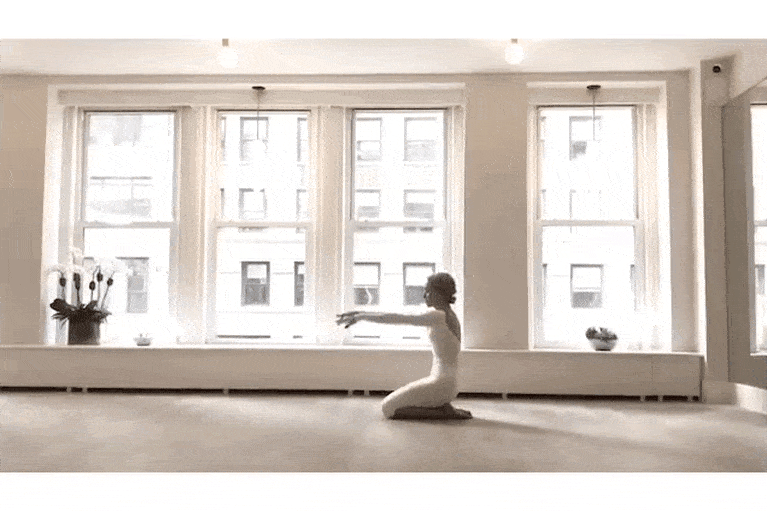 Follow the movement on the beat for the length of the song. While moving, consider: Your relationship to a feeling is oftentimes dated. You will condition the response by repeating it. Or, acknowledge that it is just a feeling. You have a choice. Redirect the thought, or not. None of this is permanent.
When you're feeling stuck, physically or mentally, one of the very best things you can do is get moving. Hopefully, after your 15-minute aerobic break, you're feeling lighter, more free, and ready to tackle the day.
Want to turn your passion for wellbeing into a fulfilling career? Become a Certified Health Coach! Learn more here.