Managing Blood Sugar Levels May Improve Brain Health, Study Finds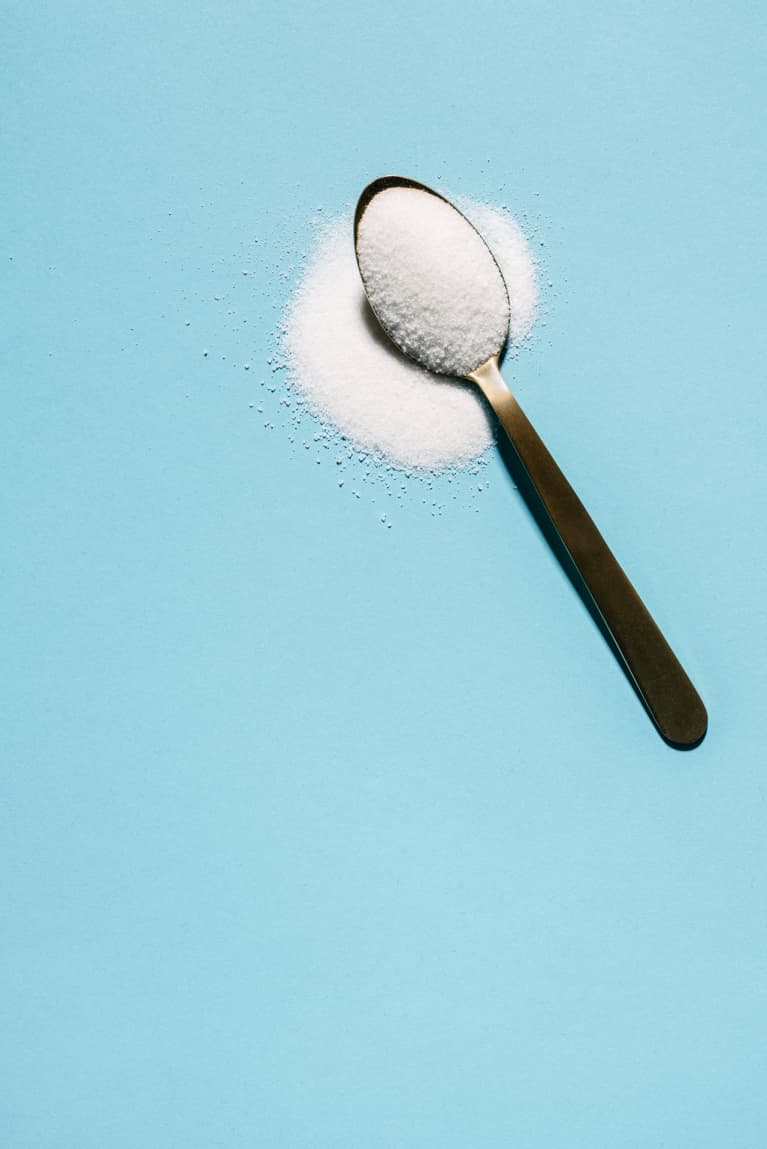 October 3, 2020 — 0:04 AM
How blood sugar balance affects the brain. 
Researchers from the Pennington Biomedical Research Center in Louisiana looked at data from 1,100 participants with type 2 diabetes mellitus. The participants, aged 45 to 76, were then split into two groups.
Both groups were encouraged to maintain their new knowledge and/or weight loss at the time of the study. Eight to 13 years following these interventions, the participants were given cognitive tests to assess thinking, learning, and memory skills.
Researchers found (despite their assumptions), people with the greatest weight loss and exercise habits did not show the greatest improvements in brain health. So who did? Those with the greatest blood sugar control.
"Every little improvement in blood sugar control was associated with a little better cognition," lead author of the study Owen Carmichael, Ph.D., said in a news release. "Lowering your blood sugar from the diabetes range to prediabetes helped as much as dropping from prediabetes levels to the healthy range."
What about exercise and weight loss?
For some people, exercise and weight loss did contribute to improvements in brain health, but only partially. Executive functioning (aka short-term memory, planning, attention, impulse control, and task-switching) improved. However, long-term functions, like verbal learning and overall memory, actually got worse.
According to the study, people who were considered overweight at the start were more likely to see improvements than people with obesity were. In both cases, though, blood sugar control was effective.
"It's important to properly control your blood sugar to avoid the bad brain effects of your diabetes," Carmichael says. Intervening early can help to lower the metabolic and brain health risks, altogether.
In other words, finding ways to stabilize blood sugar might protect against type 2 diabetes, as well as Alzheimer's disease and other forms of dementia.