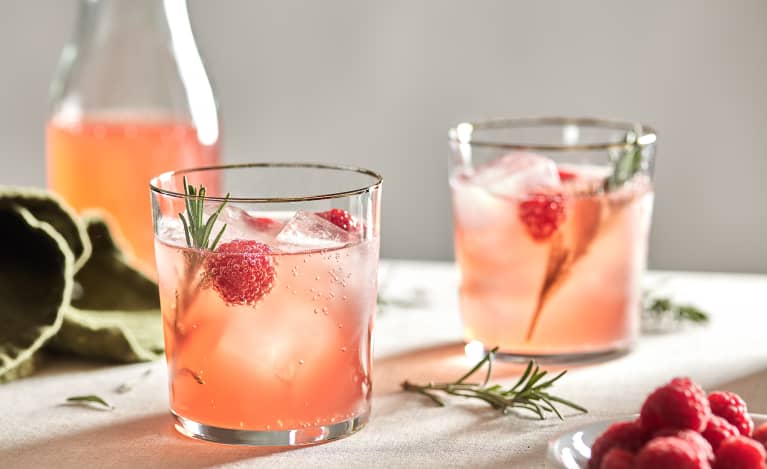 We're pretty sure we speak for everyone when we say: an extra fun, light-hearted summer is in order. Summer is always the time for soaking up life's simple pleasures: playing in nature with loved ones, sipping cocktails on the back porch until dark, and using our body to move around in exhilarating ways. And this year, summer bliss can't come too soon.
You may have noticed that all of these activities have a few things in common (aside from none of them requiring you to put on real pants). We can still maintain a sense of spaciousness from others, while bonding over the things we love! With that in mind, we partnered with Smirnoff Zero Sugar Infusions Vodka to gather a list of our favorite quarantine-friendly activities for summer 2021 (none of which are a Zoom happy hour, something we know everyone is over by now):
1. Alfresco brunch: Just because we can't stuff ourselves into a crowded bar at the moment doesn't mean this tradition has to go anywhere. So BYOB (blanket!), head to the nearest patch of green space you can find (rooftops work, too), and soak up the sun over something you can sip on—we love mixing Smirnoff Strawberry & Rose Vodka with crushed basil and club soda for a lower ABV option that lasts all day.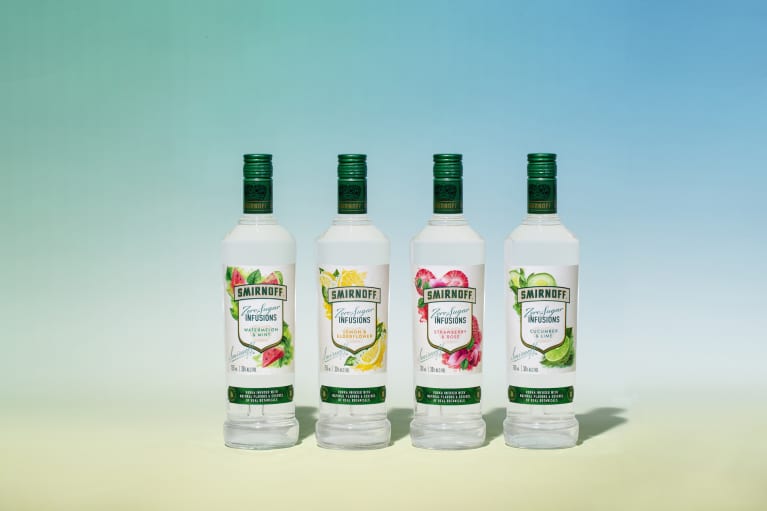 2. Take a "hike": Before you skip to the next one, know that our definition of "hike" encompasses anything that involves being outdoors and walking. Now that we're used to taking our workouts to unusual places, we see the current situation as the perfect opportunity to get your move on in The Great Outdoors. After your hike, continue the day's nature theme with the floral notes of a simple Smirnoff Lemon & Elderflower Vodka martini.
3. Take a "food pairing vacation": We can't exactly jetset around the world right now, but that doesn't mean you can't try all the cuisines and drinks it has to offer. Experience these unique flavors (and channel your inner Gordon Ramsay) through a socially distant food pairing. Assign everyone a country/cuisine, ask them to create single servings of their dish and drink, and find an outdoor space to meet up, chow down, and transport your taste buds to a far-off land. Here are some to get you started: Pair any of these Mediterranean snacks with a Smirnoff Cucumber & Lime Vodka cocktail for an unbeatable combo.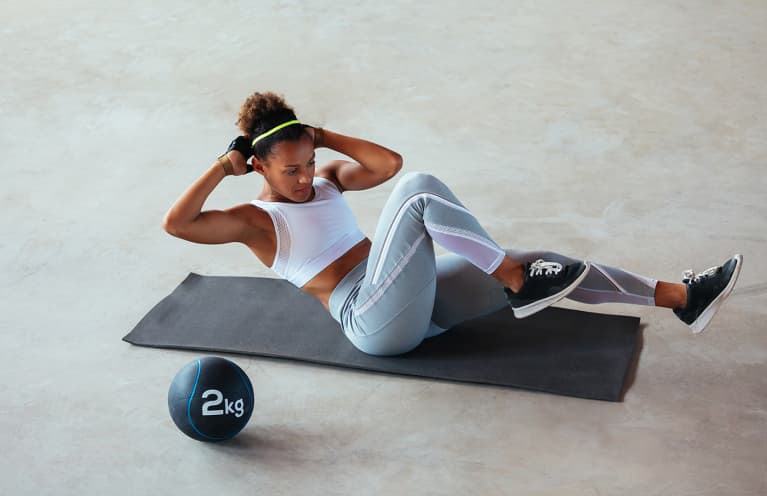 4. Virtual sweat sesh: As a personal trainer, I can tell you that the only tool you need to get the best workout of your life is staring back at you in the mirror. But I'm also a firm believer that working out as a group is one of the best bonding AND motivating experiences you can have—even if you have to go virtual with it. Grab your device, find some open space, and fine-tune your trash-talking for a "group" workout. Need some help getting started? Try these moves from an Olympic sprinter, or this 20-minute routine you can do anywhere.
5. Socially distanced bonfire: A throwback to back in the day, bonfires are basically the best excuse we can think of to make s'mores. But we're adults now (gosh darnit), so it's time to elevate our drinking choices. For something refreshing with a twist, try this on for size: a sugar-free take on the classic mojito, made with Smirnoff Watermelon & Mint Vodka.