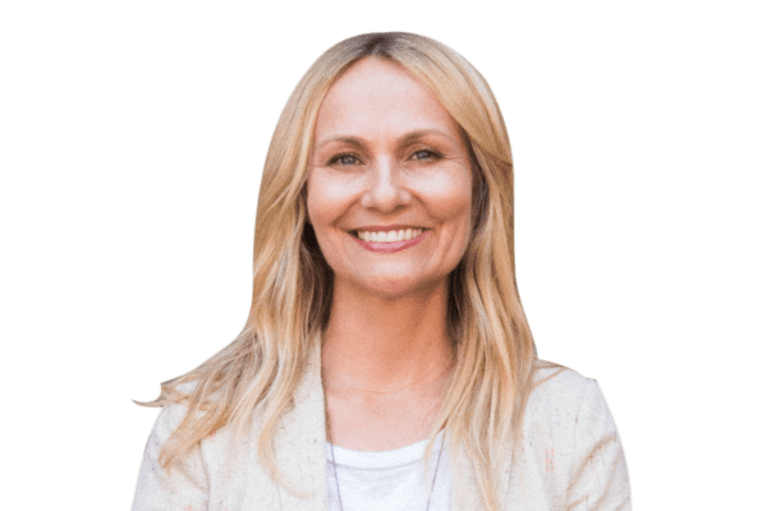 Sadie Lincoln
Founder Of Barre3
Sadie Lincoln is the founder of barre3, a boutique fitness company whose innovative, results-­driven workout and whole-­body­-health approach are breaking new ground. In addition to more than 100 studios around the globe and 250 do­-anywhere online workouts, barre3 offers hundreds of delicious, whole­-foods-­based recipes; a thriving digital magazine; and an annual retreat that inspires healthy, balanced living. Since opening her first studio in 2008, Sadie has trained everyone from A-­list celebrities and professional athletes to stay­-at-­home moms and busy professionals, and she has inspired thousands more with her health and wellness talks and writings. Sadie lives in Portland, Oregon, with her husband and business partner, Chris, and their two children.

Practices and Articles
Q&A
What is your wellness philosophy?
First what wellness isn't. Wellness is not about achieving an ideal in fitness, beauty, health or spirituality. I think of wellness as a fluid state of recognizing imbalances in both body and life and then working towards a more balanced place. It's a practice of being both self-aware and intentional about moving forward in a productive way.
What brought you into wellness?
I grew up in wellness. My family didn't use the word wellness, but in retrospect, the way we lived was very much a practice of wellbeing. My siblings and I were taught the value of looking inside for answers and honoring our unique contributions in the world. We lived and ate close to nature, slept like bears, and moved intuitively and with joy. We also valued relationships as a means to being healthy just as much as exercise and what we ate.
What does You. We. All. mean to you?
You: It starts with a practice of honoring my inner-knowing and showing up in life in a confident, open, and authentic way. We: Armed with this self-awareness, relationships become richer and more interconnected. Community, support, and relationships are essential to our collective well being. All: We are one giant ecosystem. Everything is energy. Everything is connected. Everything and everybody matters.
What gets you up in the morning?
My rescue pups (Sprout and Diego) licking my face.
Practices