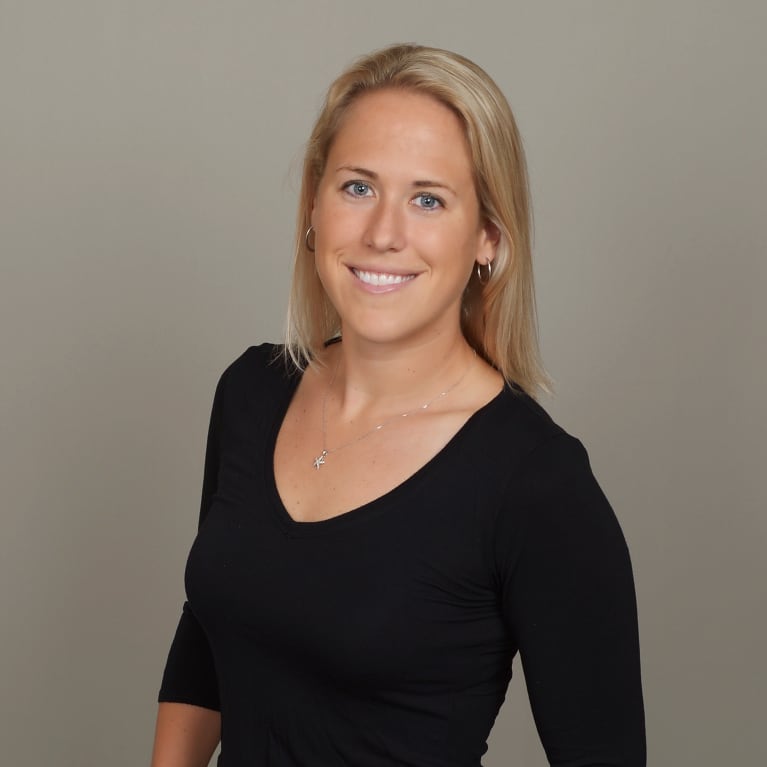 Laura J. Kunces, Ph.D., R.D.
Registered dietitian & exercise physiologist
Laura J. Kunces Ph.D., R.D. received her Ph.D in Exercise Physiology with a Nutrition focus from the University of Connecticut as well as an MS in Exercise Science. She also holds an MS in Clinical Nutrition from University of Memphis. She is currently the SVP of Strategic Marketing for Onegevity. She also does marketing, research, and nutrition-related writing and education with clients and athletes with Thorne.
Her work has been featured in Men's Health, Women's Health, Popular Mechanics, and Muscle & Fitness. She is a 3-time Ironman finishers.