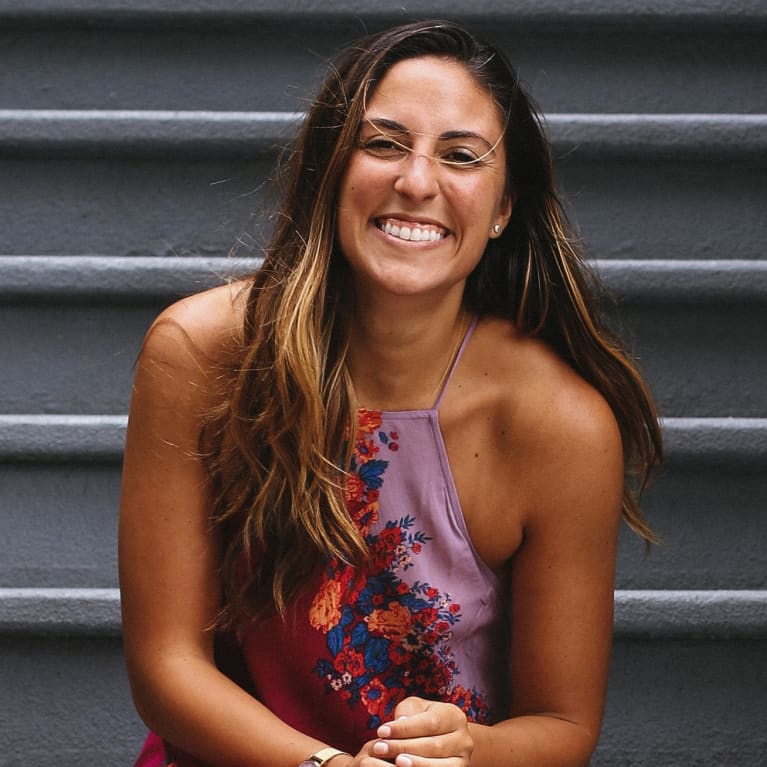 Katina Mountanos
mbg Contributor
Katina Mountanos is the founder of On Adulting, a viral blog and community of over 23,000 millennials who are figuring out how to navigate adulthood in a conscious, happy way. She is an entrepreneur, writer, and mindset coach whose work has been featured on HuffPost, Teen Vogue, Elite Daily, Fast Company, and others.
Katina started her career in environmental sustainability at Goldman Sachs, and since then has helped thousands of humans develop conscious decision-making skills through her coaching, workshops, and free resources.
Mountanos resides in New York City with her fiancé & puppy. Her book, On Adulting: How Millennials (And Any Human, Really) Can Work Less, Live More and Bend the Rules for Good, is available wherever books are sold.
Connect with Katina Mountanos