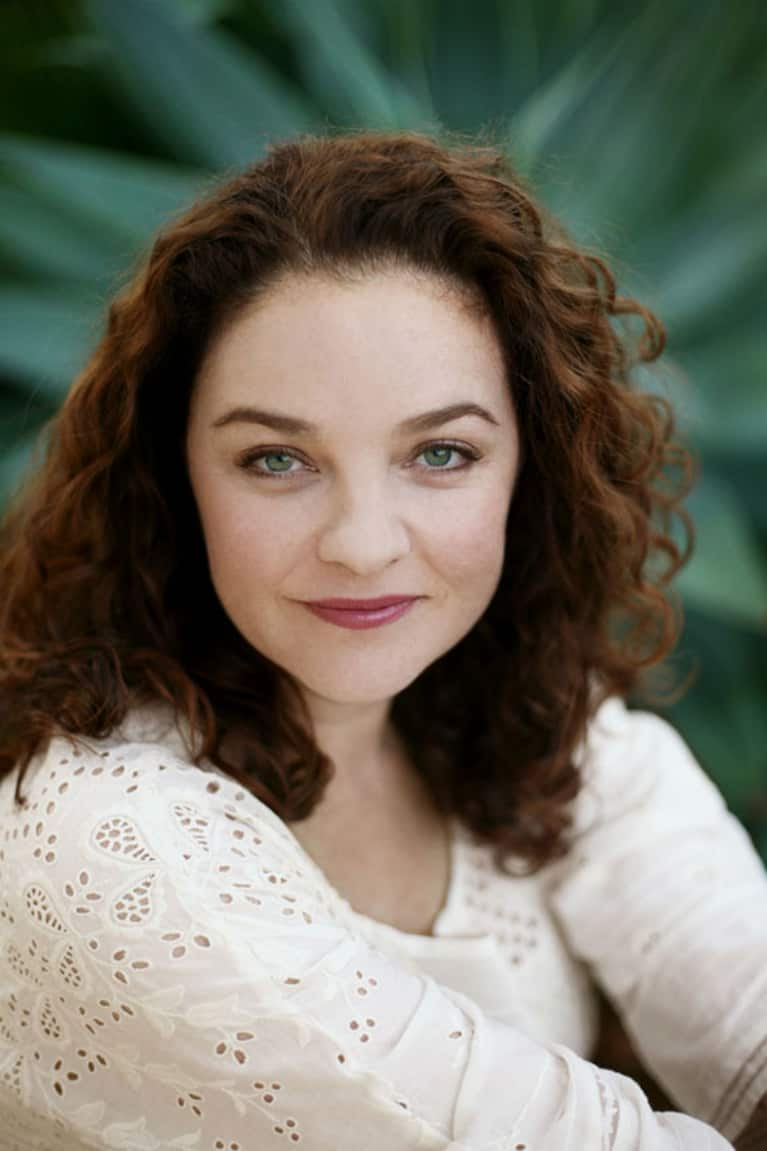 Jayme Barrett
Feng Shui Expert
Jayme Barrett is a feng shui consultant, speaker, retreat leader and best-selling author of Feng Shui Your Life. She is passionate about leading her Rejuvenation Retreats which include yoga, feng shui and life enhancement classes, beautiful accommodations, inspiring day trips, spa time, cooking classes and delicious local food in spectacular places around the world. In the feng shui world, Jayme has appeared on the Today Show, E!, HGTV and specializes in techniques for personal fulfillment, prosperity and integrated health. She consults for individuals and businesses worldwide.
She is also the founder of a natural skin/hair/body care line, Zweena Argan Beauty Elixirs, based on organic argan and rose oil sourced directly from Berber women's fair-trade cooperatives in Morocco.
For more feng shui tips and to learn about feng shui consultations, visit Facebook, Twitter , Instagram, YouTube and Pinterest.