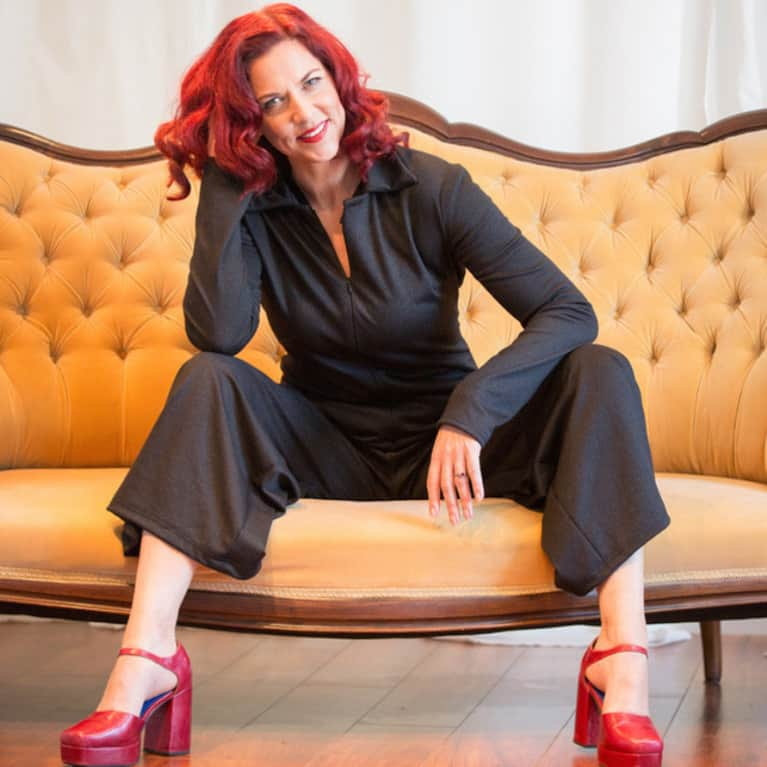 Gracie X
Gracie X is a Writer, Director, Actress, and Author of Wide Open: My Adventures in Polyamory, Open Marriage and Loving on My Own Terms, available now.
For the past several years she has been writing and speaking about creating a chosen family and what elements create both passionate and stable relationships. She has written about "relationship mission statements" and utilizing them to design your marriage, or poly relationship in ways that foster the most joy for everyone.

"There is a spectrum of choices from monogamy to polyamory and all the nuances in between. There is no one place on the spectrum that is better or more correct. The key is to authentically create your marriage and family to meet everyone's needs."