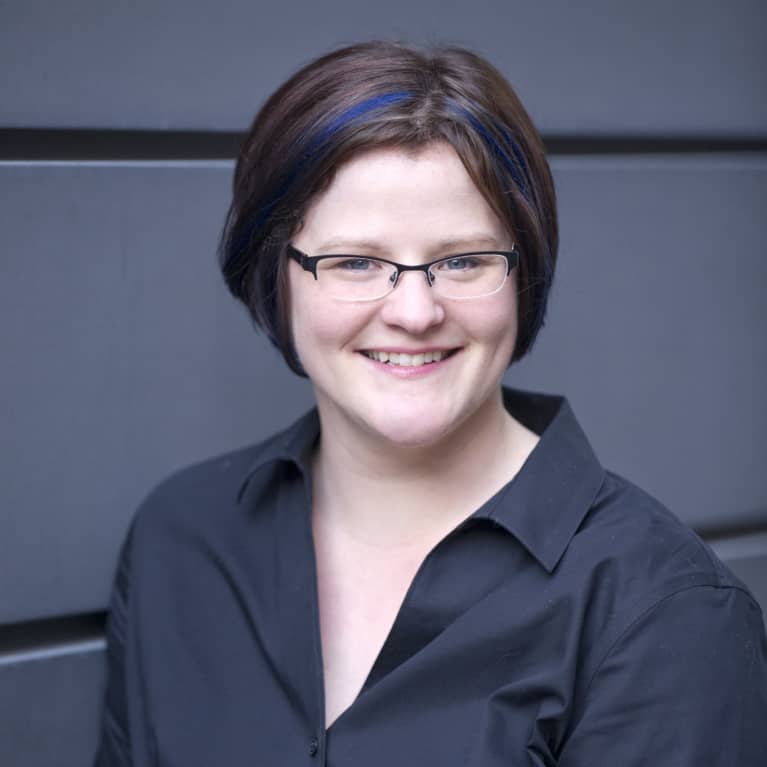 Emily Nagoski, Ph.D.
Sex Educator & NYT Bestselling Author
Emily Nagoski, Ph.D., is a sex educator and the award-winning author of the New York Times bestseller Come As You Are: The Surprising New Science That Will Transform Your Sex Life. She has a master's degree in Counseling Psychology and a Ph.D. in Health Behavior with a focus in human sexuality from Indiana University.
Nagoski spent eight years as a lecturer and the Director of Wellness Education at Smith College. She has taught graduate and undergraduate classes in human sexuality, relationships and communication, stress management, and sex education. Now she travels all over training sexuality professionals, therapists, and lay people about the science and art of sexual well-being.
Connect with Emily Nagoski, Ph.D.