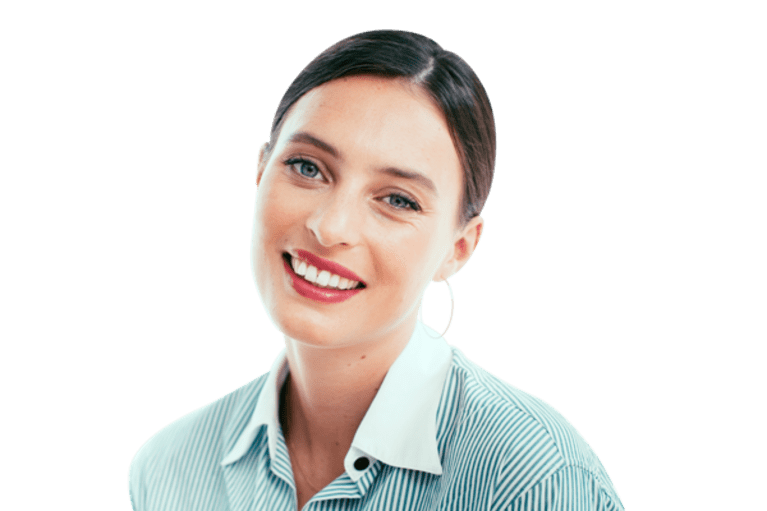 Ella Mills
Founder of Deliciously Ella
Ella Mills is the founder of Deliciously Ella, a popular wellness brand based in London. After she was diagnosed with a rare illness called Postural Tachycardia Syndrome (PoTS) in 2011, Mills changed her diet in an attempt to heal. She started her blog DeliciouslyElla.com to share her experiences with plant-based eating and provide resources and recipes for others. She has since launched an app, written multiple books, opened a deli and started a line of packaged goods, sold primarily in Europe.
Articles
Connect with Ella Mills
Q&A
What is your wellness philosophy?
Making fruit and veg interesting, appealing, abundant and exciting is my biggest goal! Finding an enjoyable sustainable way of eating that tastes good and makes you feel great too. Our recipes are all plant-based, but I believe in adapting them to work for you — there's never a one size fits all.
What brought you into wellness?
I got very unwell in 2011 with an illness called postural tachycardia syndrome, after a few months in hospital I was put on a series of medications, none of which made a huge difference. I really struggled physically and mentally with the symptoms and the dramatic effect they had on my life, about a year I hit a real rock bottom and realized I needed to try and help myself more. I began researching food, nutrition and lifestyle and was incredibly inspired by the stories I read. Overnight I changed my diet and the way I lived and about three years later I came off all my medication. Along the way I started writing a blog, deliciouslyella.com, which later transitioned into a large community and then a business.
What does You. We. All. mean to you?
That we can work together as a community to support and inspire each other in every sense.
What gets you up in the morning?
My husband and my dog, I couldn't love them more, and then our community — sharing something you're passionate about with likeminded people is really special.