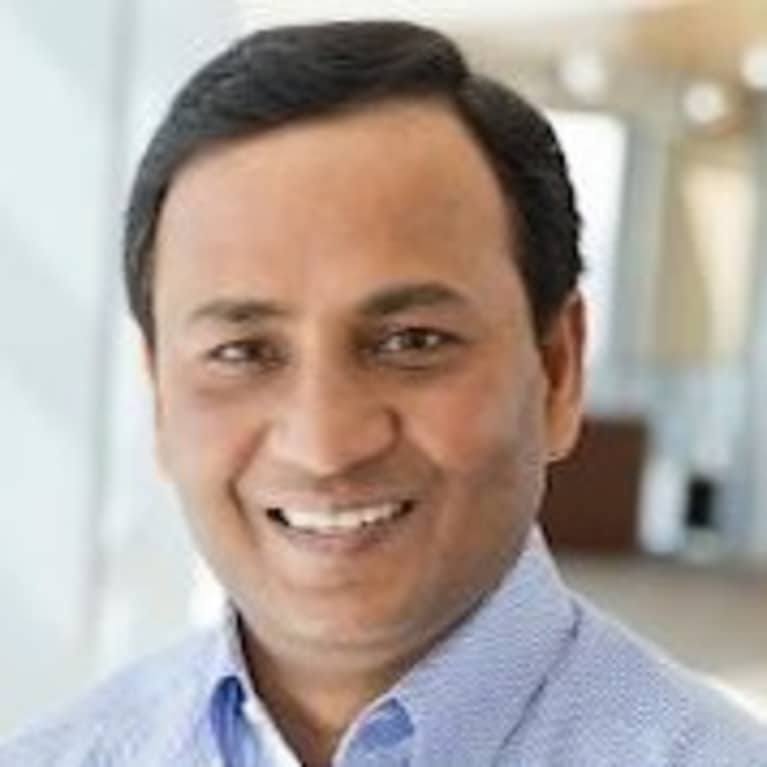 Ajay Goel, Ph.D.
Biophysicist
Ajay Goel, Ph.D., is a professor and the director of Translational Genomics and Oncology, as well as the director of the Center for Gastrointestinal Research at the Baylor Scott & White Research Institute at Baylor University Medical Center. Goel is one of the top scientists in the world investigating botanical interventions and has dedicated over 20 years to cancer research.
As a research pioneer, Goel is a member of the American Association for Cancer Research and the American Gastroenterology Association. He is also on the international editorial boards of Gastroenterology, Clinical Cancer Research, Carcinogenesis, PLoS ONE, Digestive Diseases and Sciences, Scientific Reports, Epigenomics, Future Medicine, Alternative Therapies in Health and Medicine, and World Journal of Gastroenterology. Goel further serves on various grant funding committees for the National Institutes of Health (NIH) and several international organizations.
In addition to a thriving career in medicine, Goel is a big supporter of the movement for more simple, natural foods and improved dietary practices. He also works privately with an organization in India to provide food, shelter, education, and care for orphaned children.