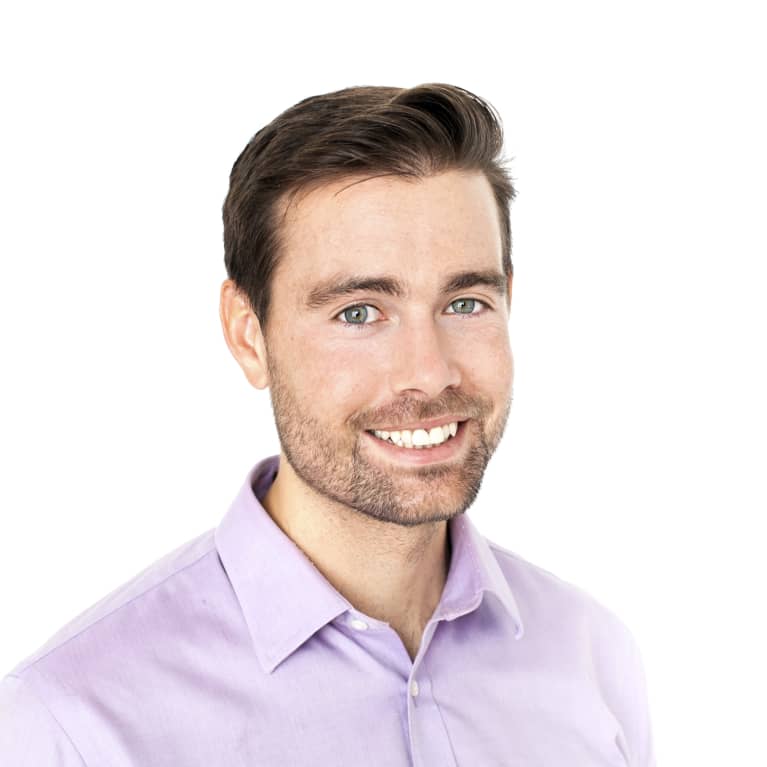 Austin Perlmutter, M.D.
Internal Medicine Physician
Austin Perlmutter, M.D., is a board-certified internal medicine physician and New York Times bestselling author. He received his medical degree from the University of Miami and completed his internal medicine residency at Oregon Health and Science University in Portland Oregon. His focus is in helping others to improve decision-making and quality of life. He is also interested in methods of understanding and reducing burnout in the medical field. He is the co-author of Brain Wash. He writes for Psychology Today on his blog, The Modern Brain.