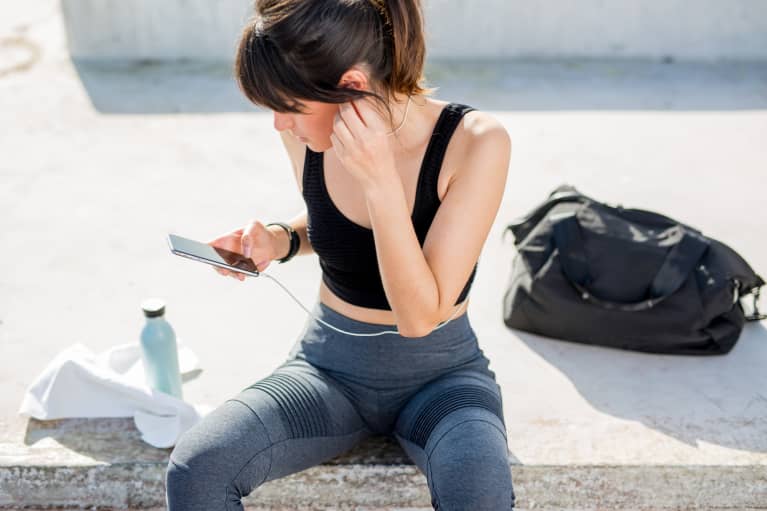 Maybe it's your gua sha stone. Or your essential oil diffuser. It could even be your blender. We all have that one thing we reach for on a regular basis to get us through the day (or wind us down at the end of it). And even though it comes second-nature to us now, there's always a first time for everything.
Got room in your routine for a new daily essential? Read on for three science-backed health and beauty wellness must-haves at discounted prices you can only find on ebay.
If you're staring at a screen all day...
Not even the most earnest intention-setting can guarantee a day free from email fatigue, deadlines, and stress. But a pair of blue-light-blocking glasses might help keep all that computer staring from messing with your mood and your sleep, especially if you tend to work late. You can wear these chic ones without a prescription—and don't forget to look away from your laptop every 20 minutes.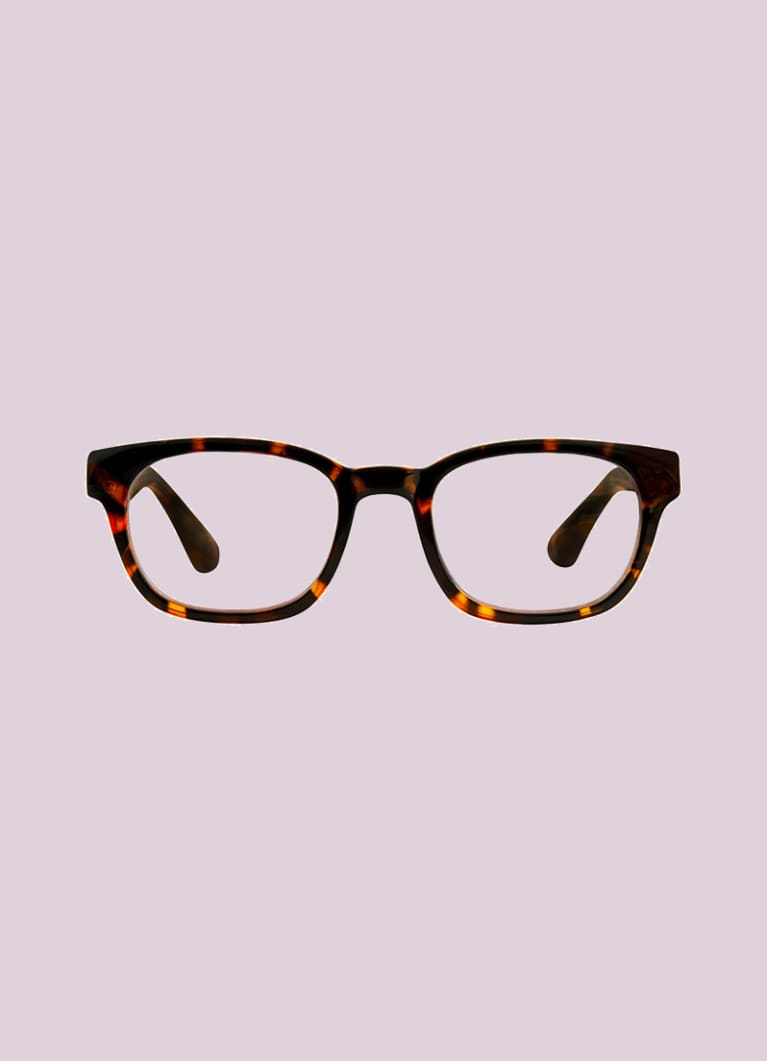 mbg Creative / eBay
If you're lying awake in bed at night...
A melatonin supplement can help boost the naturally occurring hormone that nudges us to sleep, particularly if your circadian rhythm is in need of a reset. One of the yummiest out there is the blackberry and mint melatonin gummy formula by OLLY, and bonus: It's made with extra sleep-friendly actives like L-theanine and chamomile, too.
mbg Creative / eBay
If you're working out most of the week...
Your fave foam roller aside, trainers recommend massage tools like Theragun to get blood circulating to your muscles (which, when paired with rest can help your muscles recover) and provide short-term soreness relief post tough workouts. They're on the pricey side, but if you do a lot of strenuous activity and your muscles are often sore or fatigued, they can be a good investment. Pro tip: Check ebay for an insanely discounted deal on the Theragun G2PRO.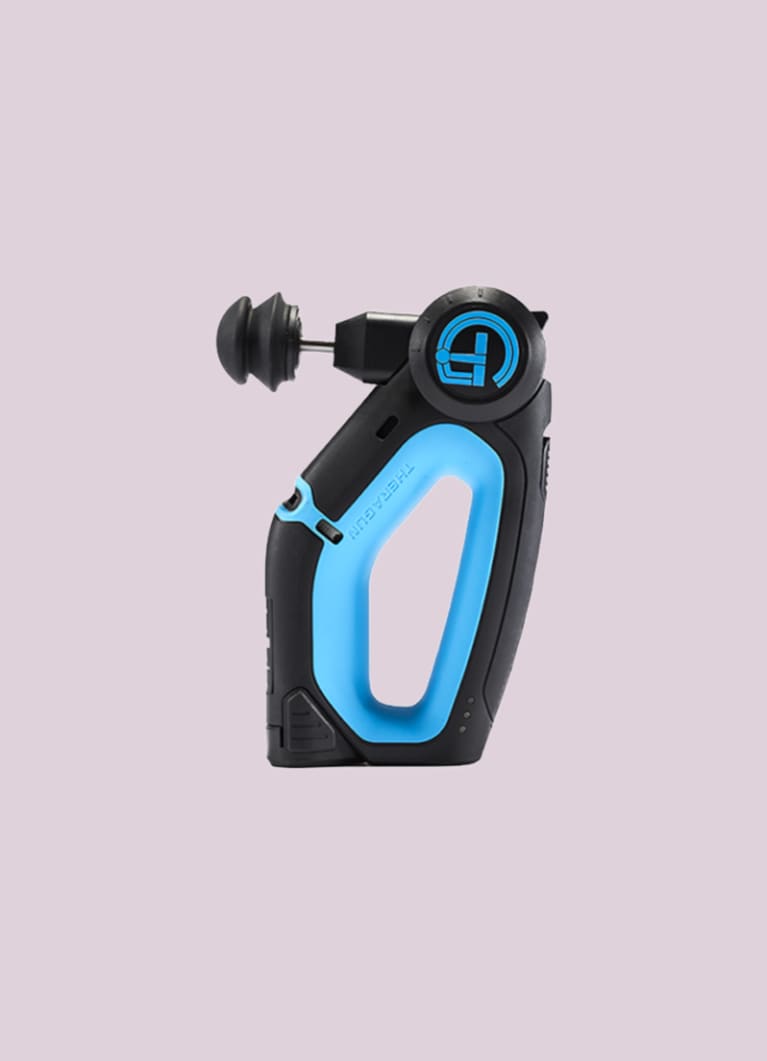 mbg Creative / eBay
Shop these picks: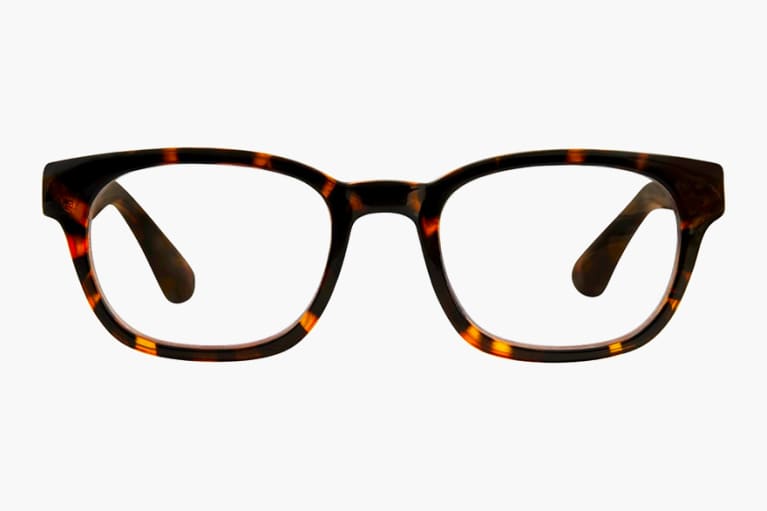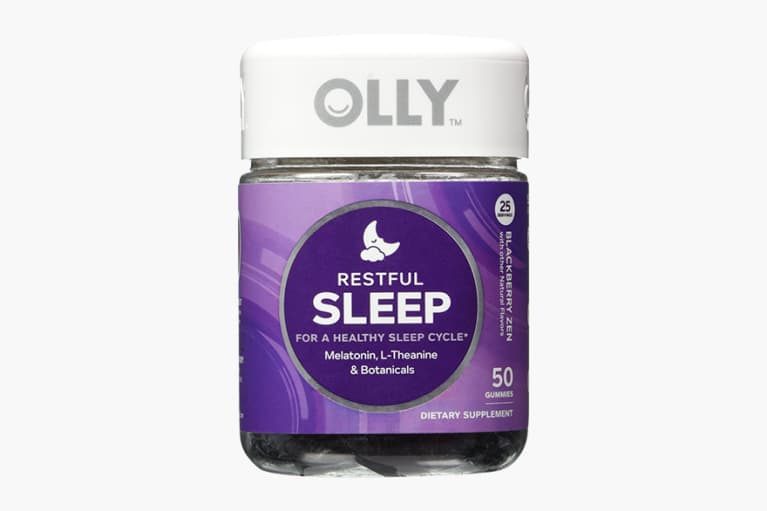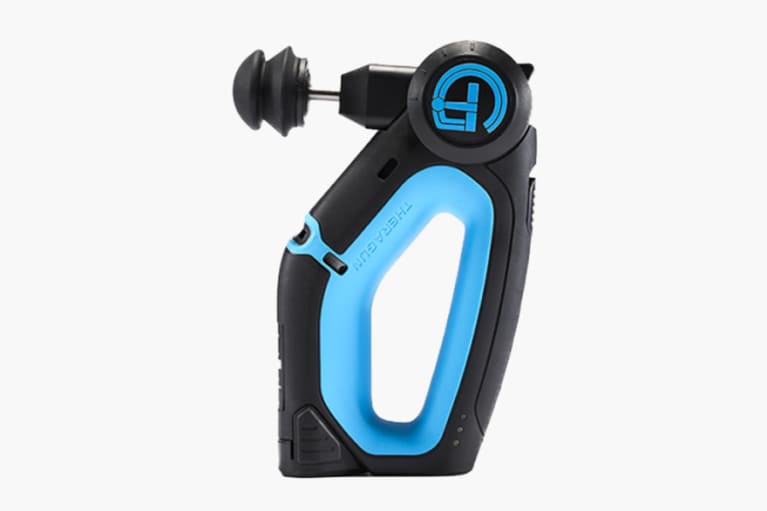 Theragun Professional Massager
If your skin care routine needs an extra boost...
Before you commit to a 10-step skin care routine (guilty), consider filling some key nutritional gaps that support overall healthy skin. B-complex vitamins and vitamin C, for instance, have been shown to help support the skin from the inside out, and you'll find both in this Perricone MD Skin Clear + Omega-3 Supplements Duo. It's a comprehensive supplement regimen specifically formulated to improve skin's clarity and texture—with essential omega-3 fish oil capsules to boot.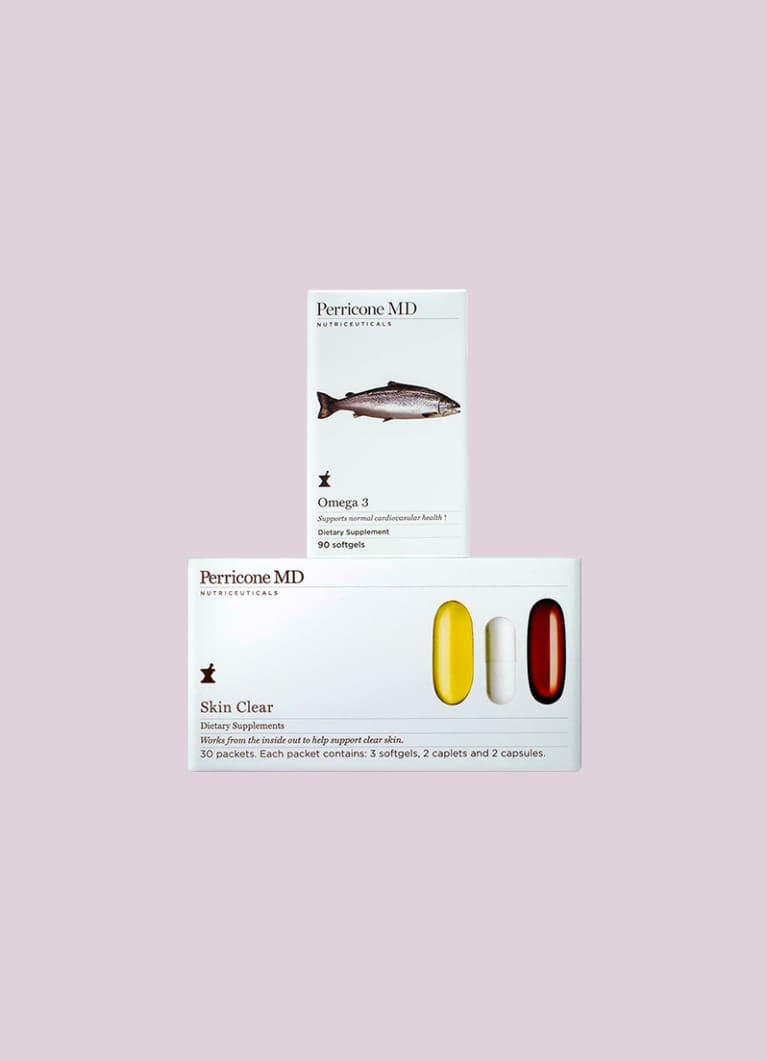 mbg Creative / eBay
If you're looking for that extra balance...
Balancing your chakras is one thing. But for extra support in feeling your best day-to-day, a supplement like High T Envisions' Daily Balance formula—designed to work specifically with women's bodies—can help. It's made with ingredients herbalists love, like maca powder and passionflower, to promote restored energy levels, better mood, healthy weight management, and a glowing skin complexion—and it's only available at ebay!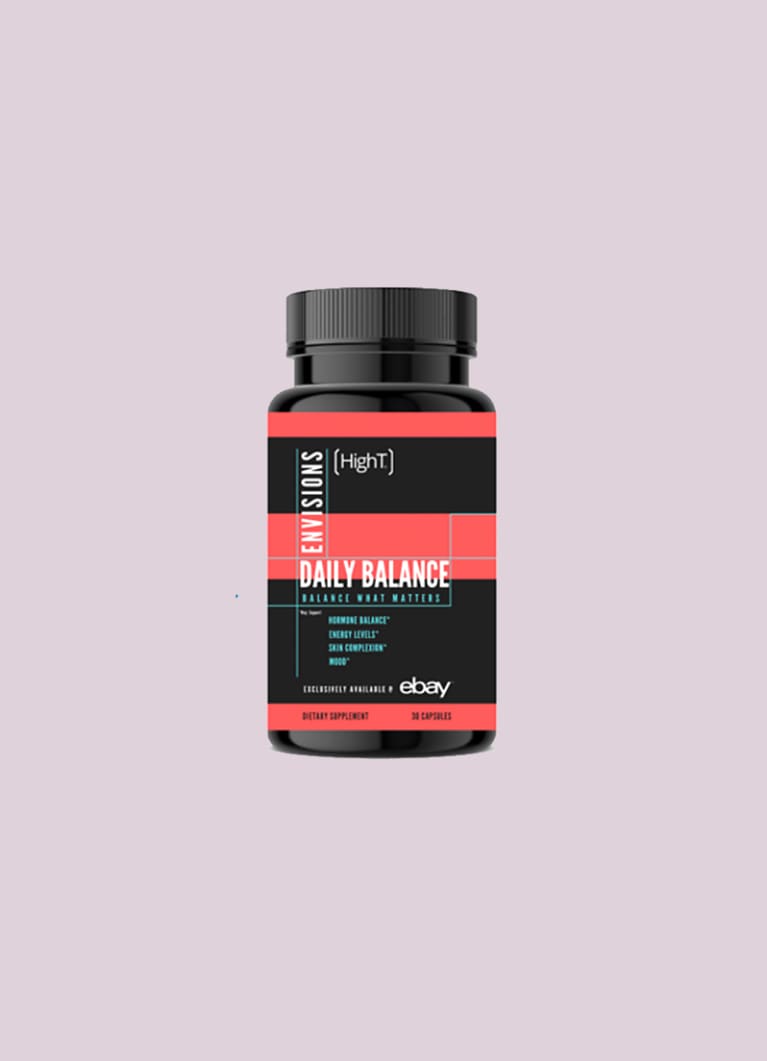 mbg Creative / eBay
Shop these picks: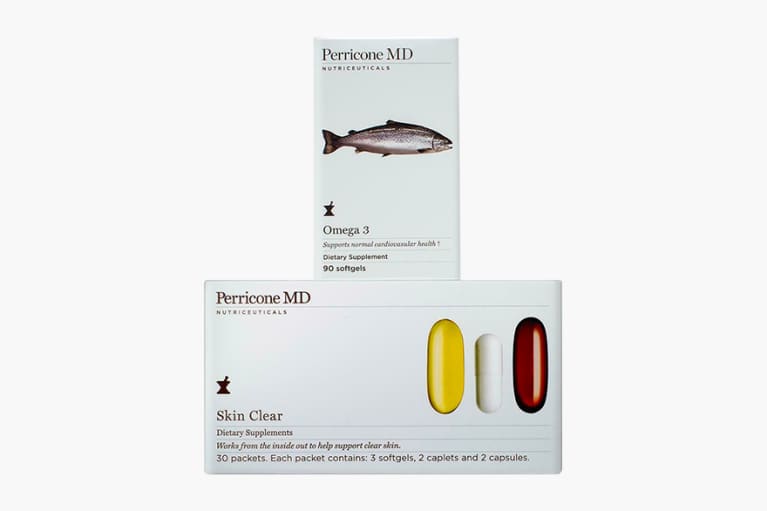 Perricone MD Skin Clear + Omega 3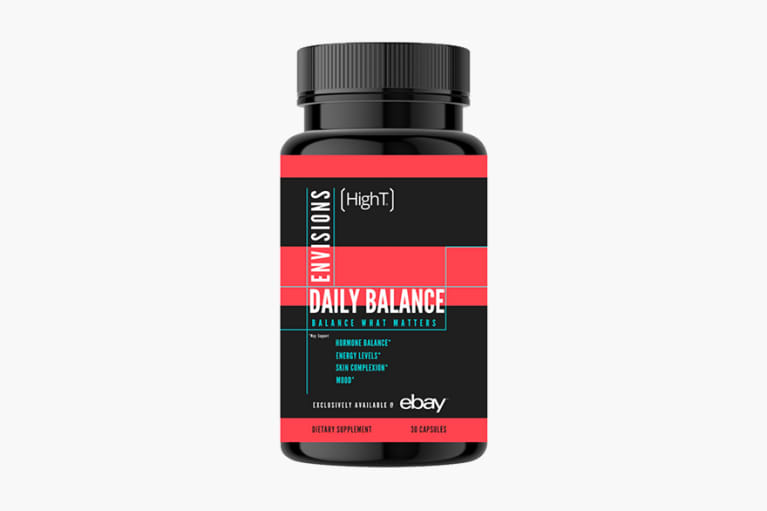 High T Envisions Daily Balance for Women