What Does Salicylic Acid Do? 5 Skin Care Benefits That Make It A Classic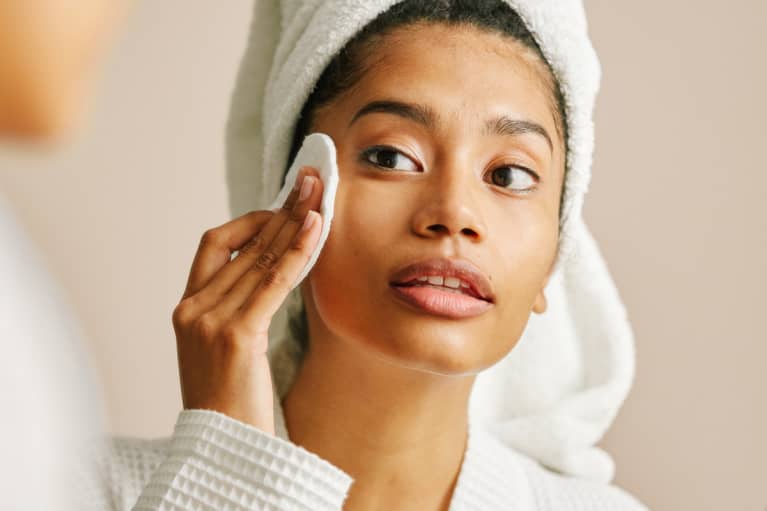 Our editors have independently chosen the products listed on this page. If you purchase something mentioned in this article, we may
earn a small commission
.
Ingredient lists can be a bit overwhelming, especially when you're looking for an active to address your biggest skin concerns. Allow us to give you a quick shortcut: If you have oily or acne-prone skin, salicylic acid is a great addition to your skin care routine. The term salicylic acid may sound intense, but it's actually fairly gentle and well tolerated, depending on the concentration and how irritation-prone you are. Regardless, it's an oil-balancing, acne-busting, dark-spot-correcting acid that's loved by dermatologists and skin care pros alike.
We tapped three board-certified dermatologists to get the scoop on salicylic acid: the basics, why it's so good, and who should use it.
If you've dabbled in acne-prone skin care, chances are you've likely heard of salicylic acid. Salicylic acid is a beta-hydroxy acid (aka BHA), which means it's oil- and fat-soluble. In plain terms, this acid can basically break through the oiliest skin, shimmying deep inside the pores to help unclog them at the source. As a result, it can help exfoliate the skin and remove excess oil, as well as balance sebum levels in the skin.
"Salicylic acid was originally from willow bark trees," says board-certified dermatologist Anar Mikailov, M.D., FAAD, founder of KP Away. "But nowadays salicylic acid is mostly synthetically produced, either via biosynthesis or via commercial production."
What does salicylic acid do for the skin? 
Now that we know what this acid is, let's talk about what it does and why it's so good. From sloughing away dead skin to diminishing dark spots, salicylic acid is basically a skin care powerhouse.
1.
It's a great exfoliator.
As we mentioned above, BHAs (salicylic acid included) are used for exfoliation. "BHAs are similar to AHAs in that they are used for chemical exfoliation," says board-certified dermatologist Hadley King, M.D. This type of exfoliation is considered a chemical exfoliant, so don't expect to have any granules scrubbing away dead skin like you would see in a physical exfoliant or scrub. Rather, chemical exfoliants, like salicylic acid, gently dissolve dead skin cells, which can keep your complexion looking more youthful and radiant over time.
2.
It may help reduce inflammation.
"Salicylic acid also has anti-inflammatory and skin-calming properties," King says. The good news is this acid is gentle enough for most sensitive skin folks and those who are prone to redness and/or rosacea. Just be sure to use this acid as directed, as overuse of any exfoliator can cause dryness.
Salicylic acid and acne go together like peanut butter and jelly. Salicylic acid is antimicrobial, and according to board-certified dermatologist Karan Lal, M.D., of Schweiger Dermatology Group, it can go deep into your pores and break open and closed comedones (again, since the BHA is oil-soluble). This also helps to reduce the appearance of that pesky acne-induced hyperpigmentation. Cheers to a clearer and more even skin tone!
4.
It's like a vacuum for the pores.
We repeat: "Salicylic acid is oil-soluble and is able to penetrate deeper into the pores compared to AHAs," Mikailov says. It can even penetrate deep into the pores to help remove dirt, oil, and excess sebum. And pores that are clear appear smaller, which means skin looks soft, supple, and smooth.
5.
It may help promote a healthy scalp.
"Because of its keratolytic properties, it's also used in anti-dandruff shampoos as it helps loosen dry flakes," Mikailov says. So if you're seeing dandruff on your scalp, consult a trichologist or dermatologist to see if a salicylic acid formula is a good option for you.
Lal and Mikailov agree, salicylic acid is best for people with oily and acne-prone skin types. It's also a great option for those with hyperpigmentation, rosacea, and generally congested skin.
Since it is a bit drying, people with very dry or sensitive skin should likely steer clear of this ingredient. "However, there are salicylic acid cleansers that are formulated with hydrating ingredients to make it suitable for all skin types," Mikailov says. These cleansers also formulate the acid at a much lower concentration than a leave-on product, so they tend to be much gentler on the skin.
Are there any side effects? 
In most cases, salicylic acid is pretty tolerable, but some do find it to be drying. And the truth is, that's sort of the purpose of this active ingredient. Its main benefit is sucking up excess oil, so if you don't have excess oil to begin with, you'll just find your skin to be tight, dry, and even slightly irritated.
Generally, salicylic acid should only be used as directed, so don't toss your skin care packaging until you've read the directions. In most cases, products will advise you to use one to two times a day. However, if you find that your skin is feeling uncomfortably dry, flaky, or even irritated, reduce usage to once a day or once every other day until you've built up a tolerance.
Best salicylic acid products.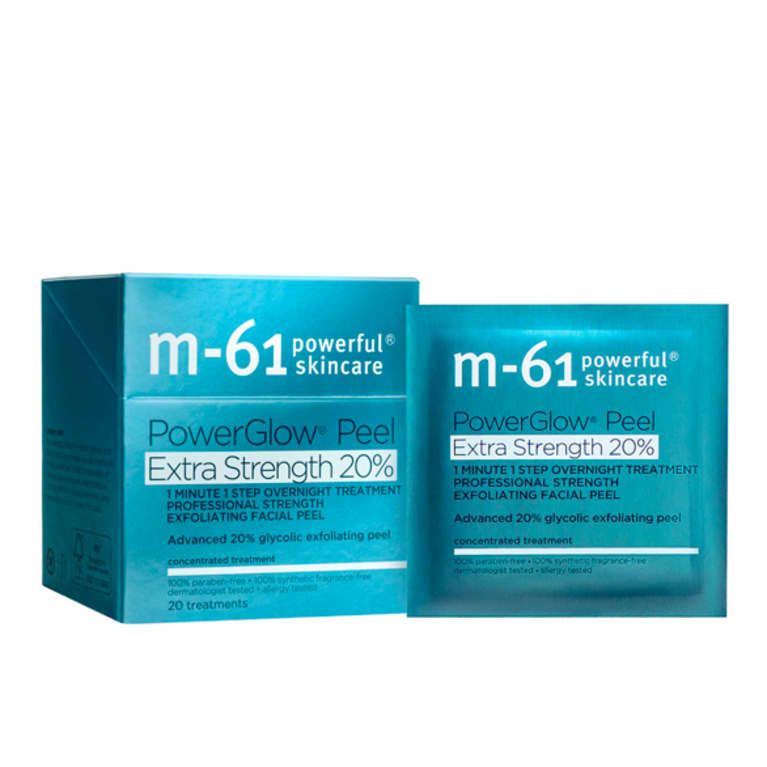 M-61
M-61 PowerGlow Peel Extra Strength 20%
$72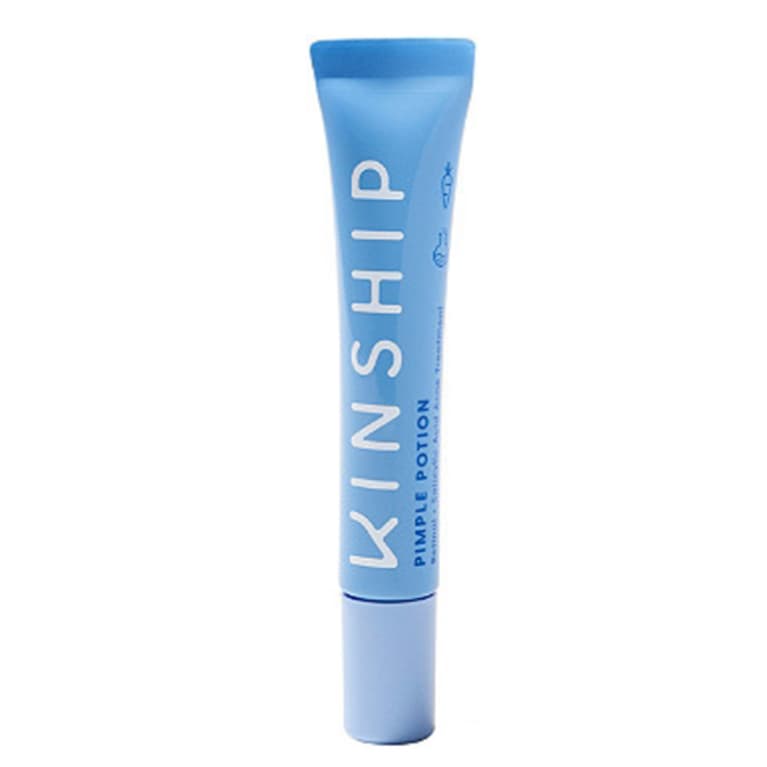 Kinship
Kinship Pimple Potion Retinal + Salicylic Acid Acne Treatment
$19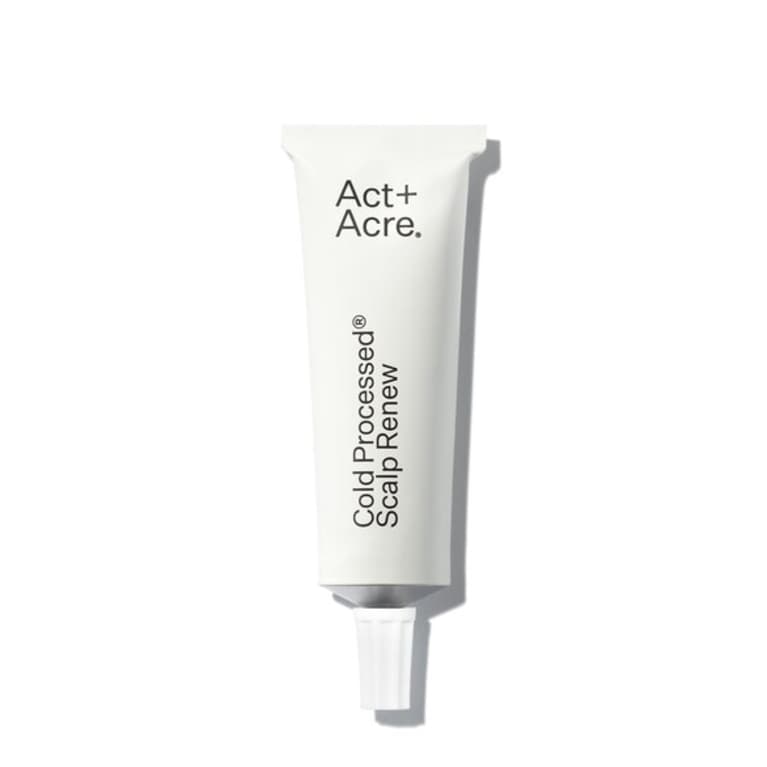 Act + Acre
Act + Acre Cold Processed Scalp Renew
$32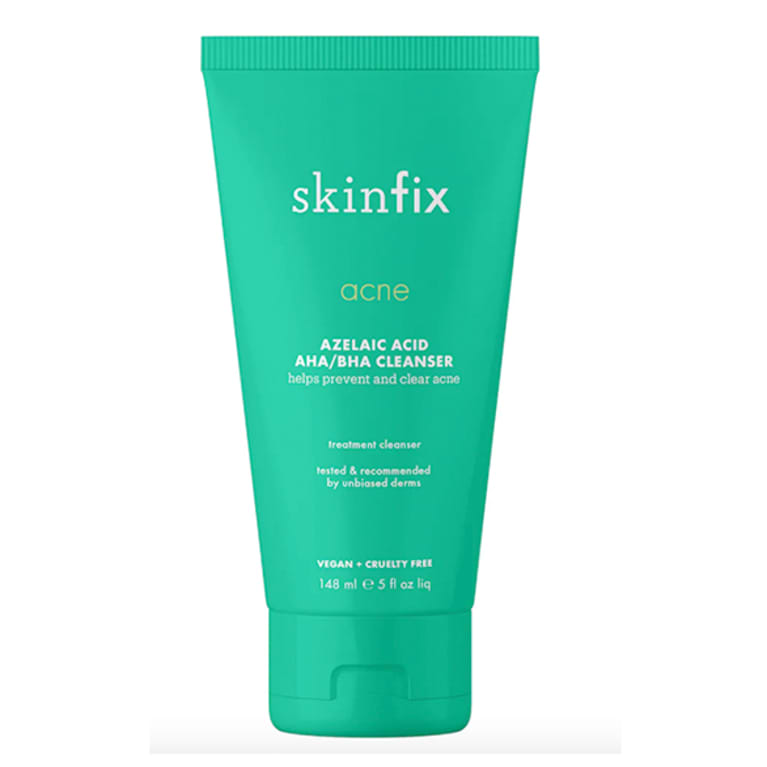 Skinfix
Skinfix Acne+ 2% BHA + Azelaic Acid + Niacinamide + AHA Cleanser
$35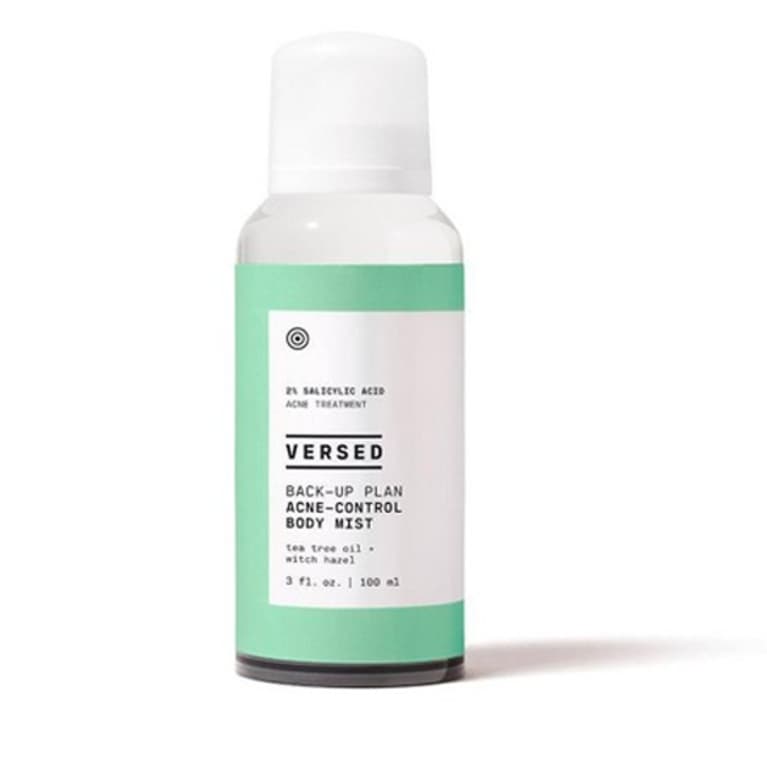 Versed
Versed Back-Up Plan Acne-Control Body Mist
$14.99
Salicylic acid is an acne-busting active ingredient beloved by many. It keeps dead skin at bay, reduces zits and breakouts, and even helps to fight off dandruff. While it can be tolerated by all in certain formulas, it's mostly beneficial for those with oily and acne-prone skin types. Just be sure to use it as directed and visit a dermatologist if you have any questionable reactions. If salicylic acid doesn't work for you, feel free to check out our other favorite antimicrobial ingredient, benzoyl peroxide.