Thursday's Tense Transit Could Uncover Some Secrets: Here's What To Know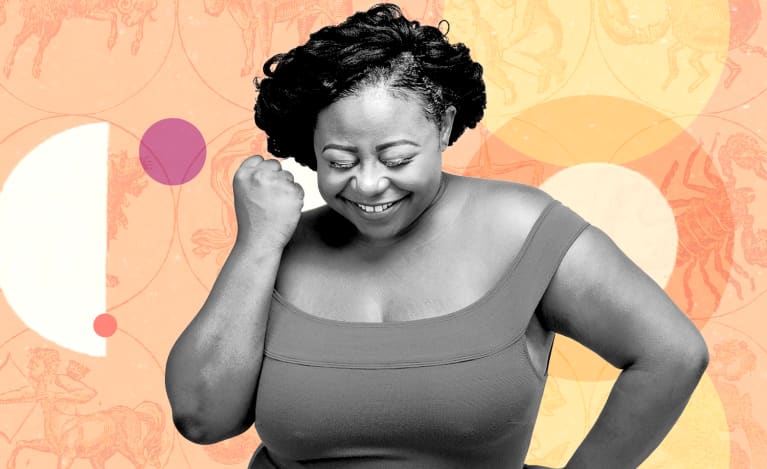 The truth will be stranger than fiction this week, and it might take a moment to digest what two major astrological transits are about to unearth.
Something's simmering below the surface—and this Thursday, August 13, it could erupt like a dormant volcano.
When in-your-face Mars in Aries squares off with possessive Pluto in Capricorn, a cesspool of secrets could spew to the surface. Though you may feel like running for cover, good luck turning away from this hot (lava) mess.
If something feels off, follow your intuition and investigate. Pluto wants you to be as stealth as a panther, which means tempering the very "Mars in Aries" urge to blow up in rage. Clumsily handled cases could give the secret keepers a chance to destroy key evidence. On a personal level, moods may be stormy leading up to Thursday. Should your inner Darth Vader drop by for a visit, do whatever it takes to stay in a Jedi mindset, even if you ARE mad enough to blow up a galaxy.
Letting feelings run rampant could bring a swift rebuke or even provoke revenge. Under this dynamic mashup, risks—if warranted—should be calculated with extreme caution. And don't jump into the middle of an argument without hearing both sides or you may be signing up for weeks of aggravation.
On Saturday, Uranus turns retrograde for the rest of 2020.
Until January 14, 2021, radical Uranus will be on a reverse commute through traditional Taurus, the sign it's calling home from May 2018 to April 2026.
Uranus has been weaving in and out of the Bull's pen for the past two years, which has been quite the head trip. The side-spinning planet rules all things disruptive and futuristic, while earth sign Taurus is a traditionalist. While this might feel like a contradiction, that's not necessarily the case. The boots-on-the-ground activism of 2020, including the global support for Black Lives Matter, or groups like #WallOfMoms, which are creating human barriers between police and protesters, are proof-positive of this transit. Taurus rules our financial foundations, and the unanticipated economic disruption from COVID lockdowns also has the fingerprints of this transit all over it.
While this five-month retrograde may initially create a chaotic cloud, it may force us to integrate the new information that has come to light through the transformative events of the year.
On a personal note, while retrograde in Taurus, Uranus points us toward simple, sensory joys: holding hands, preparing a meal with garden-fresh ingredients, walking barefoot in the grass. Over the next five months, don't take these "little things" for granted!