paid content
 for

The Veggie-Packed Rainbow Bowl That's Changing The Plant-Based Protein Game
Image by vaaseenaa / iStock
September 27, 2022
There are a lot of plant-based newbies out there who believe that this style of eating deprives you of the flavor and excitement of mealtime. But at mindbodygreen we know better—and we know our community knows better too. Eliminating meat from your plate doesn't mean eliminating taste; quite the contrary. Rather, it provides an opportunity to get even more creative with food. And it can be *quite* delicious… Dare we say, even more than a carnivorous meal?
Nowadays, there's a multitude of recipes and plant-based ingredients that make it easy to enjoy meat-free meals. But it can be so much more than that. For instance, Sweet Earth Foods takes plant-based eating to a whole new (mouthwatering) level with their plant-based Chik'n. Their Plant Based Chipotle Chik'n, in particular, is the smoky-sweet, meat-free protein of our dreams. For a *taste* of the flavor-forward addition these strips bring to the table, check out the zesty Rainbow Bowl recipe featured below. But be prepared to make it on repeat—you're going to want to.
Going vegan-ish.
Occasionally opting for a meat-free meal doesn't imply that you're trending toward a vegan or vegetarian lifestyle. We're not big fans of labels… To us, it's all about balance: finding the habits that support your health and enjoying the foods that taste best to you.
When we do eat plant-based, we like to have fun with it—and Sweet Earth's Plant Based Chipotle Chik'n has been our new favorite meat-free discovery. The Chik'n strips give you the heartiness of real chicken, making them as satisfying as they are protein-packed. Not only that, but the saucy chipotle marinade adds a unique and tasty twist to any dish—from tacos to salads to wraps. But we know you're probably drooling at this point, so we won't keep you from our Rainbow Bowl recipe any longer.
Ingredients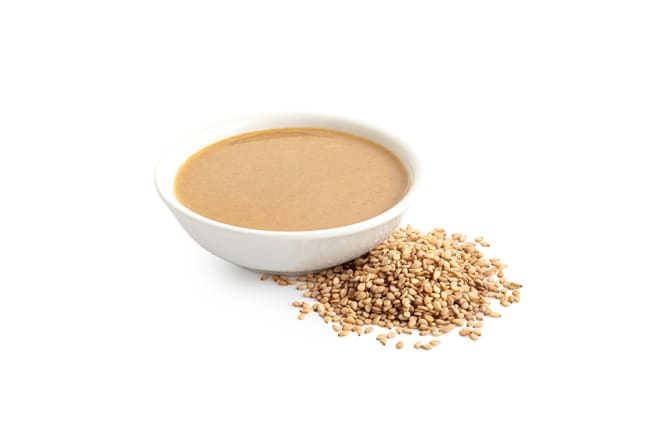 1 Tablespoon Tahini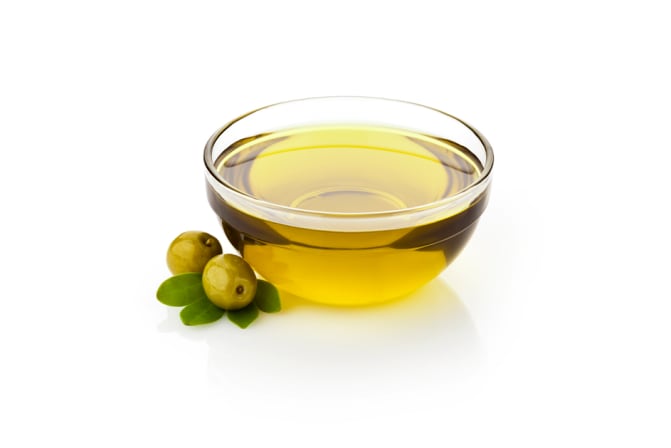 0.5 Teaspoon Extra Virgin Olive Oil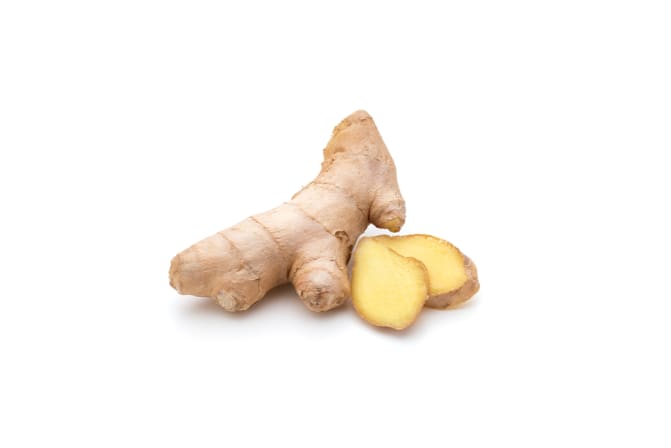 0.5 Teaspoon Grated Ginger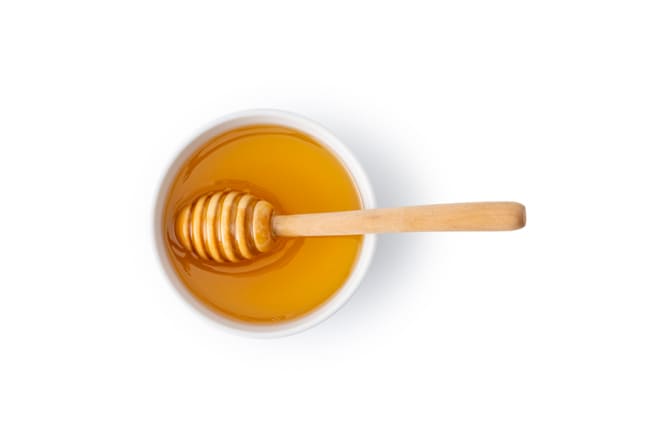 0.5 Teaspoon Honey (or agave or maple syrup)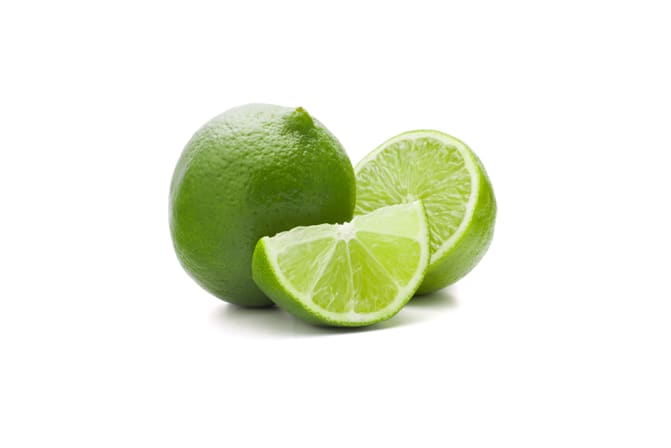 1 Lime ¼ teaspoon zest and 1 tablespoon fresh juice from one lime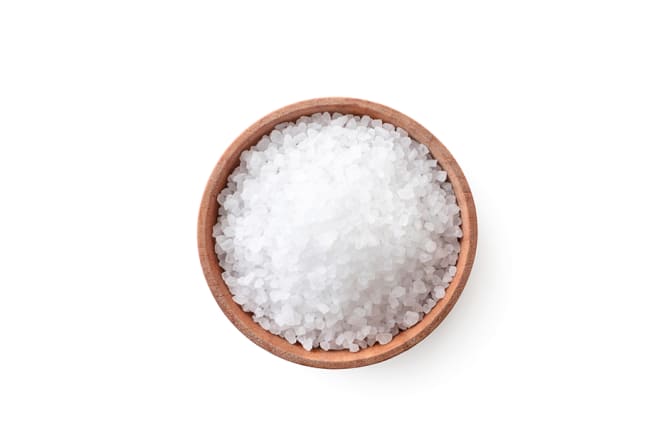 0.125 Teaspoon Kosher Salt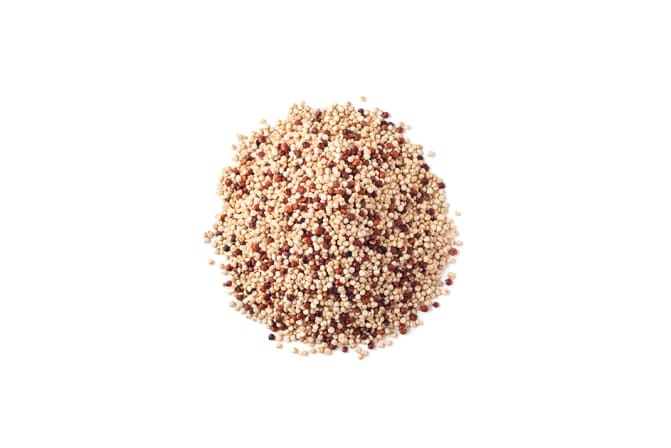 0.5 Cup Cooked Quinoa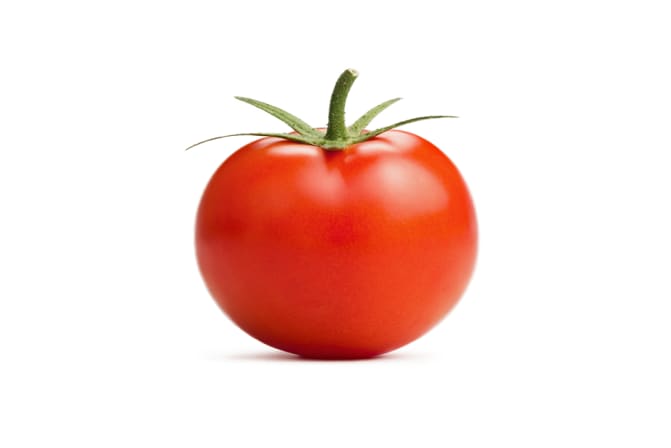 0.5 Cup Cherry Tomatoes, Halved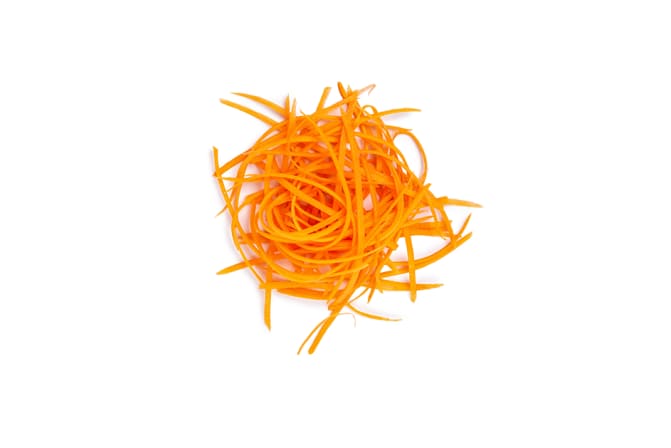 0.5 Cup Shredded Carrot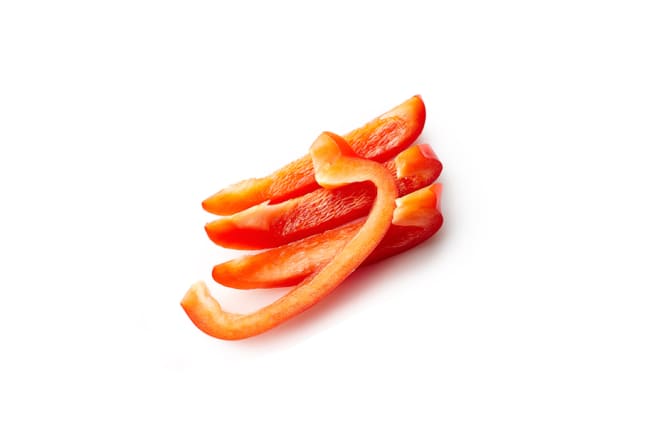 0.5 Pepper Pepper, Cut into Thin Strips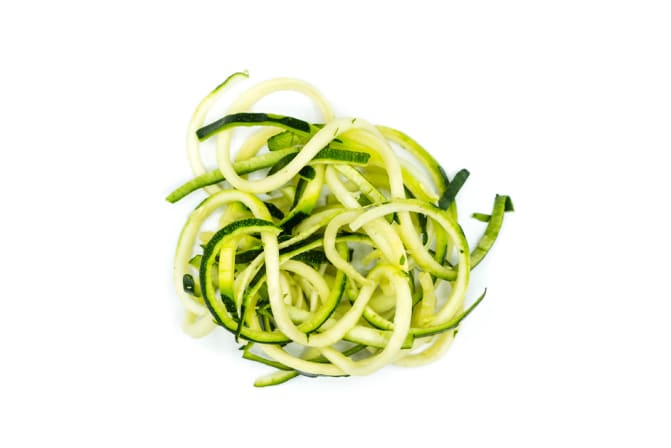 1 Cup Zucchini Noodles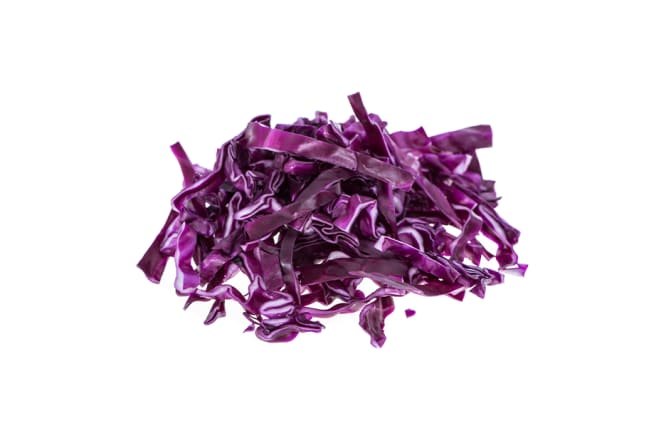 0.5 Cup Shredded Purple Cabbage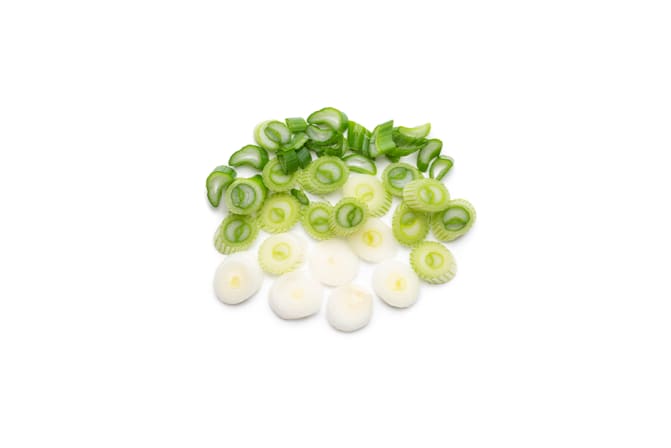 1 Green Onion Green Onion, Trimmed and Thinly Sliced
0.25 Avocado Avocado, Peeled and Diced or Sliced
Instructions
Add 1 tablespoon of oil to the skillet; add Sweet Earth Plant-Based Strips and cook until warm.
Whisk tahini, oil, ginger, honey, lime zest, lime juice and salt together in a small bowl.
Place quinoa in a large shallow bowl or plate. Top with tomatoes, carrots, bell pepper, zucchini noodles and cabbage. Drizzle with tahini dressing and garnish with green onion and avocado.
NOTE: Other whole grains such as farro, wheat berries or brown rice will also work here. To cook the quinoa: Rinse 1 cup quinoa and combine with 2 cups water in a saucepan. Bring to a boil over medium-high heat. Season with ¼ teaspoon salt, reduce heat to a simmer, cover and cook until most of the water is absorbed (about 15 minutes). Drain off any excess liquid. Spread out on a sheet pan to cool. Makes 3 cups cooked quinoa. Refrigerate for up to 4 days and freeze up to 3 months.
To meat or not to meat?
That is the question. But it doesn't have to be… Not really. The satisfying "meat" you're craving doesn't have to come from an animal. Sweet Earth Foods' plant-based innovations are designed to be nutritious and hearty—and trust us, they are. Once you get a taste of their Plant Based Chipotle Chik'n, you'll be craving meatless Mondays on Tuesdays, Wednesdays, Thursdays, and beyond. It makes plant-based eating more delicious, more fun, and more fulfilling—in every sense of the word. Why settle when you can make meals exciting?
Devon Barrow
Branded Content Editor
Devon Barrow is a Branded Content Editor at mindbodygreen. She received her degree from the University of Colorado. When she's away from her desk, Devon is teaching yoga, writing poetry, meditating, and traveling the world. She's based in Boulder, Colorado.
Devon's first book, Earth Women, is coming soon. To learn more, join the mailing list, and receive updates, head to www.devonbarrowwriting.com.