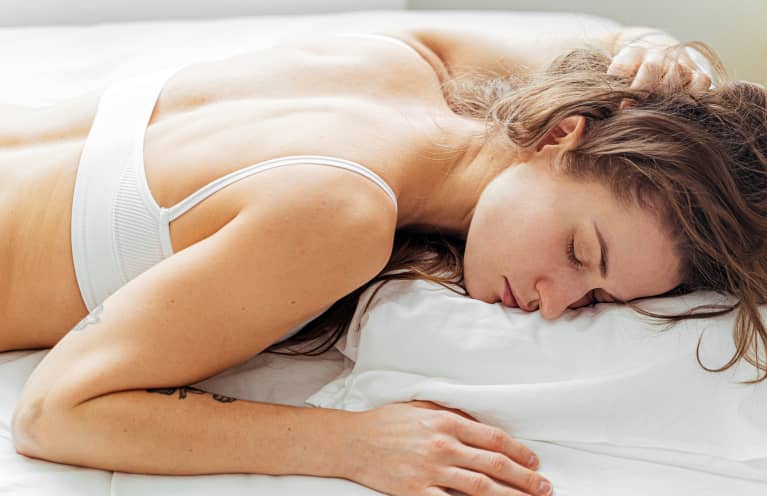 For years, I thought fatigue was just a normal part of being an adult in an overly committed and stimulated world. Constantly feeling a little bit tired and a little bit stressed seemed like the ante of both working and playing hard. And under that seemingly harmless line of thinking, I spent years of my life with the feeling of running on fumes.
The fact that I wasn't alone only further normalized my exhaustion. One survey by YouGov reveals that 45% of Americans who get their seven or eight hours of sleep at night still report fatigue up to three times a week. So I know I wasn't the only one dragging myself between obligations, surfing the highs and lows of caffeination. Despite being a sound sleeper, a meditator, and a healthy eater—my fatigue was pretty invincible.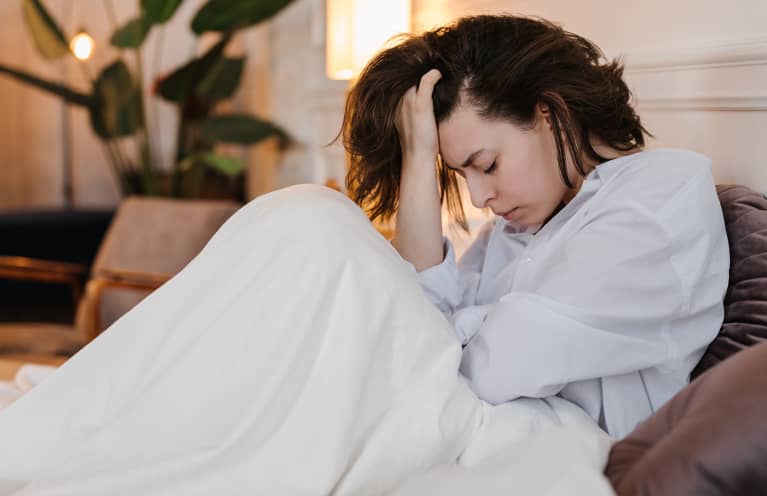 Of course, as a female with a menstrual cycle and a decade-long vegetarian diet, "maybe you're anemic!" was a suggestion I grew accustomed to hearing. But I didn't start legitimately wondering about my iron levels until the pandemic hit. Without the distractions of daily life, I took a second to do the math and see that perhaps my fatigue was a bit unfounded. And after an hour's research taught me about something new—ferritin iron, I was finally convinced to do something about my fatigue.
Why everyone needs ferritin iron.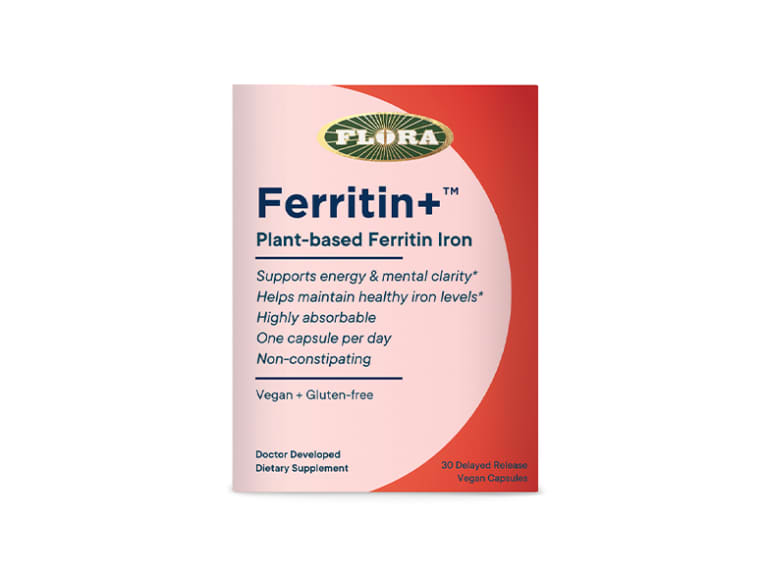 Ferritin+
A plant-based ferritin-iron made with organic peas.
Every single one of us requires healthy iron levels—iron is fundamental in the red blood cells that deliver oxygen to the rest of our body. And supplementing helps us maintain those levels, even if we aren't low. Ferritin+ uses time-release technology to actually build up stored iron levels, which means our body has natural reserves to draw on and manage iron levels in our blood.* As far as working with fatigue—Ferritin+ uses our body's natural iron storage system for sustained energy.* And with that, I was sold.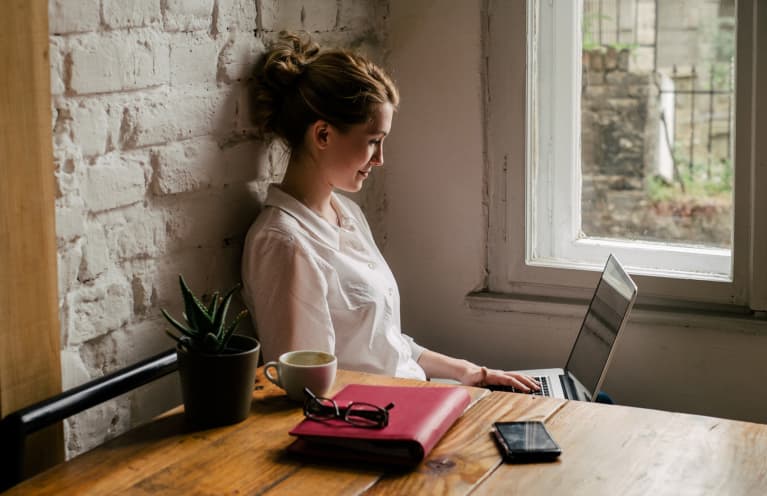 What happened once I started supplementing ferritin iron?
I started taking Ferritin+ because of my newfound understanding of iron, but my fingers were crossed that it would also restore my energy levels. I made Ferritin+ a part of my morning routine—and it fit right in, as a plant-based supplement made with organic peas. So what happened to my fatigue?
If the supplement worked, I had imagined myself bursting with energy. But after a few weeks, I just felt balanced. I experienced a gentle relief, thinking, this is the way I'm supposed to feel.* Like the satisfaction of putting the last puzzle piece in its place, I felt complete on a deeply nutritional level.* The fatigue that's left is now mostly related to a direct cause, like too much caffeine or not enough sleep... Which is great because that's entirely in my hands.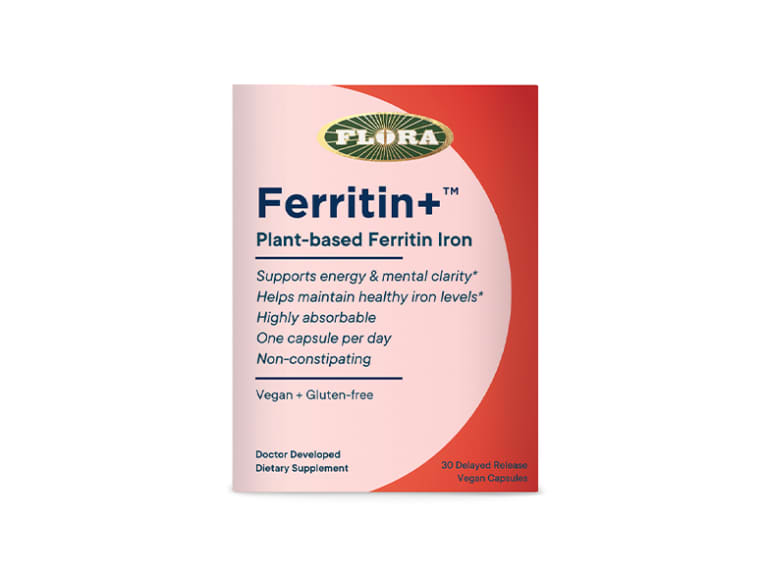 Ferritin+
A plant-based ferritin-iron made with organic peas.
The bottom line: Choose more.
Like hormones or gut health, iron levels are something to stay on top of through supplementation. While unexplained fatigue is a valid reason to try out Ferritin+—keeping our iron levels high is just a basic part of feeling our best. There are a lot of iron supplements out there. But Ferritin+ is a first-of-its-kind product, in an area of supplementation that hasn't undergone much innovation in the past few decades. Developed by doctors and clinically proven to increase iron levels (while staying gentle on the digestive system), it was the obvious choice for me.* My last piece of advice: I waited far too long to address my fatigue. There's no reason to settle for less when it's so easy to choose more.
*These statements have not been evaluated by the Food and Drug Administration. This product is not intended to diagnose, treat, cure, or prevent any disease.