That comforting feeling you get when you light your favorite fragrant candle or smell a pie baking in the oven? It's the real deal. Our olfactory response is directly linked to the emotional center of our brain, so what we smell can have a profound psychological impact on how we feel—and fast. Need instant stress relief? A little aromatherapy goes a long way, and nature's got you covered.
Essential oils are made from aromatic extracts found in parts of flowers, fruits, and plants. A few drops in a diffuser spreads the oil into the air, blissing out your environment with restorative vibes. Add a brain-stimulating essential oil to any self-care practice like meditation, a bath, or a yoga session, and you might notice the feel-good benefits skyrocket. So which essentials oils can work wonders for you?
First, make sure you know where an essential oil comes from and what's in it. Purity matters—the market is saturated with all kinds of essential oils, so it can be difficult to tell what's actually pure, organic, and free from harsh chemical solvents—especially important if you're filling the air in your home with these oils. Garden of Life, a trusted maker of organic and non-GMO products, has a line of essential oils that meet all of these exacting standards. They partnered with the Robertet Group, a fifth-generation company and the global leader in essential oils, to create 10 oils using 100 percent pure extraction methods from hand-selected family farms around the world. Like its other nutritional products, these oils are Certified USDA Organic and Non-GMO Project Verified—a level up from most brands out there.
Secondly, not all essential oils are created equal. Some can act as aphrodisiacs while others are helpful as mood boosters or stress relievers. Depending on your lifestyle, you may find yourself drawn to just a few scents—no need to stock up on every essential oil out there. Start an aromatherapy practice by paring down your collection to hit your specific self-care needs. Check out three below, each an organic, traceable Garden of Life essential oil.
If you're a new parent...
Lavender
Eucalyptus
Peppermint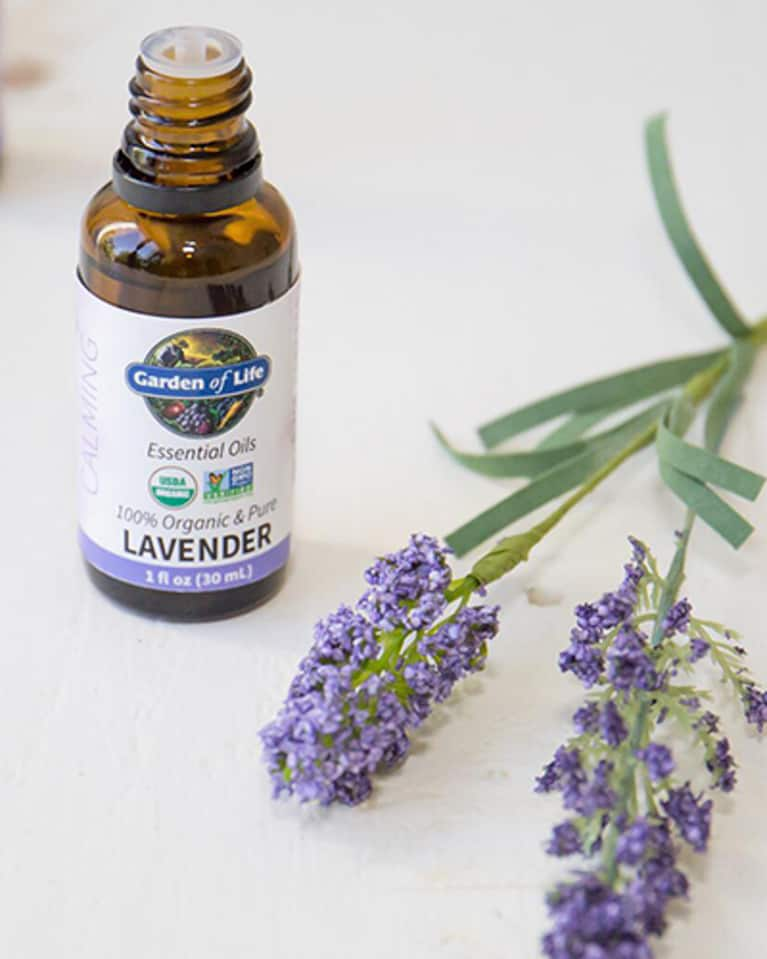 If you're new to essential oils, lavender is a great one to start with. It's gentle and a go-to scent for creating a calm environment that helps with rest and comfort. Oils from eucalyptus leaves are known for their antiviral and antibacterial properties and for clarity and focus when you need to stay alert; or when exhaustion creeps in, peppermint is the perfect pick-me-up scent—just one whiff can be energizing. If you do have little ones around, though, just be sure to diffuse safely and for a few minutes at a time.
If you're an overachiever…
Rosemary
Sweet orange
Frankincense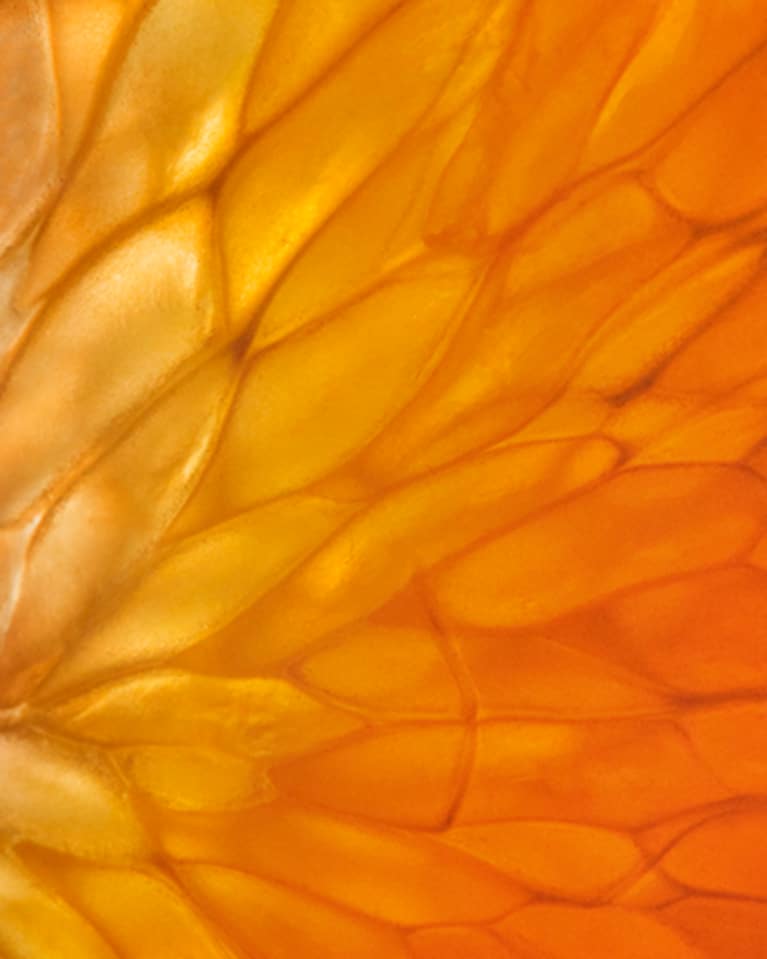 Anyone who's putting in time around the clock—whether it's work or just staying active—can benefit from the heady aroma of rosemary, the stimulating properties of which can help fight mental fatigue and even help increase memory. The citrusy scent of sweet orange helps promote a positive ambience, which is helpful during stressful periods while working. Keep a diffuser in your office or desk at home to invigorate your mind and nourish creativity while brainstorming or problem solving. And the fresh-yet-spicy scent of frankincense can help foster much-needed calmness, introspection, and inner peace. It also helps to reduce hyperactivity and restlessness.
If you're a city dweller…
Tea tree
Eucalyptus
Lemongrass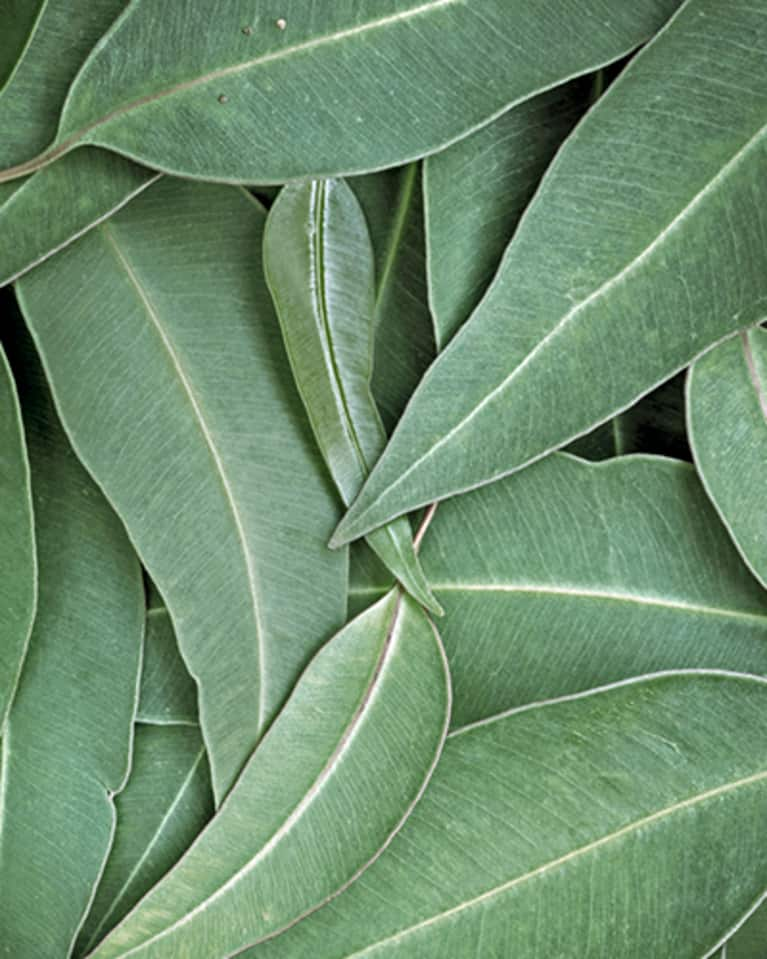 Life in the urban sprawl often means you're living in proximity to thousands of people, surrounded by overstimulation, and you're probably always on-the-go. Back in your apartment—a sanctuary from the chaos—these three essential oils are calming and purifying. The fresh scent of tea tree is wonderful for cleansing, the herbal notes of lemongrass promote relaxation, and eucalyptus is a powerhouse plant with anti-inflammatory properties that can help relieve symptoms of respiratory issues if you feel a cold coming on. Try adding a few drops to your household cleaning products for an extra antibacterial detox for your space.
If you're an adventure-seeking couple…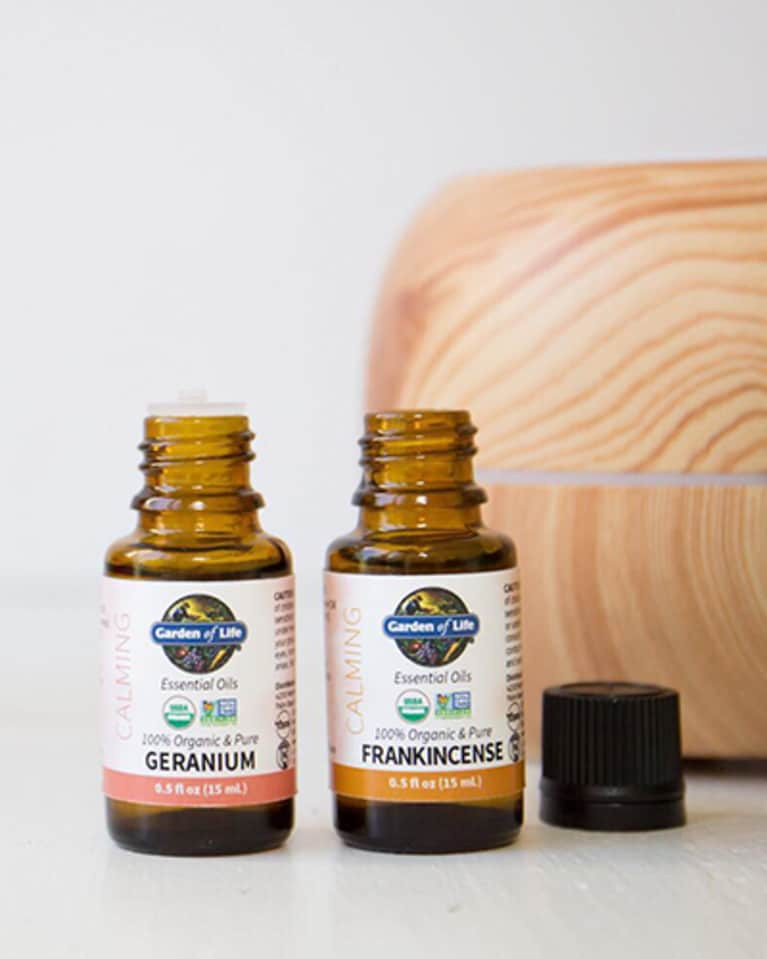 The soothing properties of lavender can help support emotional connection and contentment, perfect for deepening a relationship. A few drops can relieve nervous tension and promote muscle relaxation to help an active couple unwind. Lemon's citrusy notes have been shown to have a mood-lifting effect when you're feeling angry or anxious. And geranium's floral scent is associated with love, care, and compassion and can help relax pent-up emotions while emboldening intimate energy. Try using it during a massage or infuse a bath with a few drops.
If you're a weekend warrior…
Peppermint
Rosemary
Sweet orange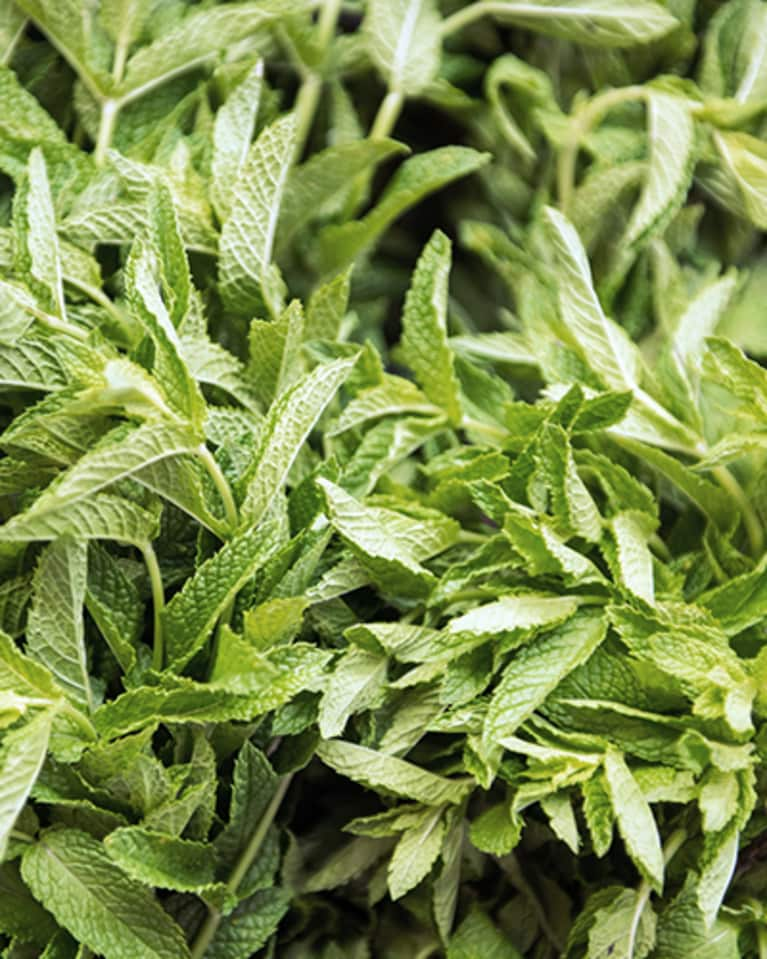 When the weekend arrives, you're not one to slow down. Soothe any physical exhaustion from the week and stay focused and clearheaded with invigorating rosemary, then keep your energy and mental stamina up with the awakening aroma of peppermint. To get you through to Monday, sweet orange can similarly boost energy and help calm anxiety while encouraging positivity for another fulfilling weekend in the books.
Head to Garden of Life to learn more about these essential oils and their benefits.