Our 2017 retreat was arguably the most epic year yet for revitalize, mindbodygreen's annual wellness summit that brought together countless superstars in the health and wellness space for inspiring talks, heart-pumping fitness classes, and restorative meditation.
World-renowned celebrity yogi Caley Alyssa, RYT 900 and the face behind mbg's 100-hour yoga teacher training, taught a particularly soul-satisfying yoga class while nestled in the mountains above Tucson in which revitalize attendees breathed, moved, flowed, and sweated. Afterward, delicious fuel was provided in the form of Vital Proteins Collagen Beauty Water.
So, what is collagen-packed "beauty water"—and why should you drink it?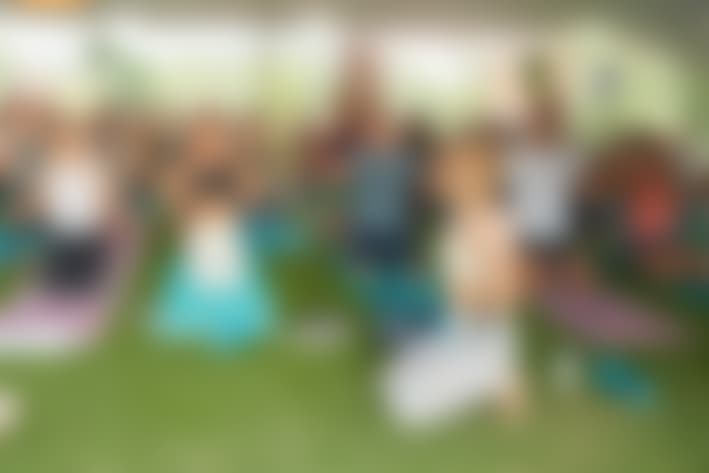 Hydrating and nourishing, these collagen beauty waters come with a myriad of benefits. In fact, collagen has proved to be fantastic for strengthening nails and hair and brightening skin (hence its beauty-boosting reputation).
Beyond those day-to-day beauty benefits, collagen is particularly helpful in post-yoga recovery. In addition to giving your joints a little extra love, collagen inhibits the body from breaking down muscle after your workout. Essentially, collagen acts as food for the muscles, joints, and ligaments—making it the perfect follow-up to a sweaty yoga flow.
Here are the Vital Proteins beauty recipes we're loving to sneak in that much-needed collagen:
Cucumber Aloe Margarita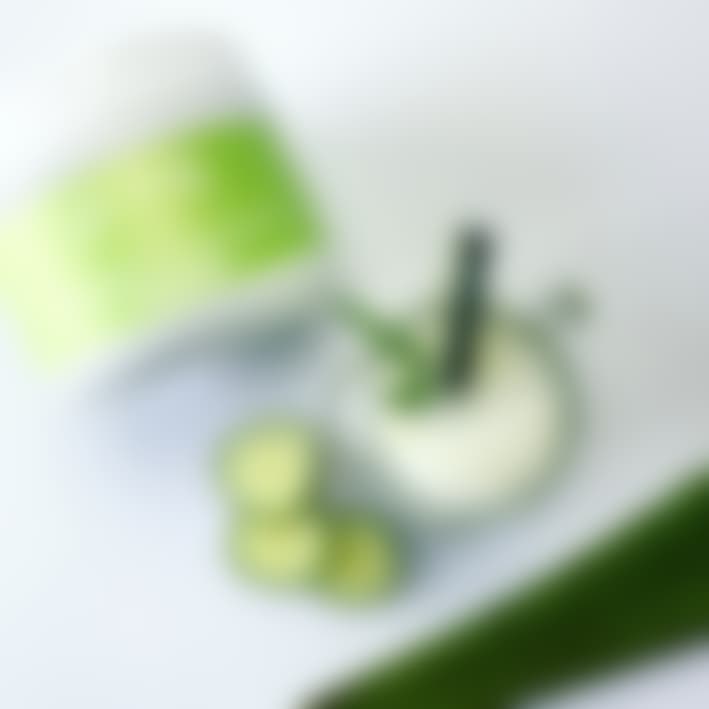 Ingredients:
Method:
Stir Aloe Cucumber Beauty Water, Aloe Vera Juice, lime juice, and honey together.
Pour over ice and enjoy!
Collagen Beauty Greens Matcha Latte
Ingredients:
Method:
Stir together coconut milk, almond milk, raw honey, almond extract, and Collagen Beauty Greens.
Stir in pre-steeped matcha (approximately ⅓ cup).
Pour over ice and enjoy!
Lavender Lemon Spritzer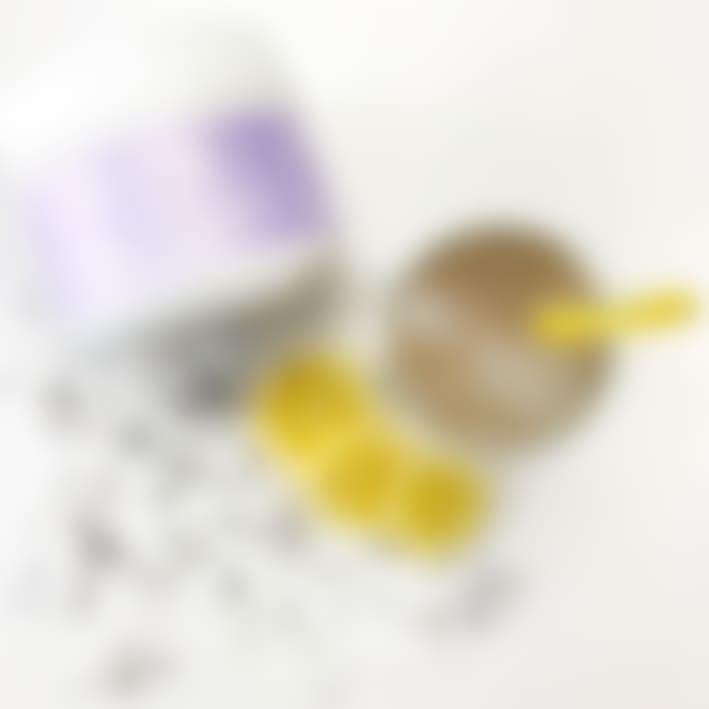 Ingredients:
Method:
Stir Lavender Lemon Beauty Water into 8 ounces of club soda and stir in raw honey.
Squeeze in lemon, and give a very light shake.
Pour over ice and enjoy!
Vanilla Peptides Golden Milk
Ingredients
Method:
Whisk ingredients together until frothy, adding honey to taste.
Pour over ice and enjoy!