How Practicing Yoga Increases GABA Levels & Decreases Depression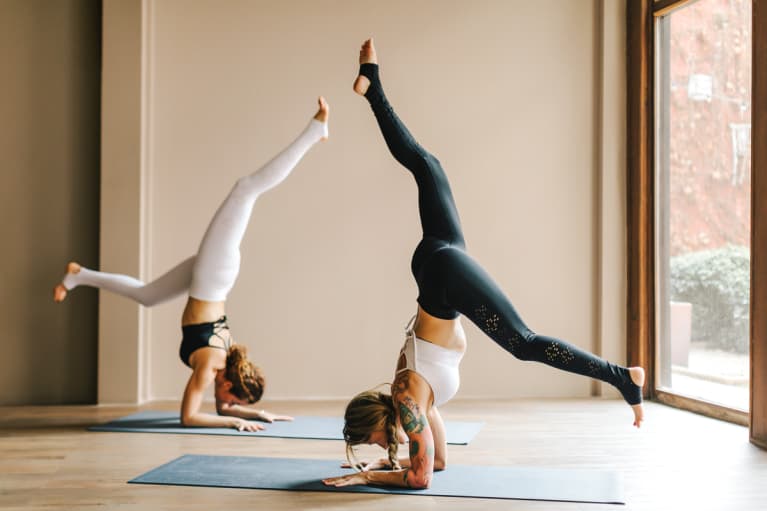 February 4, 2020 — 16:22 PM
What did the researchers find?
The participants all did 90-minute Iyengar yoga sessions and coherent breathing practices for three months. A high-dose group practiced yoga three times per week, while a low-dose session practiced only twice a week.
Researchers took magnetic resonance imaging (MRI) scans of their brains before and after the three months. Participants also completed a clinical depression scale to track their depressive symptoms.
Both groups reported improvements in depressive symptoms, while MRI scans revealed heightened levels of GABA. The levels remained elevated for about four to eight days following the final yoga session.
How do you prolong the temporary effects of GABA?
Continuing yoga sessions can continue to increase GABA levels. One author of the study, Chris Streeter, M.D., suggested practicing yoga at least once a week to maintain the "time-limiting" effects.
Combining brain imaging technology with the evidence from the prior study "provides important neurobiological insight as to the 'how' yoga may help to alleviate depression and anxiety," said co-author Marisa Silveri, Ph.D.
Aside from helping to manage anxious feelings, GABA can also enhance sleep quality and promote relaxation.* All good reasons to book a yoga class or try this 10-minute yin yoga flow.