Golfing May Help You Live Longer, New Research Finds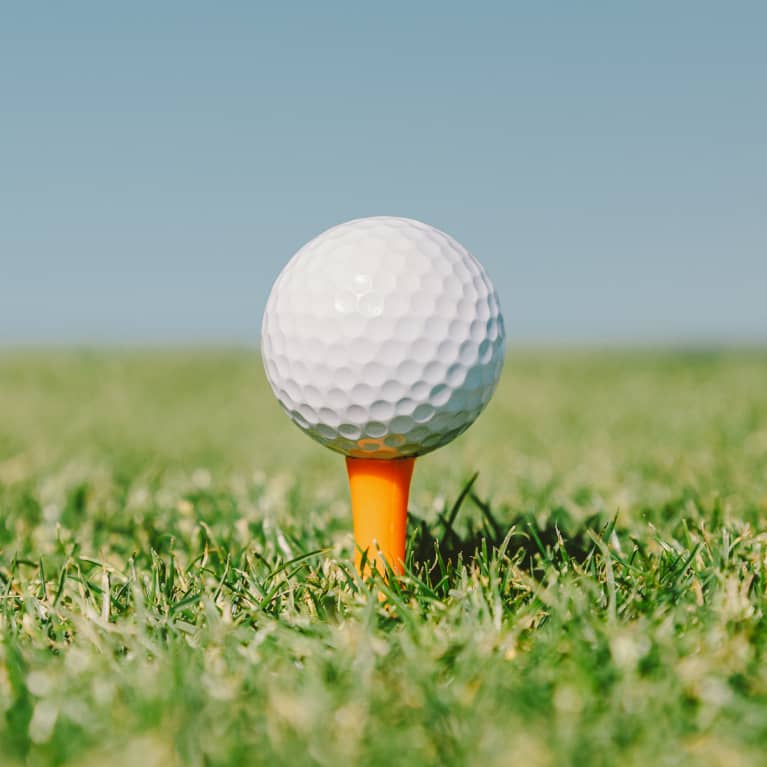 February 13, 2020 — 14:03 PM
For older adults, finding the opportunity to exercise in a nonstrenuous and comfortable environment can be difficult. According to a new research study, doctors have identified a simple yet effective way to lower the risk of stroke and even early death: playing golf.
What did the research find?
Researchers analyzed data from almost 6,000 participants, looking at adults age 65 and older who were previously identified as being at risk for heart disease and stroke. The data was collected over a period of 10 years, and then researchers followed up to find rates of heart attack and stroke in patients.
The analysis of data showed that participants who were golf players (defined as playing at least once a month) had a significantly lower rate of death: 15.1% compared to 24.6%.
"Our study is perhaps the first of its kind to evaluate the long-term health benefits of golf, particularly one of the most popular sports among older people in many countries," says author Adnan Qureshi, M.D.
"While walking and low intensity jogging may be comparable exercise, they lack the competitive excitement of golf," Qureshi says.
Golf provides regular exercise, exposure to a nonpolluted environment (talk about green space!), and positive social interactions, which benefit both mental and physical health. Additionally, golf is not as strenuous as other sports like boxing or tennis, which makes it more accessible to older adults.
Researchers are looking for reinforcement from other medical professionals to encourage this activity in patients who could benefit from it.
"The U.S. Department of Health and Human Services Physical Activity Guidelines for Americans does not yet include golf in the list of recommended physical activities," says Qureshi. "Therefore, we are hopeful our research findings could help to expand the options for adults to include golf."
Whether or not you like to putt around green, getting some exercise is important, if not for longevity then for your mental health.