Swapping In Plant Proteins For Red Meat May Lower Heart Disease Risk, Study Finds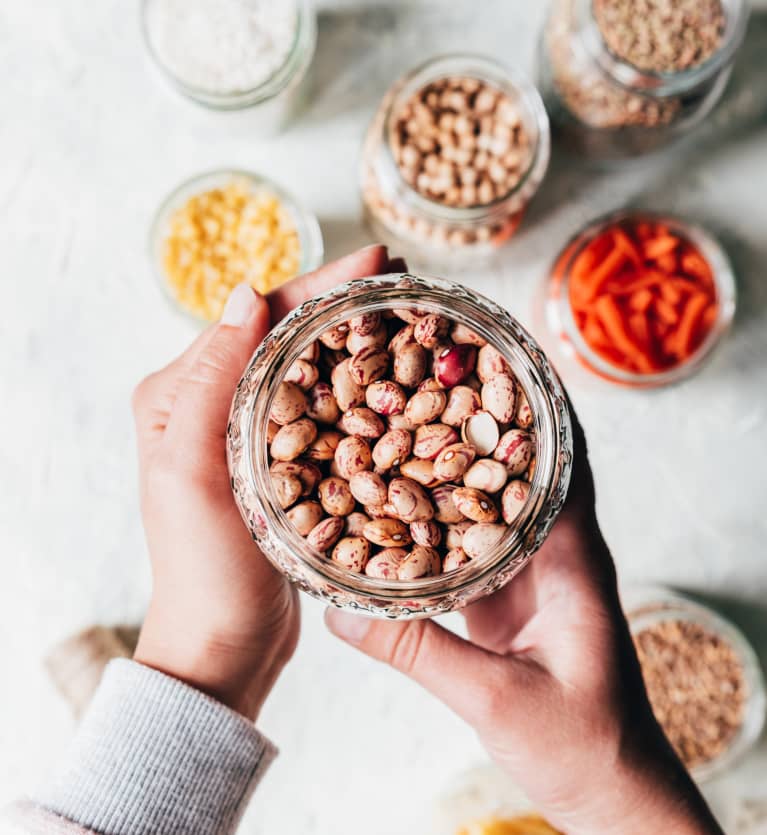 December 2, 2020 — 23:46 PM
Cardiovascular disease is a serious health problem in the U.S.—in fact, it's the leading cause of death across multiple demographics. Researchers continue to investigate the many lifestyle factors that can help decrease heart disease risk, one of the key components being diet. Common diet advice for preventing heart disease often includes limiting the intake of red meat, and it's been well studied and established that those meats (particularly in processed forms) are associated with an increased risk of major chronic heart conditions.
So by now, people concerned about heart disease probably know to watch their meat intake: but what should you opt for instead? In a new report, published today by the British Medical Association in the BMJ, they've helped to answer that question. They found that replacing red meat with plant foods may reduce the risk of heart disease.
The potential benefit of swapping in plant-based protein.
According to the report, opting for a combination of plant-based proteins—such as nuts, legumes, or soy products—in place of red meat was associated with a decrease in heart disease risk by 14%. For men over age 65 (the average age of participants was 53), the associated risk decreased by as much as 17%.
Every four years from 1986 to 2016, the research team followed up with a group of 43,272 men, who'd had no preexisting heart disease at the start of the project. Participants filled in diet questionnaires and provided information on their general lifestyle and overall health.
They additionally report that substituting whole grains and dairy products for total red meats, and eggs for processed red meats, were also associated with a lower risk of heart disease.
It's important to note that because the study was observational, the researchers cannot conclusively say that these dietary shifts led to the lower incidence of heart disease in those groups—rather, there is simply an association between the two. The study group was also largely made up of white men who worked in medical-related fields, which means they may not be widely applicable to the population at large.
Even still, the benefits of a plant-based diet for heart health are relatively well researched, as are the negative impacts that red meat may have. Plus, opting for plant-based proteins may also benefit the environment (as the researchers point out).