5 Things You Need To Know Today (May 30, 2018)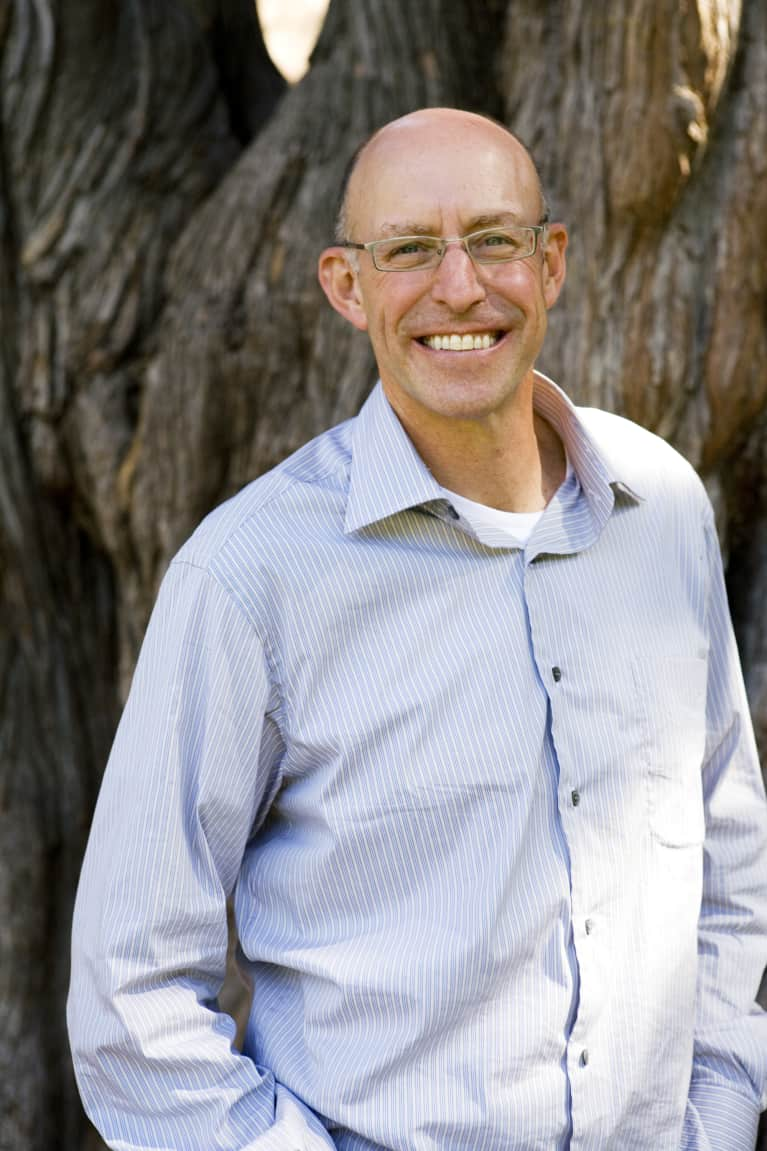 1. Everyone's favorite food writer has gone psychedelic.
Michael Pollan, the famous journalist who convinced the nation to "eat food, not too much, mostly plants," is back with a new book all about psychedelics. He thinks psilocybin mushrooms might be the key to treating a number of psychological problems and explores their therapeutic usage from a personal and research-based perspective. (Grist)
2. This trendy beverage is about to hit up your phone.
Dirty Lemon just acquired Poncho, a weather app that sends push notifications and text messages to users. The acquisition will allow the beverage company to utilize Poncho's existing infrastructure to strengthen their SMS services that lets customers order their charcoal- and adaptogen-spiked beverages on demand. (Fast Company)
3. Unilever's U.S. headquarters in New Jersey is in the process of getting a huge eco-friendly makeover.
To achieve its goal of being a carbon-positive (a step up from carbon-neutral) office by 2030, Unilever is working with Dutch firm OVG to implement new infrastructure including replacing windows with more efficient glass panes, installing solar panels, updating the plumbing, and using adjustable heat, lighting, and air conditioning at all times, among other things. This commitment to sustainability and carbon reduction is an incredible step forward for an American corporate giant and a fantastic example for other companies, large and small, to follow. (Fast Company)
4. If you love goat yoga now, you're about to love it a whole lot more.
As if the concept of doing yoga with goats wasn't cute enough for you, here's something that will help you take it to the next level: A goat gave birth to twin baby goats in the middle of a goat yoga session. So if you think the goat yoga fad is just about over, you're probably wrong—this will likely keep it going for a few more seasons. (NYT)
5. A new study linked the closing of power plants in California to a decline in premature birthrates.
A study published in the American Journal of Epidemiology found that premature birthrates in California dropped from 7 to 5.1 percent between 2001 and 2011 after the closing of eight power plants. The populations that experienced the most significant declines are African American and Asian women. (InsideClimate News)
Did you miss the news yesterday? We've got you covered.