You're Probably Dehydrated & Don't Know It. Here's Why That Matters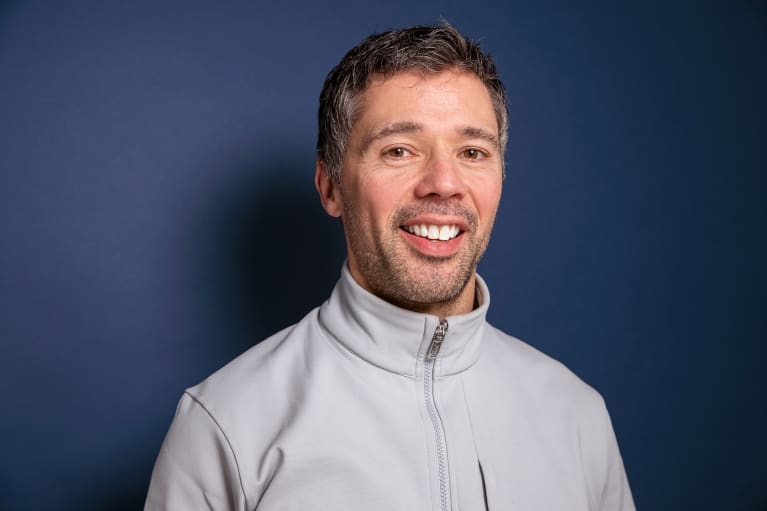 Love this? Want more? Stay up to date with the podcast by signing up for
our newsletter
. —The Editors
How often do you really think about your hydration? Is it just after a hot summer day? According to Kevin Rutherford, triathlete and CEO at Nuun Hydration, that's not nearly enough—and focusing more on it may be the key to optimal health.
Kevin joined me on the mbg podcast to discuss the myths of hydration (hint: gulping down water is not the most effective strategy) and why people aren't eating enough water-based foods. He unpacks how much water you should really drink every day and shares the five hydrating fruits and veggies he loves.
"More and more people are realizing that to 'take care of myself I need to do more preventive versus reactive medicine,'" says Kevin.
Nuun started out with a product for the sweaty athlete, and while they continue to cater to those with an active lifestyle, they are also developing products like the Immunity line for people who just want to be healthier and stay healthy.
In this episode you'll hear about:
Kevin's No. 1 tip for staying hydrated on a plane
Why the future is female when it comes to sports nutrition
The most effective method for upping your water intake throughout the day