I'm A Keto Neuroscientist & These Are My Favorite Snacks To Help Me Stay Full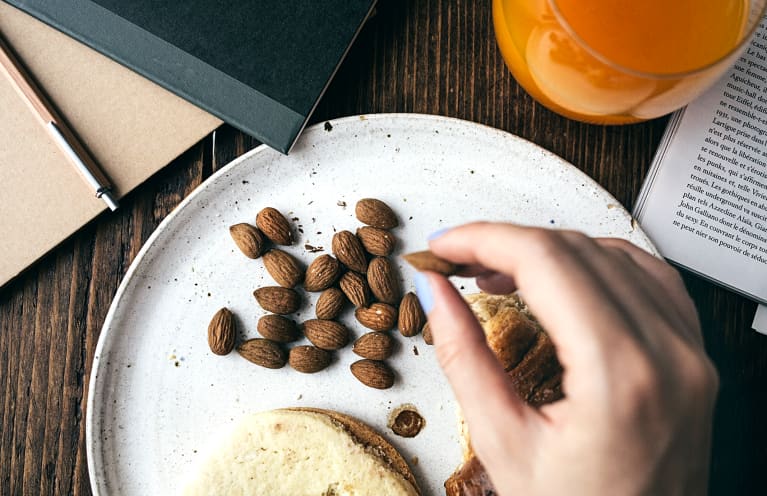 This article was produced to support the mindbodygreen supplements+ line. Our supplements adhere to the highest standards of ingredients and quality. We hope you enjoy these products, for more information
click here
.
D'Agostino's favorite keto-friendly snacks.
"People send me a lot of different types of snack foods to test," D'Agostino explains. These four make it into his regular rotation:
There you have it: If D'Agostino is going to reach for a snack during the day, he'll likely elect for one of these four options. While everyone's body reacts differently to certain foods (just because it doesn't spike D'Agostino's glucose doesn't mean it will keep a flat trace for everyone!), you, like the king of keto, have some options to test.