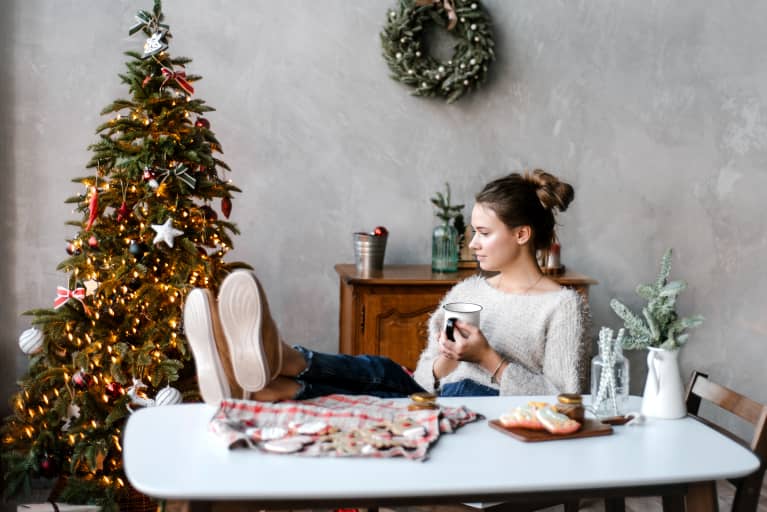 While the holidays are filled with fun, festivities, and plenty of friends and family time, it's no secret that the season can be stressful. It can feel like there's something new on the social calendar every single night, and that's not even counting the further-flung trips over Thanksgiving and in December. The best antidote to all of that chaos? Sprinkle in a stress-relieving staycation.
Maybe you've realized you're dangerously close to December and haven't used all of your vacay days (and haven't budgeted enough time or money for a big trip). Or maybe, miraculously, you've got an entire weekend without any plans on the calendar. Block it off! With a few simple tips, you can turn your home into a hygge-filled oasis, designed to reset and recharge your system so you can actually enjoy the magic of this time of year.
1.
Warm up your lighting.
Bright, harsh overhead lighting immediately conjures up a work environment, and doesn't do your circadian rhythms any favors either. These white and blue light colors have been shown to keep you alert and are used best for focused activities—not ideal if you're trying to unwind and relax. Turn off the overheads and light a few tableside lamps that diffuse warmer colors. You can also screw in a few sleep-aiding LED bulbs, which are designed to be more circadian-friendly by emitting less blue light.
Scent can have a powerful effect on our nervous systems, so giving aromatherapy a try can be a big piece of a successful stress-alleviating staycation. Naturopathica's newest gift set—the Chill Out gift set—bundles up its relaxation-boosting regimen of Chill products and has you covered for a simple aromatherapy ritual. Set the tone by rubbing two to three drops of Naturopathica's Chill Aromatic Alchemy, a calming essential oil blend, briskly together in your palms, then cupping your hands over your nose and breathing in deeply. The tangerine peel, sandalwood, chamomile, and lemon verbena combo will instantly put your body and mind at ease.
It's surprising how much tension you can relieve by gently massaging your muscles. In Traditional Chinese Medicine, our feet are thought to connect to the rest of the body, and massaging them can have far-reaching positive health benefits—but just the act of soothing away the standing and walking of the day feels amazing. Grab Naturopathica's Chill Full Spectrum CBD & Kava Balm from the Chill Out Gift Set, and rub it into your feet. Use your thumbs to press along the ball of your foot, then use your fingers to wiggle between and spread your toes. The kava and 100 mg of full-spectrum CBD in the balm add in extra stress-relieving properties.
4.
Try out a relaxing recipe.
One of the best parts of traveling is experiencing new foods and cultures, so why not mimic that palate-pleasing adventure in the comfort of your own home? Pull out a cookbook you haven't yet tried, or pick a country and Google their signature dish. Stick to something fairly simple—you want to fall into the relaxing ritual of chopping and simmering, not add something overwhelming to your to-do list. Bonus points if you incorporate foods shown to help with anxiety, such as leafy greens, avocado, or ferments (if you need recipe insp, we got you).
To amp up your calm even more, try incorporating a CBD oil into your wind down. Place six drops of the Chill Full Spectrum CBD Microdose Elixir, which rounds out Naturopathica's Chill Out Gift Set, under your tongue. Hold it there for 15-30 seconds before swallowing—this allows the CBD to be absorbed directly into your bloodstream, bypassing the digestive system, so you have quicker, more potent effects.
CBD is beloved for its calming abilities, and this full-spectrum blend sourced from organically cultivated, USA-grown hemp flowers contains all of the plant's compounds that support its therapeutic properties. For even more calm, follow it by brewing a relaxing tea blend that contains kava, lavender, or lemon balm. Try to have a moment of mindfulness when you're sipping the tea, cradling the mug in your hand, feeling the warmth and breathing in the aroma. Ahh—that's what calm feels like.
6.
Dive into a good book.
While we love a good Netflix holiday special as much as the next person, books don't have the same hyper-stimulating properties—in fact, they've been shown to have a similar effect to meditation on the brain. Curl up with a fun fiction pick and let your mind get lost in a new world.
7.
Cozy up under a weighted blanket.
Weighted blankets have become cult favorites for their stress-relieving properties. Spread one over your lap while you're reading and watch your tension melt away. We love these chic ones, which come in fun colors and are made from only organic cotton, with no loud beans or beads to distract from your relaxation.
Shop this story: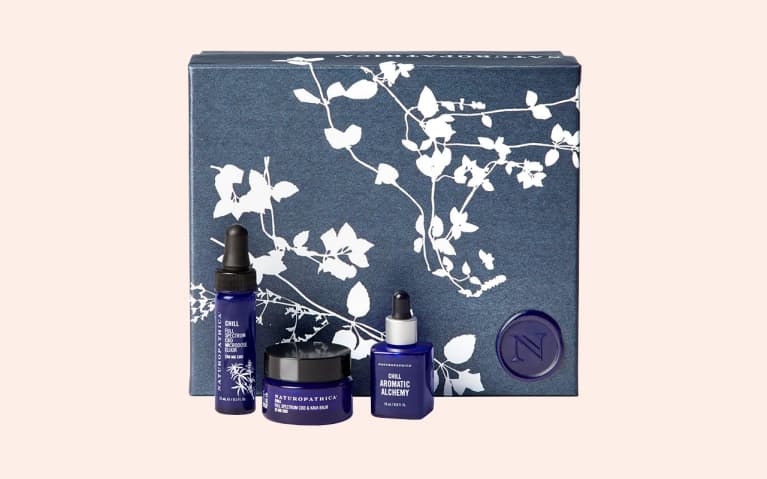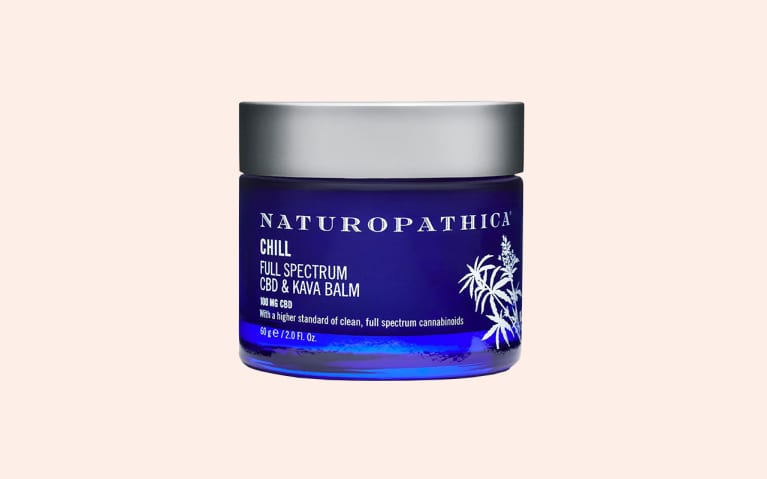 Chill Full Spectrum CBD & Kava Balm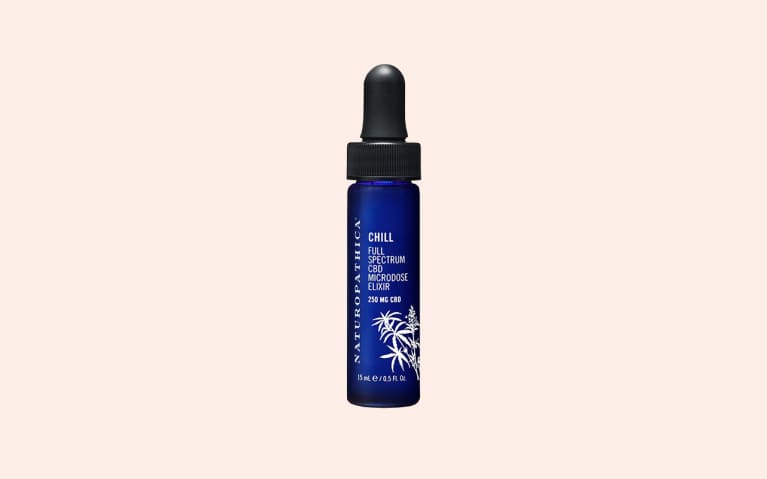 Chill Full Spectrum CBD Microdose Elixir