This Natural Product Cleared My Cystic Acne For Good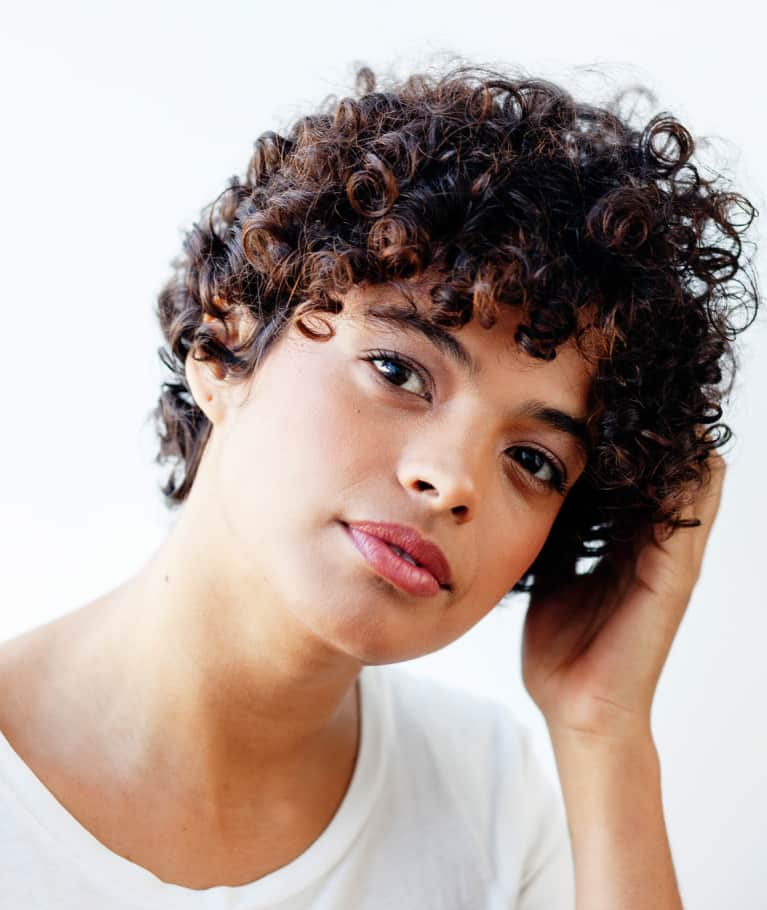 Our editors have independently chosen the products listed on this page. If you purchase something mentioned in this article, we may
earn a small commission
.
We've all heard countless stories of how people's lives have changed after switching to organic food. As for me, it was not organic food that changed mine—but organic skin care.
I have battled with acne since I was 16.
Some people would point out that I slather on makeup way too heavily. It was my attempt to look presentable and cover up my zits. When I entered college and my mom saw that it wasn't just going to away, we sought the help of dermatologists.
First, I was put on doxycycline, a powerful antibiotic, and was told to apply topical creams and solutions that made my skin peel. When that didn't work, I was put on Accutane, which sort of worked. But after stopping the medication, my acne came back full force. I didn't want to take meds all my life just to keep my skin clear. Besides, I was already getting irritable bowel syndrome from Accutane, and I knew that wasn't a good sign. Just when I was about to give up, I read a story in a magazine about how a woman cleared her skin just by using ingredients normally found in the kitchen.
Then, I found the magic ingredient that healed my skin.
Upon digging deeper, I discovered I hadn't gotten the full story. She did use honey but not the kind you use for cooking. It's an organic kind of honey that has medical-grade antibacterial properties. Raw honey is great; I didn't think it's as good as Manuka honey, produced using pollen from tea tree bushes. What I would do was wipe my face clean with a gentle cleanser (Yes, wipe—I didn't rinse. I've read that washing your face with water can disrupt its pH balance for some skin types, leading to more breakouts.) Then I would use manuka honey as a moisturizer and leave it to dry for a few minutes before I went to sleep, letting this honey mask work its magic.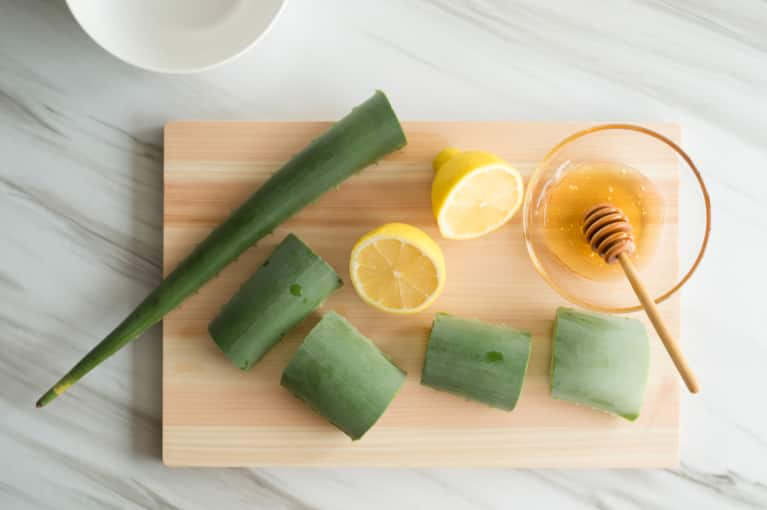 Of course, in the mornings, I had to devise a different routine. I got myself organic moisturizer and sunblock. I particularly like the ones from Kiss My Face. I also decided to switch to an organic shampoo and conditioner, plus an all-natural toothpaste to be safe. And after three months, my skin started clearing up. During my sixth month of following this regimen, I was virtually acne-free, save for some scars here and there. But I'm taking care of that now by applying rosehip oil to the affected areas.
I'm grateful that organic skin care has finally gone mainstream. It provided the alternative that my skin needed to heal. Not only did I save a lot of money, but I also saved a lot of energy since I didn't have to worry or feel self-conscious about my skin anymore.
Want to transition to organic skin care? Here are a few tips that helped me, and I hope they help you as well:
1. Do it one item at a time.
I started with swapping my prescription creams for Manuka honey. Swapping one product at a time helps you understand your skin better. For example, if something goes wrong, say you get an allergic reaction, you can easily pinpoint the cause. If you try out too many products at the same time, this will be difficult for you to do. Also, some ingredients may react adversely with others when combined. So it's best that you add items to your routine one at a time (even with naturals).
2. Start with product lines with a variety of options available to you.
And these are body lotion, face cream, and tinted moisturizer. You'll get more bang for your buck, too, because these products benefit large areas of the skin, already reducing the need for you to buy products for spot treatment.
3. Don't forget your lip balm.
Since lip balm rubs off, we tend to ingest the product as we eat and talk. So forget anything that has petroleum in it. Switch to a chemical-free natural lip balm if you want to reap the full benefits of going organic skin deep.