mbg Gift Guide: 9 Experiences That'll Keep On Giving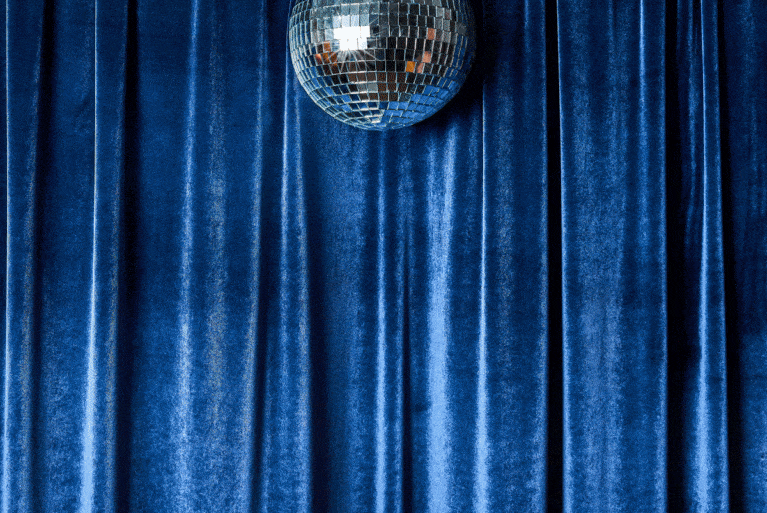 The holidays are usually a time of excess, but this year we're proposing a new way to gift. Stay tuned for a curated list of products that epitomize the principles of mindbodygreen: environmental responsibility, community connection, and health benefits to boot. Check out the rest of our gift guides as they publish throughout the month here.
What are you up to for Black Friday? In our quest to make this year all about mindful and intentional gifts (that are also cool as hell), we decided to take today to fill our last guide with the kinds of things you can't wrap up in string. Here are some experiential gift ideas that we're into this year:
Have a friend who wants to craft a more sustainable wardrobe but doesn't know where to start? Wearwell is an online platform that will do the legwork for you. As a member, you answer questions about your personal style and the causes that are important to you and a team of designers sends you a "virtual storefront" of curated suggestions for eco-friendly, ethical pieces to add to your closet each month—and the story of how they're made. Even if they don't buy anything, it makes for a fun (and educational!) shopping experience.
2. A gym sesh at a new-to-them studio
With all the boutique classes out there these days, there's bound to be at least one that the fitness enthusiast in your life hasn't tried yet. Whether it's Swerve or Flywheel for a five-pack of spinning classes or just a one-off to your local yoga studio, it's a great gift that could lead to a long-term obsession. Bonus if you sign up, too, because working out is just better if you do it with a friend.
3. A class to help them find their green thumb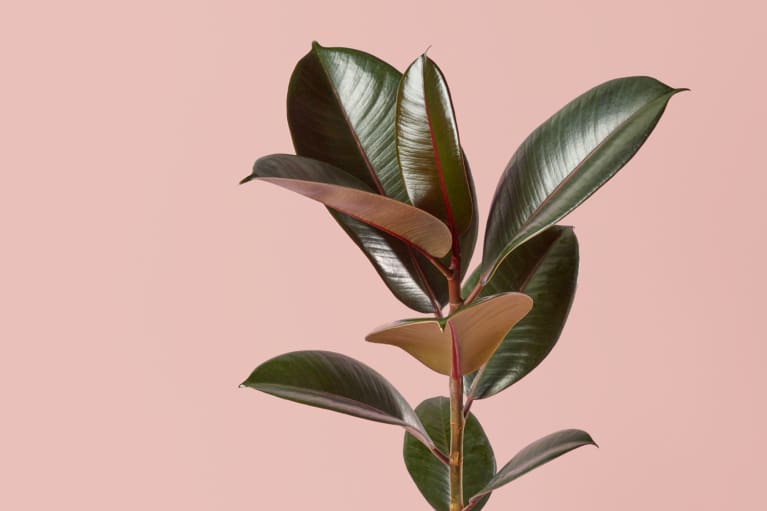 There are tons of classes out there that help people become better plant parents. If your friend's idea of a good time is spending a few hours digging around in the dirt and learning what quality of light is best for different houseplants, this one is super fun. In New York, The Sill workshops are must-visits in New York, and Plant Nite in Los Angeles offers make-your-own terrarium nights.
4. A cooking lesson (or just an eating party)
Pretty much anyone can pick up some new skills at a cooking class, no matter their skill level. In NYC we can recommend the Institute of Culinary Education (they have an LA outpost too), Taste Buds Kitchen, and Liquid Lab for cocktails 101. If they're more into the eating side of things, why not do a self-guided food tour of your town? Just choose a food group you want to tackle (yes, matcha lattes count) and spend a day trying them out and ranking them at different restaurants around you. Our food director, Liz Moody, is the world's biggest proponent of these, raving "We all love eating—but adding an element of competition and ranking turns it into a fun, bonding experience. You can see your city in a new light and create memories to last a lifetime."
5. A comprehensive health plan
These days, there are tons of at-home tests that can give you more nuanced health advice based on your own body—and who couldn't use that? Know someone who's been dealing with anxiety or poor sleep? Gift them Thorne's sleep and stress tests to give them more information about their hormone levels and adrenal response than they would ever get from a visit to a doctor's office. 23andMe is another testing service that continues to widen its scope—now, its reports give you insight on everything from your deep-sleep tendencies to genetic weight.
6. Constant entertainment
For the bookworm in your life who ran out of shelf space, Audible offers subscriptions for three audiobooks every month. Their library has pretty much any title under the sun—happy listening!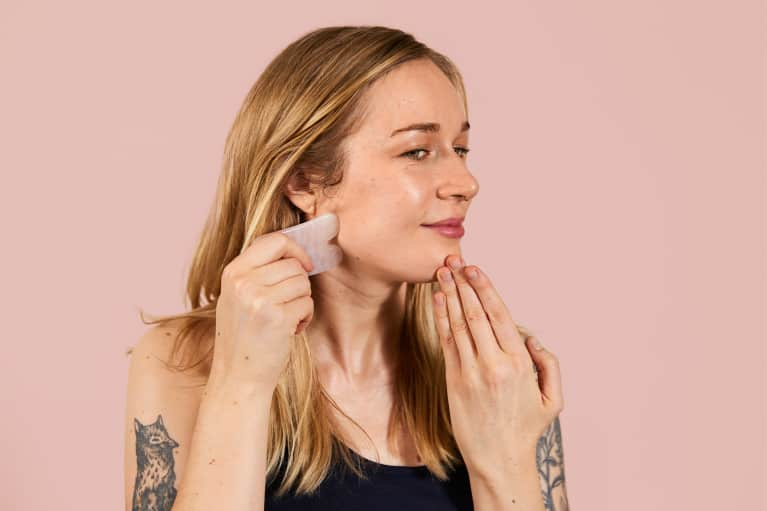 Is there anything better than a spa day? New holistic wellness centers that have a unique approach to pampering are popping up daily (in NYC, we're big fans of Clean Market for infrared saunas, Studio Britta for a facial gua sha with mbg Collective member Britta Plug, and bio-lift facials at Rescue Spa), but if there aren't any near you, you can still treat your friend to an in-house beauty night. You'll bring the face masks and oils for spa-quality facials; they just have to show up.
The act of making things with your hands can be incredibly therapeutic (as our beauty editor puts it, art can help people "detach from their phones, connect with people in person, foster a sense of self-expression, and, whether they know it or not, slip into a meditative state"). Sign yourself and a friend up for a painting, drawing, macramé, or ceramics class, and enjoy these benefits together.
It might sound cheesy, but according to psychology the gift of time can be one of the most valuable of all. Volunteer to take over childcare duties, clean the house, or run errands to clear up someone's schedule for something they really love.